(Last Updated On: April 13, 2023)
APRIL 16, 2023 | NATIONAL WEAR YOUR PAJAMAS TO WORK DAY | NATIONAL EGGS BENEDICT DAY | NATIONAL HEALTHCARE DECISIONS DAY | NATIONAL ORCHID DAY | NATIONAL BEAN COUNTER DAY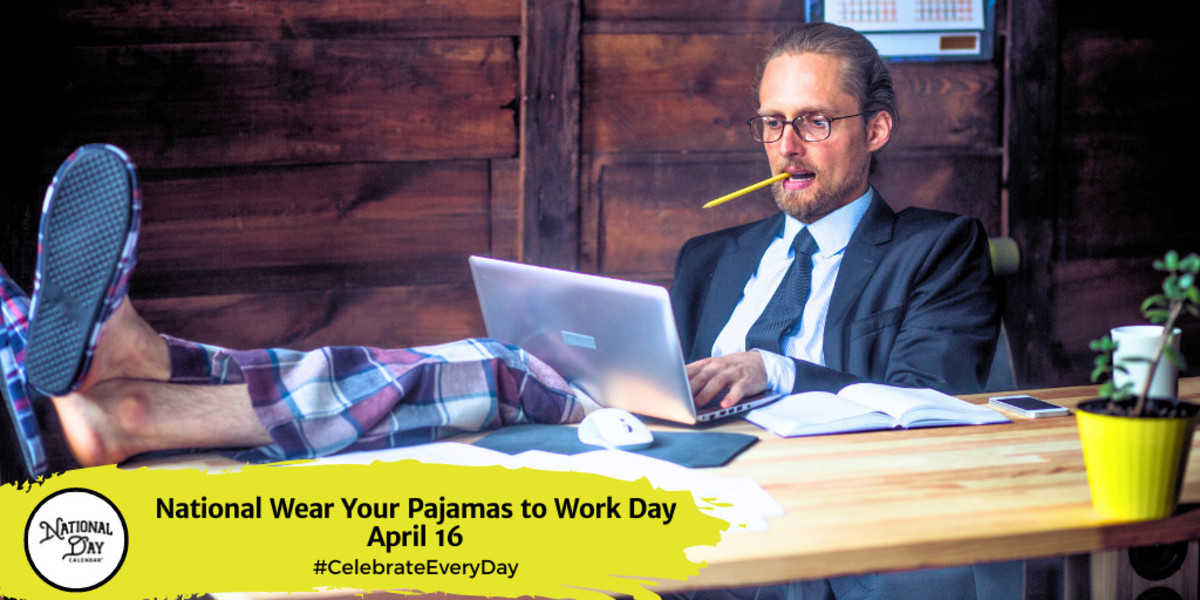 NATIONAL WEAR YOUR PAJAMAS TO WORK DAY
Each year on April 16th, National Wear Your Pajamas To Work Day allows us a reprieve after meeting a late-night deadline shuffling receipts, and adding columns to file our taxes. Read more…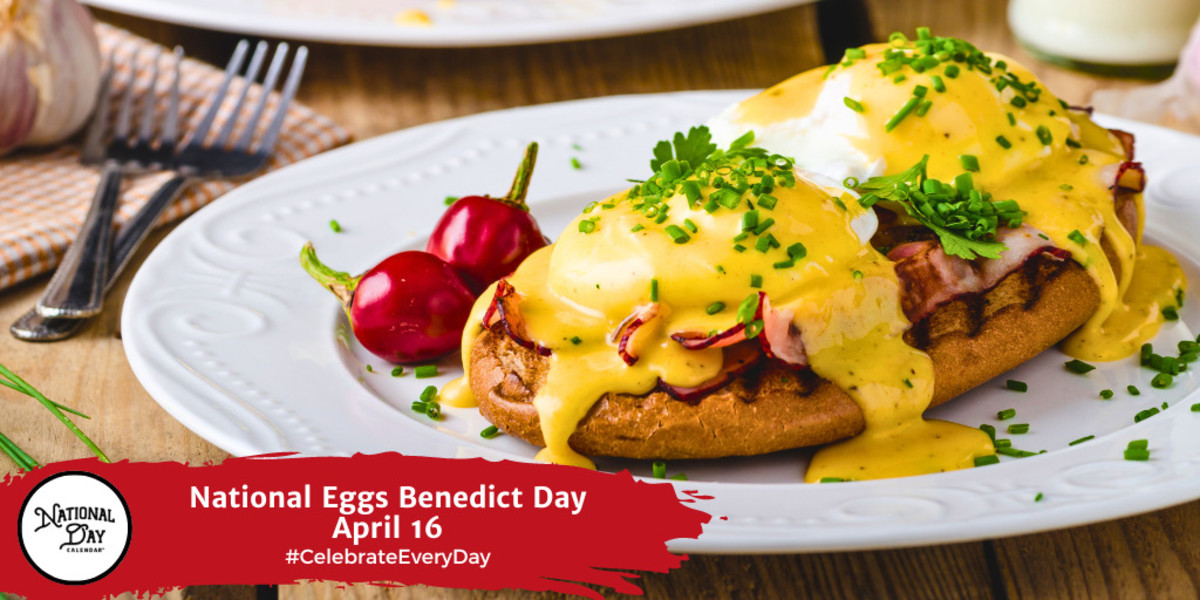 NATIONAL EGGS BENEDICT DAY
On April 16th, National Eggs Benedict Day celebrates a long-favored breakfast or brunch dish. Eggs Benedict consists of poached eggs with Hollandaise sauce and Canadian bacon or ham on English muffin halves. Read more…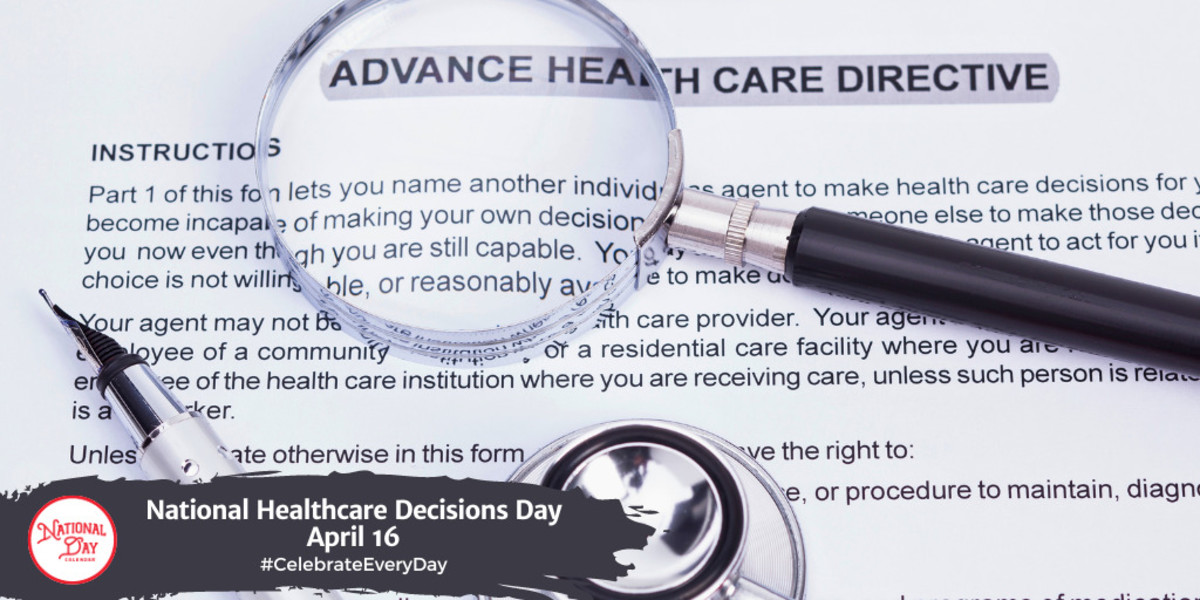 NATIONAL HEALTHCARE DECISIONS DAY
National Healthcare Decisions Day educates and empowers the public and healthcare providers to take part in important advance care planning. Read more…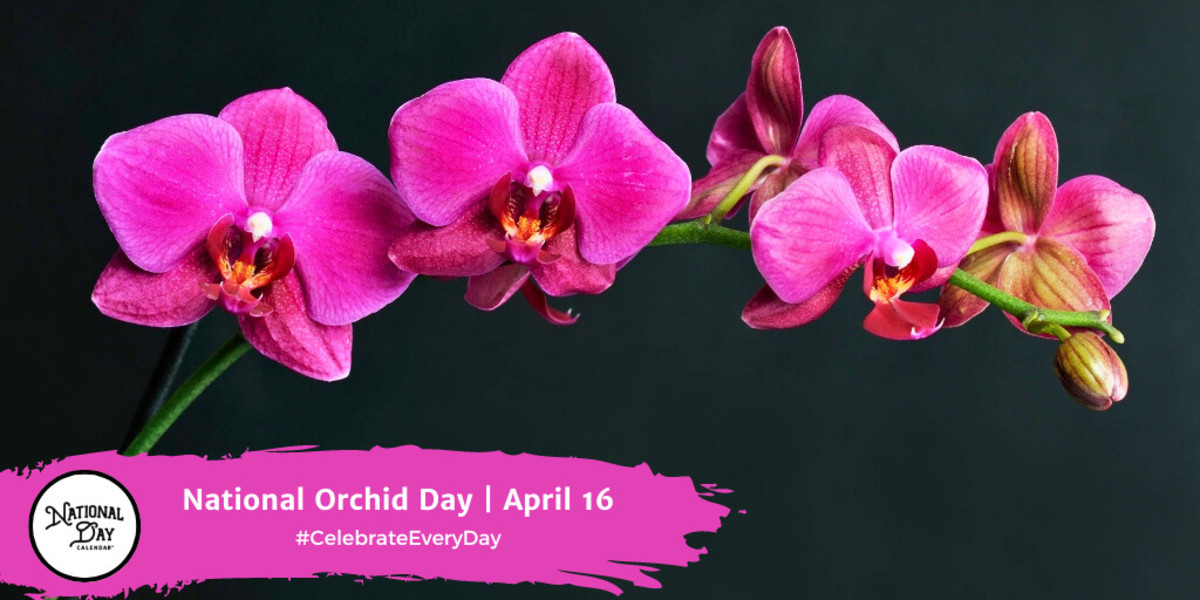 NATIONAL ORCHID DAY
Each year on April 16th, National Orchid Day recognizes one of the world's diverse and widespread flowering plant families. The orchids' often colorful and fragrant blooms grow in abundance around the world. Along with the Asteraceae, they are one of the two largest families of flowering plants, with between 21,950 and 26,049 currently accepted species. Not only are they prolific, but they range in size from the 2.1 mm wide Platystele jungermannioides to broad-bloomed Grammatophyllum speciosum. Read more…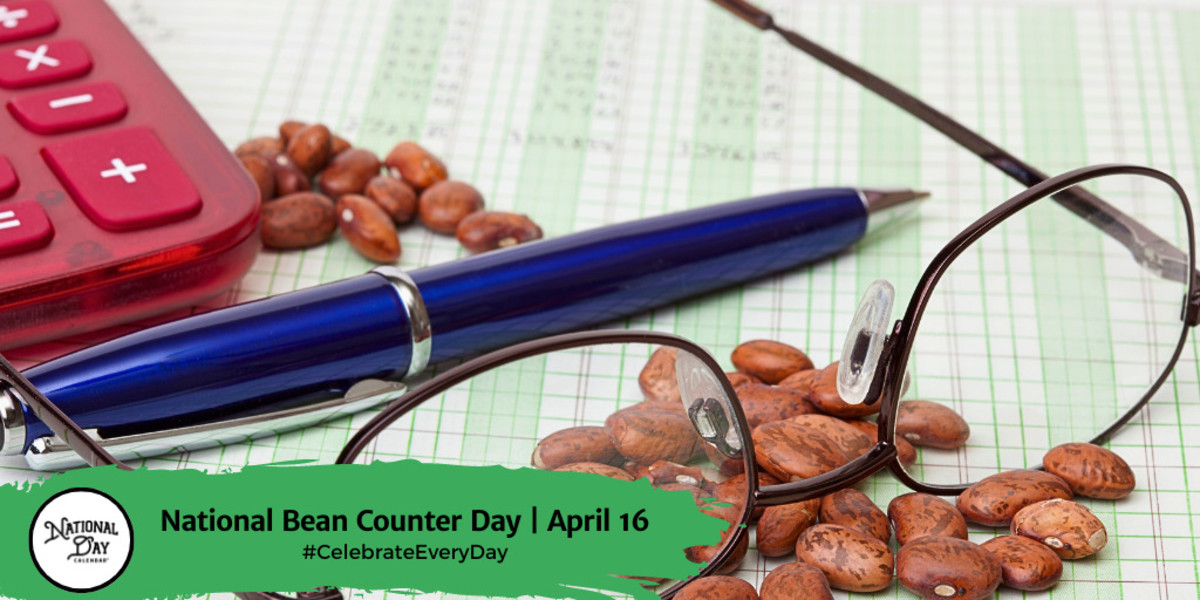 NATIONAL BEAN COUNTER DAY
National Bean Counter Day on April 16th is every accountant's favorite day of the year. After the flutter and the flurry of preparing taxes right up until the stroke of midnight, these diligent number crunchers are well past due for a day off. Read more…
On Deck for April 17, 2023

National Days
National Crawfish Day
National Cheeseball Day
National Haiku Poetry Day
National Ellis Island Family History Day
International Bat Appreciation Day
Recipe of the Day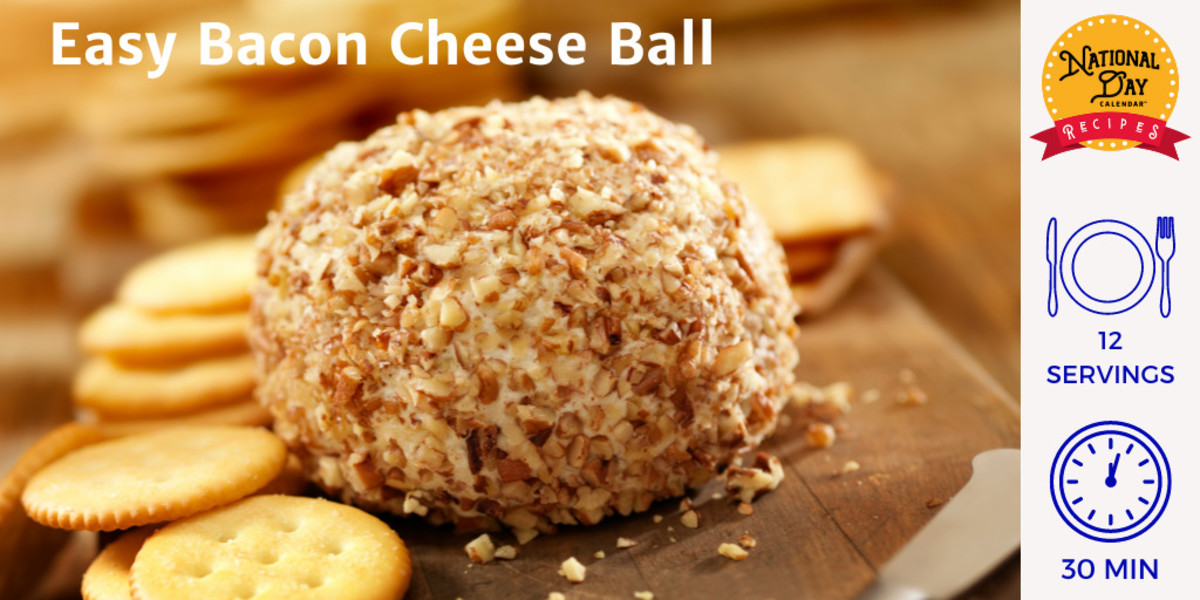 Easy Bacon Cheese Ball
Prep: 30 minutes
Chill: 2 hours
Servings: 12
Ingredients:
2 – 8 oz packages cream cheese (softened)
2 – 1/2 C shredded cheddar cheese
1 package ranch dressing mix
1 small package real bacon pieces
1 cup finely chopped pecans or veggies.
Instructions:
In a medium bowl, smooth cream cheese. Mix and blend dressing mix, cheddar cheese and bacon into cream cheese. Shape mixture into a ball shape. Roll into nuts or veggies until covered. Chill at least 2 hours. Serve with crackers.
April 16th Celebrated History
1895
Clatonia Joaquin Dorticus received patent no. 537,442 for his invention of a "machine for embossing photographs."
1912
Less than a year after becoming the first woman in the United States to obtain a pilot's license, Harriet Quimby became the first woman to fly a plane across the English Channel.
1935
The Fibber McGee and Molly radio comedy show aired for the first time on the NBC Blue Network. Jim and Marion Jordan played the roles of Fibber and Molly along with a full complement of actors playing Doctor Gamble, Mayor LaTrivia, and Thockemorton Gildersleeve among many others who lived in Wistful Vista.
1972
NASA launches Apollo 16. The three-person crew included Commander John Young, Lunar Module Pilot Charles Duke, and Command Module Pilot Ken Mattingly. Their mission was the space program's fifth crewed lunar landing and tenth crewed mission overall.
April 16th Celebrated Birthdays
Flora Batson Bergen – 1864
The concert soprano and baritone earned international acclaim in the late 19th century. Some of her songs include "Six Feet of Earth Make Us All One Size" and "The Last Rose of Summer."
Wilbur Wright – 1867
From a young age, Wilbur Wright and his brother, Orville, developed a fascination with flight. Inspired by a rubber band-propelled helicopter created by the inventor, Alphonse Penaud, the brothers would dedicate their lives to the invention. They first found success manufacturing bicycles including the Van Cleve and St. Clair.
They never lost interest in flight and continued to develop designs. By 1902, the future aviators were making progress with their gliders and nearing a successful mechanical flight. They sold their bicycle business and on December 17, 1903, achieved their goal.
Charlie Chaplin – 1889
The British comedic actor, director, and film producer of the silent era is best known for developing his staple character the Tramp. In 1919, Chaplin joined Mary Pickford and Douglas Fairbanks to establish United Artists.
Kareem Abdul-Jabbar – 1947
For 20 years, Kareem Abdul-Jabbar played center in the National Basketball Association. He remains the NBA's all-time leading scorer and during his career, he brought home six national championships – one with the Milwaukee Bucks and the other five with the Los Angeles Lakers.
About National Day Calendar
National Day Calendar is the original and authoritative source for fun, unusual and unique National Days! Since our humble beginnings on National Popcorn Day in 2013, we have been tracking the National Days, National Weeks, National Months, and International Days. We became the first calendar of its kind to curate the days all in one place and tell their stories, too! Here at National Day Calendar, we are on a mission to Celebrate Every Day with you! And by you, we mean families, businesses, educators, and strangers we meet on the street. There's more than one day for everyone.
At National Day Calendar, we discovered the National Days have a way of inspiring us. We're honored to tell the stories behind the days and provide you with informational ways to incorporate the National Days into your business, family, schools, and home!