(Last Updated On: February 28, 2023)
NATIONAL BE HEARD DAY
Each year on the 7th day of March, National Be Heard Day encourages small businesses across the country to make their presence known. The day recognizes the over 145 million small businesses in the United States striving to be heard over the big-business-dominated noise. 
#NationalBeHeardDay
Around the United States, small businesses employ approximately 47% of the workforce. Standing out amongst the crowd can be a daunting task. But small businesses are unique in many ways. Not only do they supply cutting-edge services and products, but they also reinvest in small-town America and local neighborhoods in many ways. When small business owners live, work, and play in our communities, their dollars stay and grow. Many of these businesses create custom products solving unique problems for big businesses. Not only that, they support our schools in dollars, as mentors in the classroom, and on the field as coaches.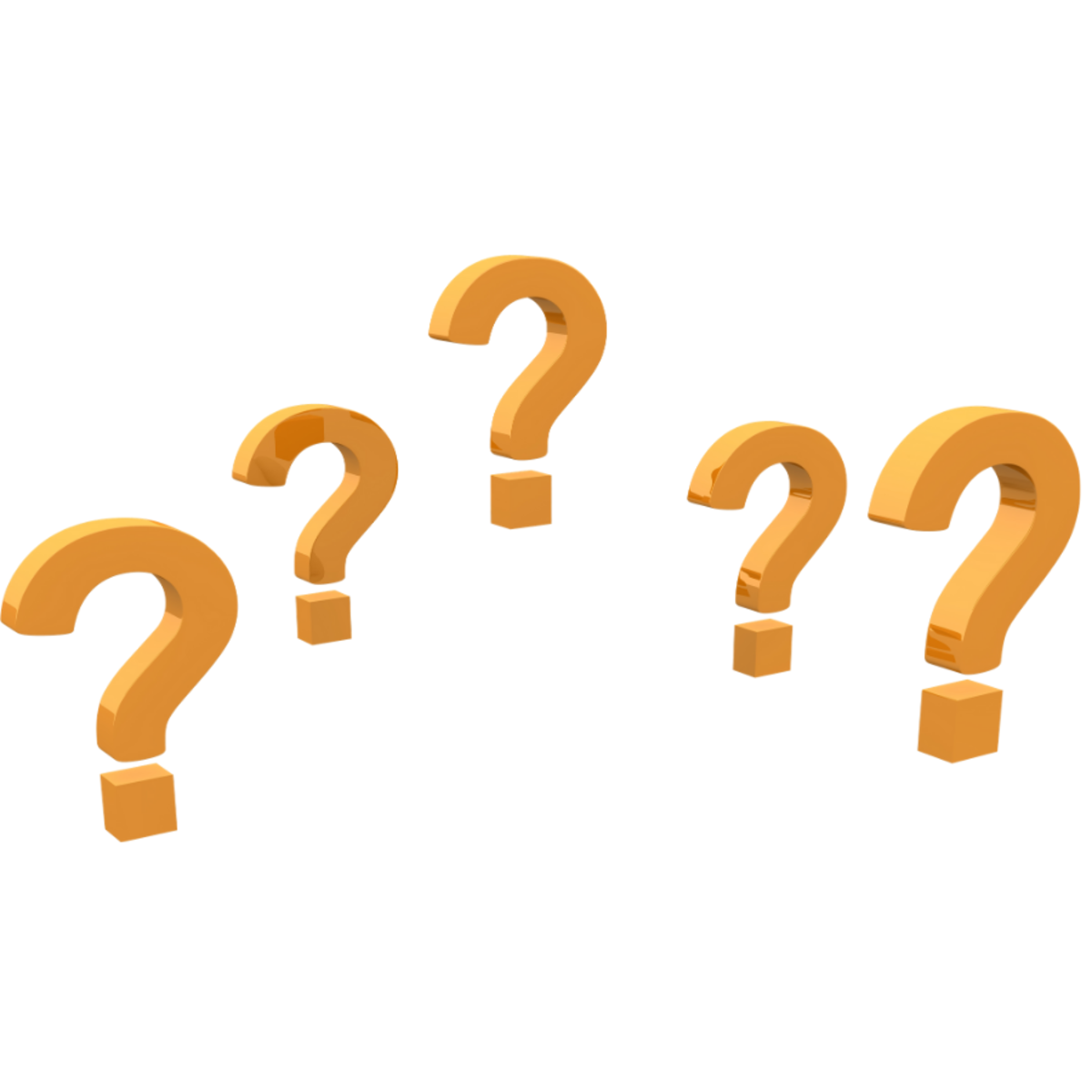 When is Small Business Saturday?

It can be EVERY Saturday!
The day supports small businesses as they stand up and grab the attention of consumers. National Be Heard Day encourages small businesses to stand out through creative marketing, smart publicity tactics, a strong visual appearance, or any other inventive ways of making their presence known. When small businesses thrive, so do our communities. 
HOW TO OBSERVE NATIONAL BE HEARD DAY
Join in this small business celebration! Whether you're a business owner, shopper, or interested in growing your community, this day is for you.

Small businesses, raise your voices! Let your communities hear you, your goals, and what you have to offer.

Review your marketing approach.

Take a look at trends in social media.

Make your presence known.

Ask your customers what works and what doesn't. Then, make the changes that draw positive attention.

Showcase your unique qualities and make them shine!

Network with local businesses. Pairing your unique product with another merchant's displays doubles the wow!
Communities, offer small businesses your support.

Provide seminars on mastering social media.

I

nvite small businesses to take marketing courses.

Generate interest in coffee shop networking to build your small business culture. Your civic pride won't be sorry!

Organize events that bring shoppers to your merchants. 

Consumers, frequent your local small businesses.

We know you love your local businesses! Shop, eat, drink and order! If you don't, they will not be around long. Small businesses do not survive without clientele.

When you like a service, tell others about it. Share their social media handles, specials, and invite others to join you on your next visit.

Give a positive review. All businesses hear what they are doing wrong, but they also need to know what they are doing right. 

Can't make it to your favorite local shop? Check their website. Many traditional small businesses also run an online store, too! 

Use #NationalBeHeardDay to post on social media.
NATIONAL BE HEARD DAY HISTORY
Business Mentor Shannon Cherry founded National Be Heard Day in 2004 to help small businesses stand up and be heard above the big business marketing. 
Small Business FAQ
Q. What kinds of small businesses can I shop locally?
A. Small businesses come in every shape and form, and you might be surprised by the selections available. Nearly every community has a diverse collection of businesses though some are more common than others. 
Small Businesses Near You
Food and Drink – gift certificates, swag, specialty gifts
Tattoo artist – gift certificates, t-shirts, hats, and local art
Pet care – grooming, training, supplies, books, toys, 
Book stores – books, book bags, bookmarks, games, comic books, art
Photographers – portraits, frames, classes, art
Butcher – meat packages, gift certificates, smoked meats, 
Fitness centers – gift certificates, spa packages, training sessions, swag
Music stores – music, instruments, gear, classes, art
Hobby store – kits, crafts, tools, projects, supply, art, decor
Sporting goods – equipment, clothing, games, caps
Floral shops – gifts, gift cards, candy, gift baskets
Clothing stores – wearables, jewelry, shoes, hats
Technology centers – unique gifts, services, classes
Salons – gift certificates, spa treatments, manicure, pedicure
Q. What kinds of gifts are custom made?
A. Custom gifts come in a variety of forms, and they are often offered by small businesses. Craftspeople often customize gifts with names, colors, or styles. They design large pieces to fit the decor, personal needs, or preferences. If you have an idea for a custom piece, contact someone local to work out the details.
Q. What are some ways to get to know my customers better?
A. Check out these 7 Great Ways to Get to Know Your Customers.