(Last Updated On: May 16, 2023)
May 18, 2023 | NATIONAL NO DIRTY DISHES DAY | INTERNATIONAL MUSEUM DAY | NATIONAL VISIT YOUR RELATIVES DAY | NATIONAL CHEESE SOUFFLE DAY | NATIONAL HIV VACCINE AWARENESS DAY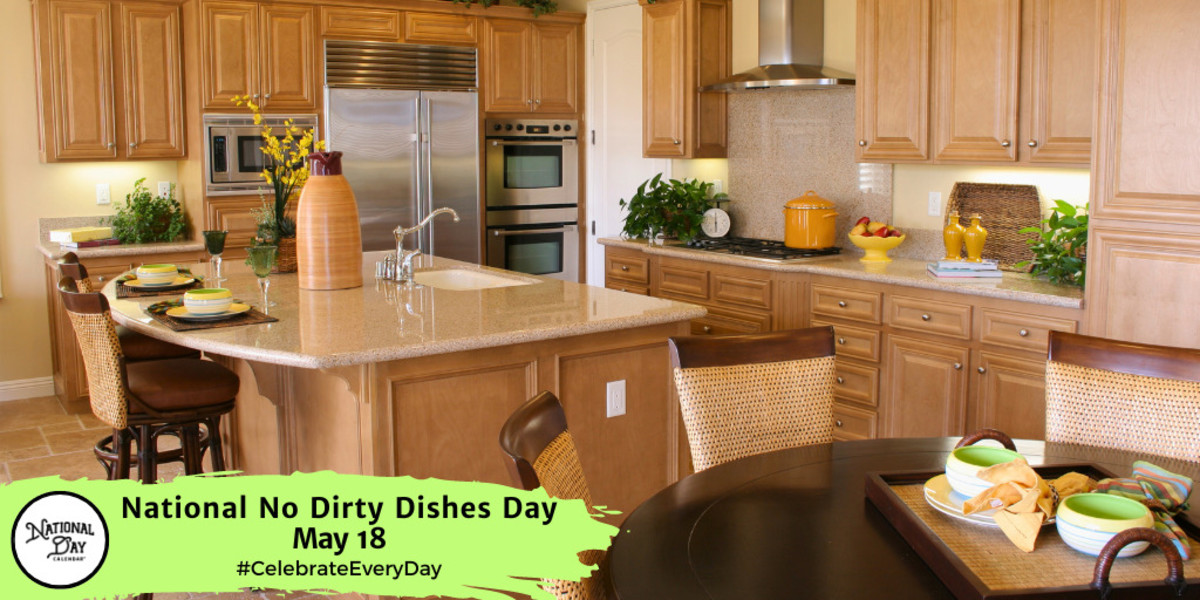 NATIONAL NO DIRTY DISHES DAY
On May 18th, National No Dirty Dishes Day suggests taking a break from your regular daily routine. There are a few options for this day. Read more…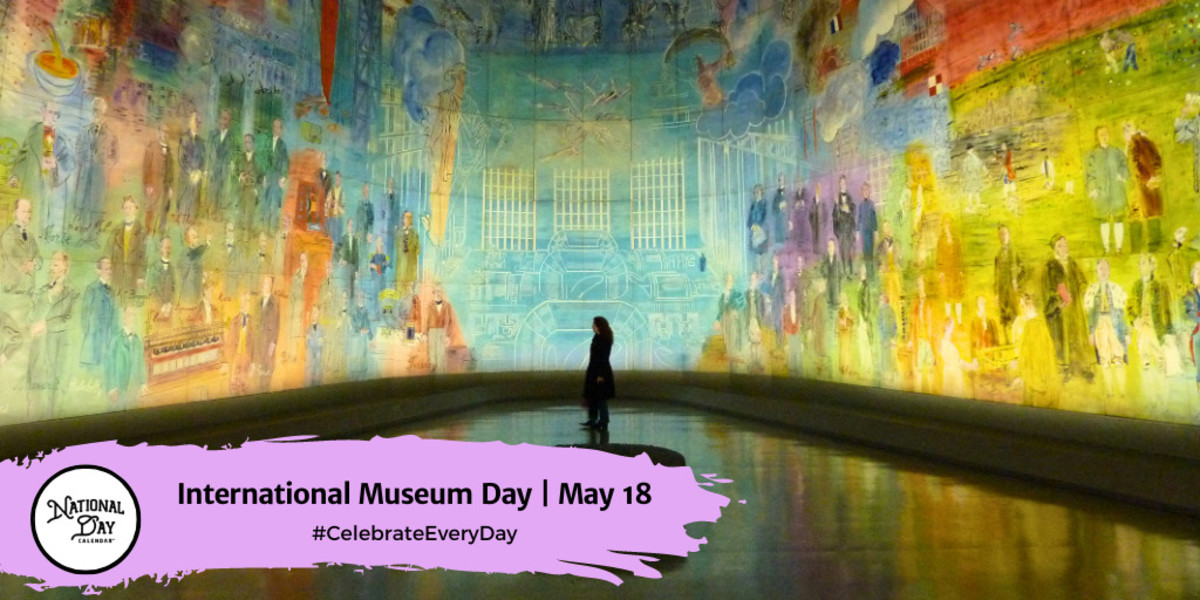 INTERNATIONAL MUSEUM DAY
Every year on May 18th, International Museum Day provides an opportunity for museum professionals to alert the general public about the importance of museums and the challenges they face. Read more…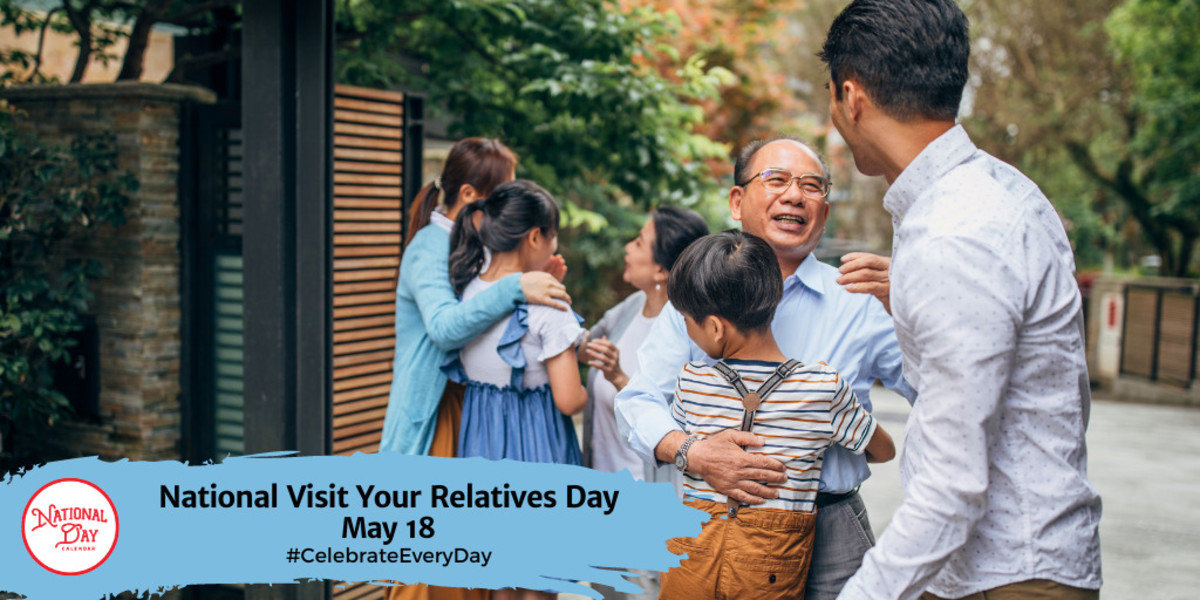 NATIONAL VISIT YOUR RELATIVES DAY
Today is May 18 and we encourage all family members to stay connected during National Visit Your Relatives Day. Read more…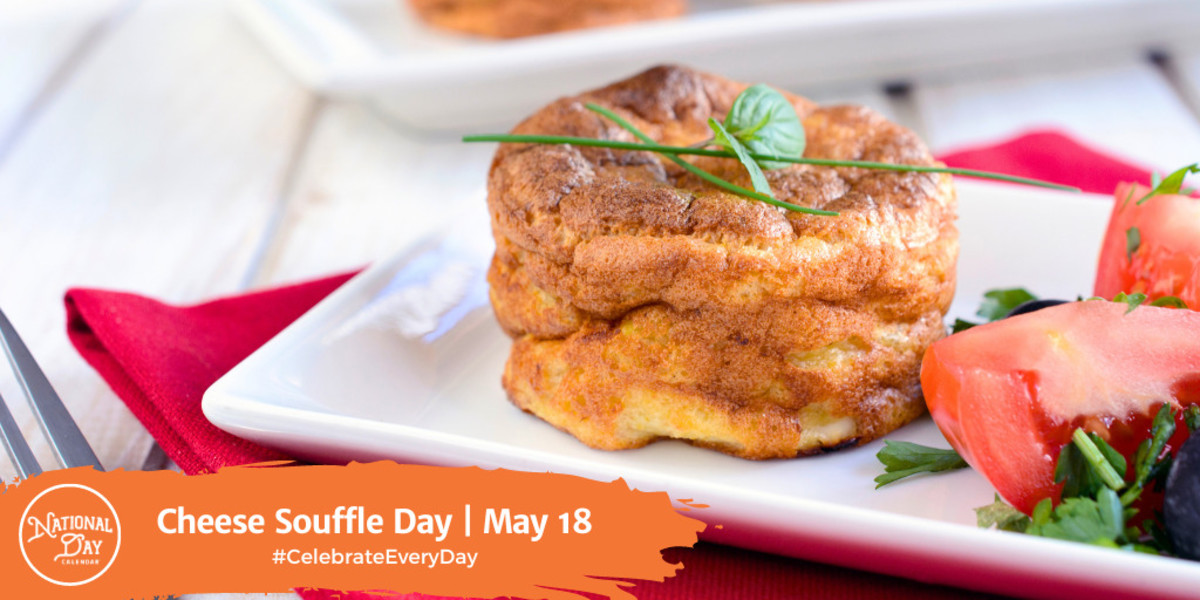 NATIONAL CHEESE SOUFFLE DAY
Each year on May 18, we celebrate National Cheese Soufflé Day. On this tasty day, take the opportunity to enjoy this French delight. Read more…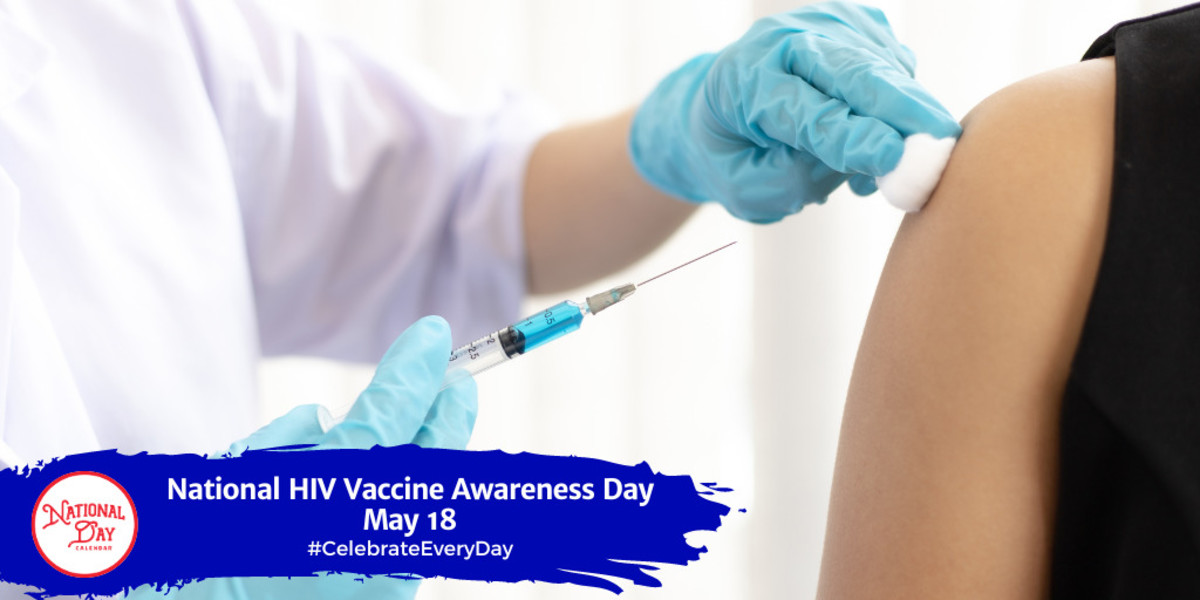 NATIONAL HIV VACCINE AWARENESS DAY | MAY 18
Each year, National HIV Vaccine Awareness Day on May 18 recognizes thousands of volunteers, community members, health professionals, and scientists who work together to find a safe and effective HIV vaccine. Read more…
On Deck for May 19, 2023
National Days
Nascar Day
National Pizza Party Day
National Bike To Work Day
National Devil's Food Cake Day
National May Ray Day
National Defense Transportation Day
National Endangered Species Day
Recipe of the Day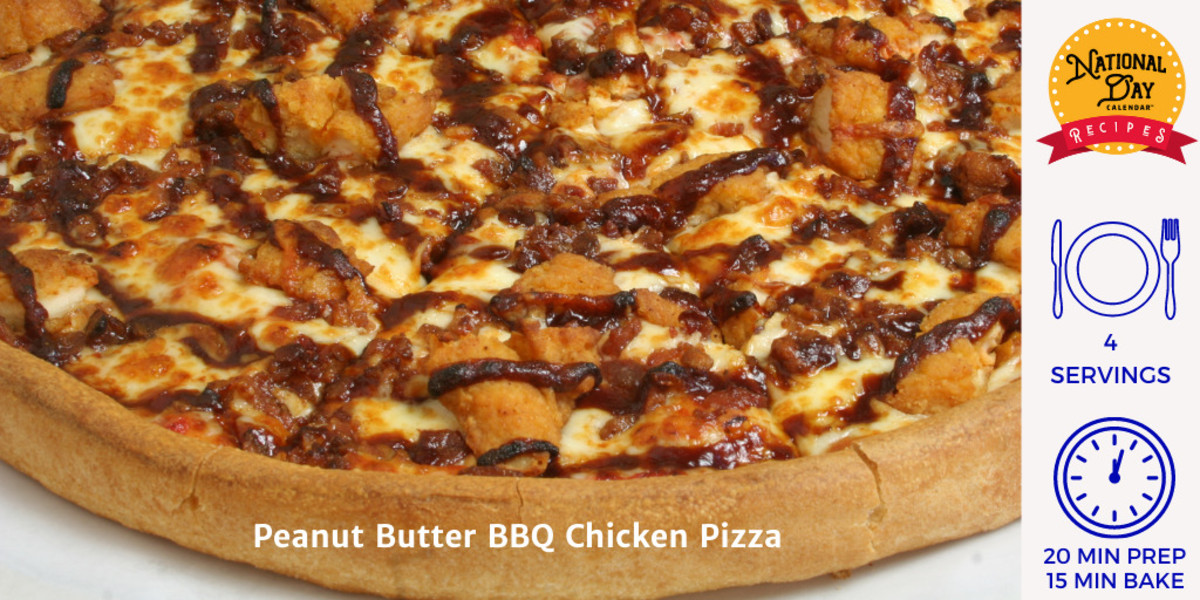 Peanut Butter BBQ Chicken Pizza
Prep Time: 30 minutes
Bake Time: 10-12 minutes
Total Prep: About 40 minutes
Serves 4 (with 2 slices each)
Ingredients:
1 package pizza crust
1 cup shredded rotisserie chicken
1 tablespoon peanut butter
1/4 cup BBQ sauce
2 green onions, chopped
8 oz. mozzarella cheese
Instructions:
Prepare packaged crust according to package directions.
Combine peanut butter with 1/4 cup of BBQ sauce and mix thoroughly.
Spread over the prepared and partially-baked crust.
Add chopped rotisserie chicken, green onions, and mozzarella cheese.
Bake 10-12 minutes until cheese begins to turn golden.
May 18th Celebrated History
1945
Ernie Pyle, war correspondent and columnist, dies in Japan as the result of wounds received by enemy fire.
1953
Jacqueline Cochran, a pioneer in women's aviation, piloted an F-86 jet and became the first woman to break the sound barrier.
1980
Mount St. Helens erupts along with a magnitude 5+ earthquake in Washington state. While most of the ash fell within 12 miles of the resulting crater, ash dispersed in a cloud around the world.
1991
Helen Sharman became the first British Astronaut in space when she joined the crew of the Soyuz. During her mission, Sharman also became the first woman to visit the Mir space station.
May 18th Celebrated Birthdays
Reggie Jackson – 1946
Also known as Mr. October for his postseason clutch hitting, Reggie Jackson was inducted into the National Baseball Hall of Fame in 1993. He spent the bulk of his career with the Oakland Athletics with three World Series wins and taking home MVP honors in 1973.
Then in 1977, after Jackson had signed with the Yankees, he added another series win and MVP honor to his name. Jackson and the Yankees earned another World Series Championship a year later.
During his career, he hit 563 home runs and 2584 hits with a batting average of .262.
George Strait – 1952
The award-winning country music singer, songwriter has been producing music for more than 40 years. Considered the "King of Country," Strait dabbled in movies starring in films like Pure Country.
Jeana Yeager – 1952
In 1986, Pilot Jeana Yeager joined Dick Rutan in Voyager, a lightweight aircraft designed by Burt Rutan. They took off from Edwards Air Force Base and completed the first nonstop flight around the world without refueling. They completed the flight in 9 days.
About National Day Calendar
At National Day Calendar, our mission is to spread joy and enthusiasm by celebrating the diverse and unique cultural traditions of the United States. We aim to inspire individuals, families, and communities to come together and enjoy the many fun and festive national days that mark our calendar year. Whether it's indulging in a favorite food, hitting the beach, or simply taking a moment to appreciate the things we love about our country and culture, we believe that National Days provide an opportunity for people to connect and find happiness in the shared experiences that make us all human.
Through our platform, we strive to create a sense of community and promote the joy of celebration by highlighting and commemorating the many national days that bring us together.