(Last Updated On: April 11, 2023)
APRIL 12, 2023 | NATIONAL GRILLED CHEESE SANDWICH DAY | NATIONAL ONLY CHILD DAY | NATIONAL FOR TWELVES DAY | NATIONAL LICORICE DAY | NATIONAL BIG WIND DAY | NATIONAL COLORADO DAY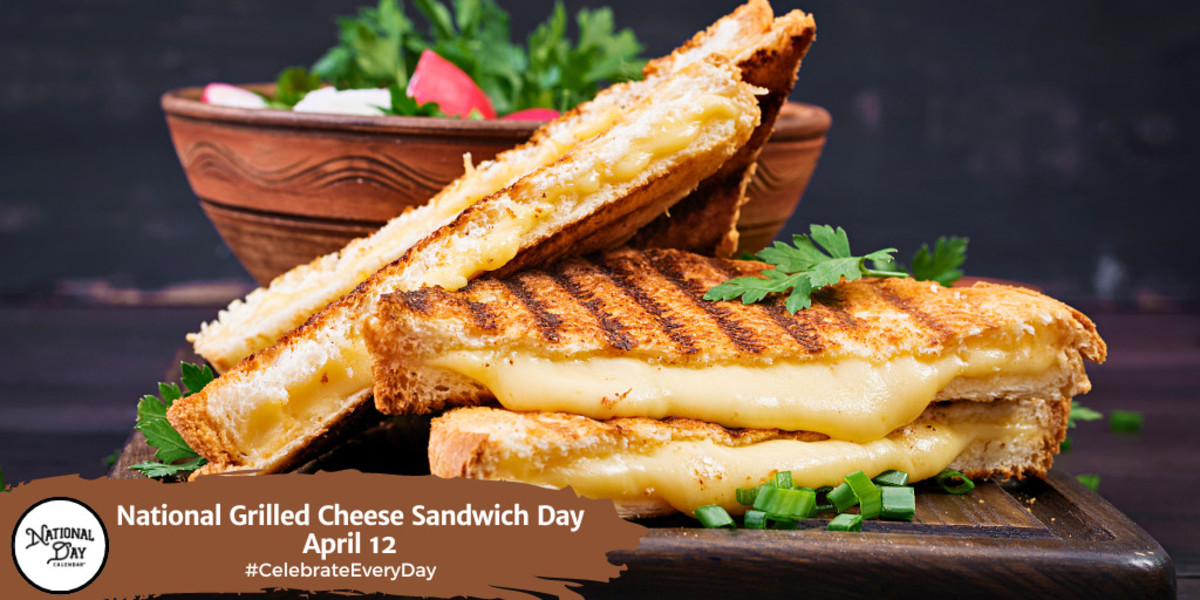 NATIONAL GRILLED CHEESE SANDWICH DAY
Each year, National Grilled Cheese Sandwich Day on April 12th recognizes one of the top comfort foods in the United States. Why wouldn't it be when we're talking about bread grilled to perfection, and warm, gooey, melted cheese? Read more…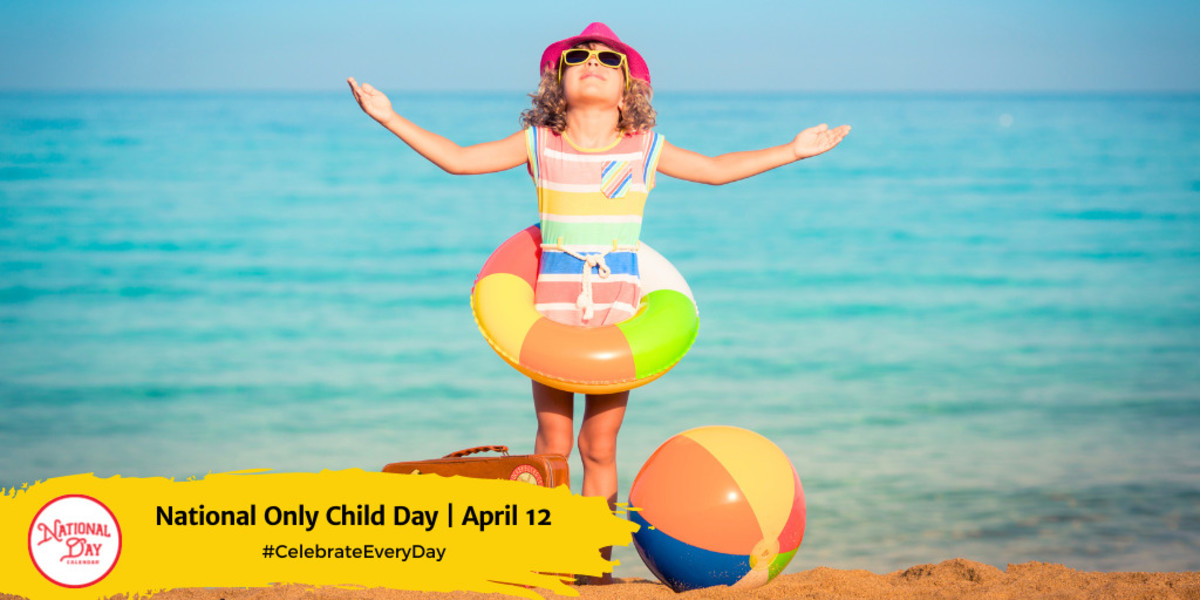 NATIONAL ONLY CHILD DAY
On April 12th, National Only Child Day celebrates the individual child, the siblingless, the one and onlies. You know who you are. There are more of you these days than in decades before. Read more…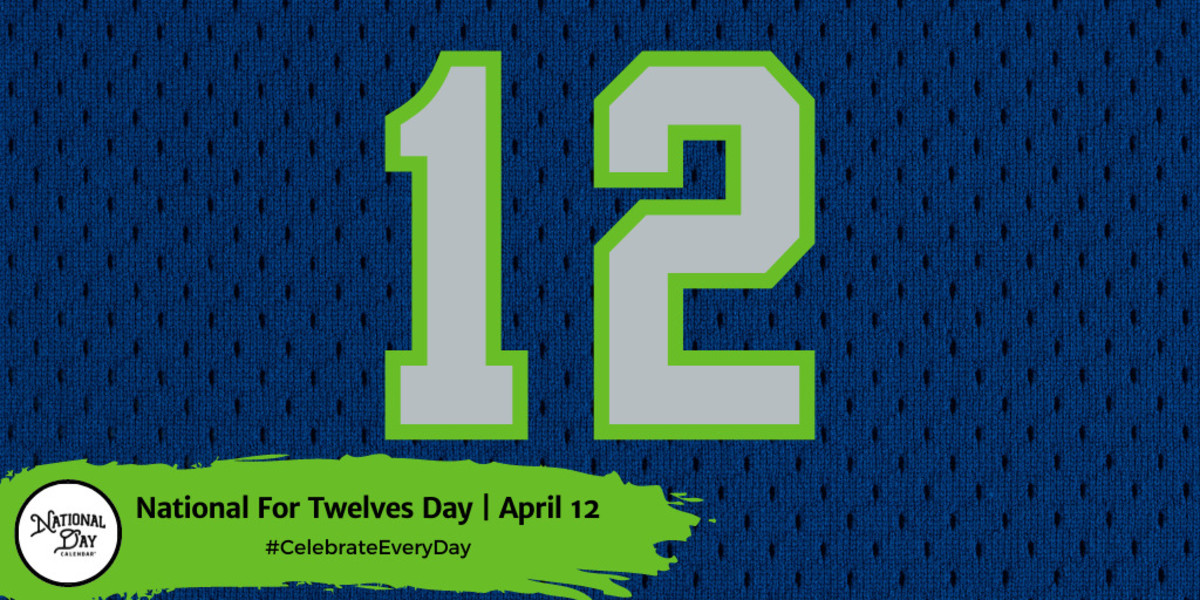 NATIONAL FOR TWELVES DAY
On National for Twelves Day (4/12), the nation will honor a magnificent number that holds significance in several ways. Read more…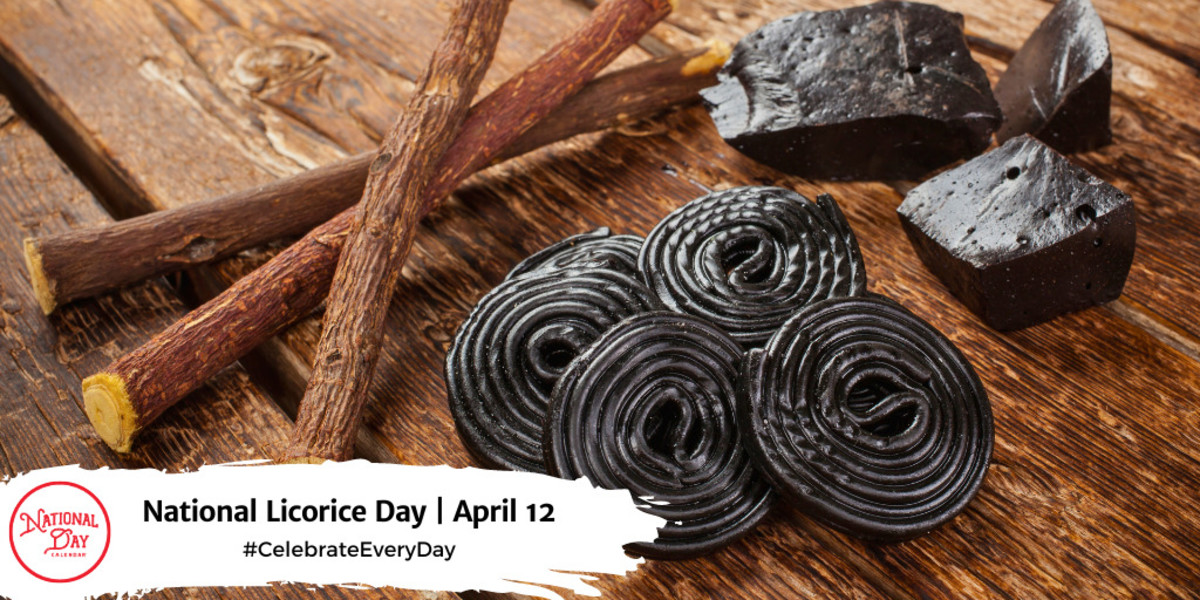 NATIONAL LICORICE DAY
National Licorice Day on April 12th each year celebrates licorice in all its forms. It also recognizes its history, health benefits, and distinction around the world. You won't be limited when it comes to licorice, either. There are plenty of licorice candies, licorice ropes, jelly beans, jewels, and many others to enjoy! Read more…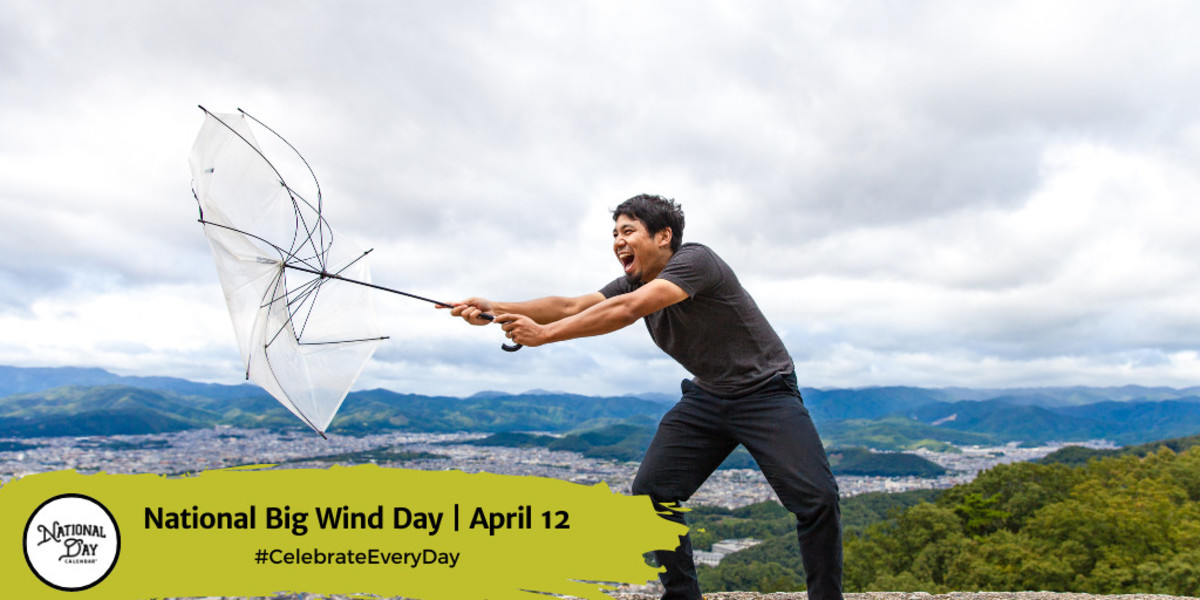 NATIONAL BIG WIND DAY
Observed each year in the United States on April 12th, National Big Wind Day commemorates the recording of the highest natural wind gust measured on the Earth's surface. On the afternoon of April 12, 1934, the Mount Washington Observatory recorded winds at 231 miles per hour. Read more…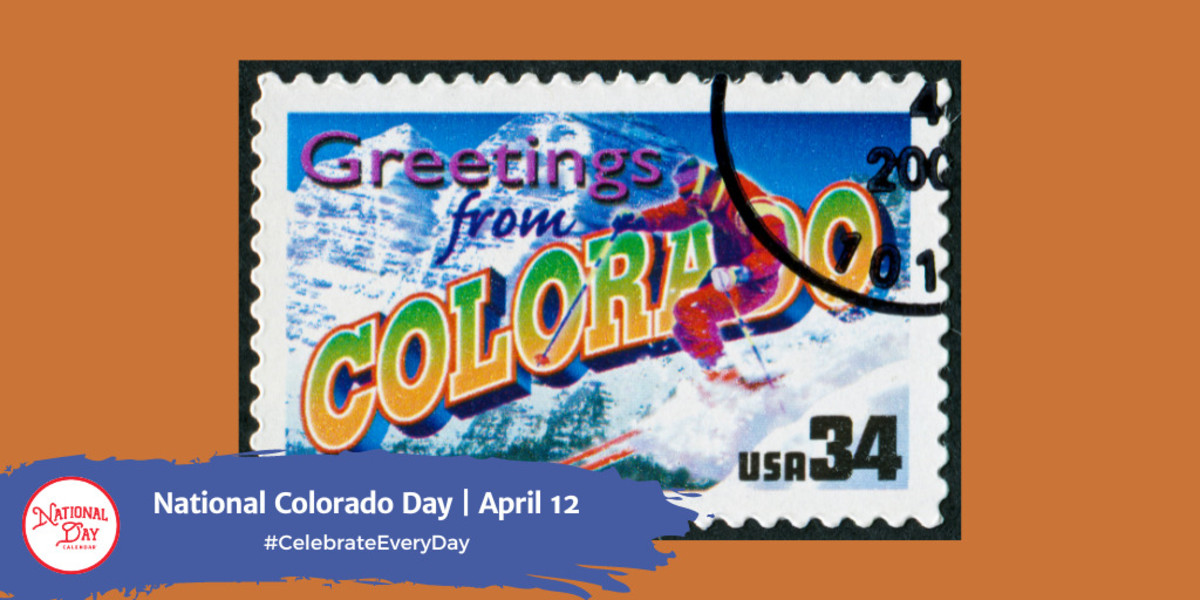 NATIONAL COLORADO DAY
April 12th recognizes the Centennial State and the 38th state to join the Union on National Colorado Day. The first of the Four Corner States, Colorado is dominated by the Rocky Mountains. Prehistoric Colorado comes to life in the Florissant Fossil Beds. Discover one of the most abundant deposits of fossils in the world while taking in the beauty of the Rocky Mountains. Read more…
On Deck for April 13, 2023
National Days
National Borinqueneers Day
National Make Lunch Count Day
National Peach Cobbler Day
National Thomas Jefferson Day
National Scrabble Day
Recipe of the Day
Peach Cobbler
Prep: 10 minutes
Cook: 40 minutes
Total Prep: 50 minutes
Serves 9
Ingredients:
5 peaches, peeled, cored, and sliced (about 4 cups)
3/4 cup granulated sugar
1/4 teaspoon salt
Batter:
6 Tablespoons melted butter
1 cup all-purpose flour
1 cup granulated sugar
2 teaspoons baking powder
1/4 teaspoon salt
3/4 cup milk
ground cinnamon
Instructions:
Preheat over to 350 degrees F.
Place melted butter in a 9 x 13 inch baking dish and set aside.
Cook sliced peaches, sugar and salt in a medium saucepan over medium heat until sugar is dissolved.
In a large mixing bowl, stir together flour, sugar, baking powder and salt.
Add milk until just combined.
Spoon mixture over the butter in the baking dish into an even layer.
Add peaches and juice.
Sprinkle with cinnamon.
Bake for 38-40 minutes.
Serve with a scoop of vanilla ice cream.
April 12th Celebrated History
1861
The American Civil War began when Confederate forces opened fire on Fort Sumter, South Carolina. It would be known by various names, including the War Between the States, War of Northern Aggression, War of the Rebellion, Great Rebellion, War for Southern Independence, and Freedom War. Four years later it would end on April 9, 1865, after dividing the country and 620,000 soldiers died.
1915
Charlie Chaplin's The Tramp released in the United States
1934
The Mount Washington Observatory records winds at 231 miles per hour.
1955
Epidemiologist and virologist Dr. Thomas Francis Jr. announced that the polio vaccine developed by Dr. Jonas Salk was up to 90% effective in preventing paralytic polio. Dr. Francis, the director of the Poliomyelitis Vaccine Evaluation Center at the University of Michigan School of Public Health, made the announcement in Ann Arbor, Michigan with Dr. Jonas Salk.
1961
Aboard the Vostok 1, Yuri Gagarin becomes the first human in space. He orbited the Earth once before re-entering the Earth's atmosphere. Gagarin then ejected from Vostok 1 and parachuted to the ground separately from the spacecraft.
April 12th Celebrated Birthdays
Imogen Cunningham – 1883
The American photographer is remembered for her still life and portrait photography. She experimented with light, double exposure, and many new photographic methods.
Beverly Cleary – 1916
Creator of fictional characters Romona Quimby, Ralph the Mouse, and Henry Higgins, Beverly Cleary authored children's books with a young reader's perspective. She captured the angst only child could understand and spun it into an adventure and story form.
Peter Safar – 1924
The Austrian American physician developed the procedure known as mouth-to-mouth resuscitation.
David Letterman – 1947
In 1982, the American talk show host launched his first evening talk show, Late Night with David Letterman. His first guest on the comedy talk show was Bill Murray.
Tom Clancy – 1949
The bestselling author is known for his espionage and military thrillers. Included in his best-selling novels are The Hunt for Red October, Patriot Games, and the Jack Ryan novels.
About National Day Calendar
National Day Calendar is the original and authoritative source for fun, unusual and unique National Days! Since our humble beginnings on National Popcorn Day in 2013, we have been tracking the National Days, National Weeks, National Months, and International Days. We became the first calendar of its kind to curate the days all in one place and tell their stories, too! Here at National Day Calendar, we are on a mission to Celebrate Every Day with you! And by you, we mean families, businesses, educators, and strangers we meet on the street. There's more than one day for everyone.
At National Day Calendar, we discovered the National Days have a way of inspiring us. We're honored to tell the stories behind the days and provide you with informational ways to incorporate the National Days into your business, family, schools, and home!