(Last Updated On: May 15, 2019)

NATIONAL EGG ROLL DAY
Roll out the red carpet for one of the country's ultimate comfort foods. National Egg Roll Day on June 10th delivers one American Dream story and satisfies a craving (you're craving one now, you know it) at the same time.
The egg roll began as a Chinese-American tradition that extended to Vietnamese immigrants reaching for the American Dream. These traditions grew from the unfailing dedication of families in chop suey palaces serving hungry workers. Restaurants across the country perfected their own versions of the egg roll with a variety of finely chopped ingredients – pork, shrimp, cabbage, onions, bamboo shoots, water chestnuts and seasonings, all rolled up in a thin pastry wrap and deep fried.
Not only is the egg roll a satisfying snack or an exciting part of a meal at home or away, but it's played an essential role in making dreams come true for several generations of immigrants in the United States. And it continues to be in many ways.
Our ability to celebrate the egg roll is as close as our freezer, telephone, restaurant, or even our own recipe. The egg roll is versatile, too. Our love of the egg roll has evolved it to meet strict diets, exotic flavors, and so much more! What more could we ask for a celebration?
HOW TO OBSERVE
Celebrate the hard-working history of the egg roll. Pick up a pack of Van's Kitchen's artisan batch egg rolls found in hundreds of grocers and convenience stores across the country on your way home and enjoy them with your favorite someone. Use #NationalEggRollDay to share on social media.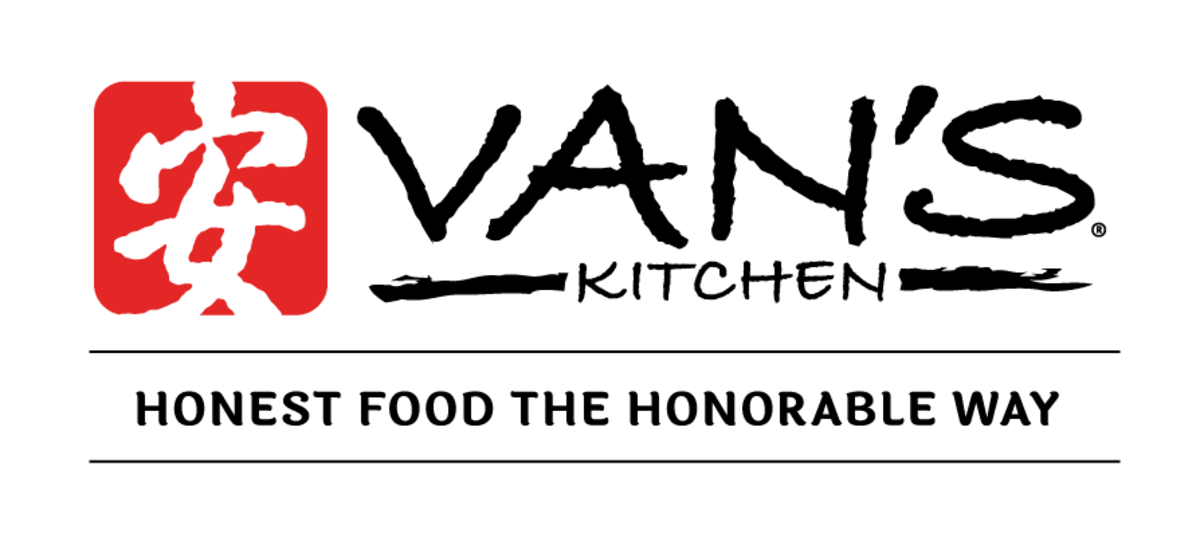 HISTORY
Van's Kitchen founded National Egg Roll Day in 2019 to honor the company's founding in June of 1986. Van and Kim Nguyen, two deserving Vietnamese immigrants, made their ultimate American Dream come to life with their passion for creating authentic egg rolls. Like many immigrant families who came before them, Van and Kim Nguyen came from Vietnam and established a home and family business in Dallas, Texas. They diligently hired hard-working employees, filled out paperwork in a language that was not their own, and created a business model based solely on their greatest strength: making authentic egg rolls for those they love. Using only fresh, whole ingredients and crafting the egg rolls in artisan batches, Van's Kitchen sets themselves apart by maintaining their decades-long commitment to making every bite the best one.
In 2019, the Registrar at National Day Calendar proclaimed that National Egg Roll Day should be observed on June 10th annually.
For Media Inquiries Contact:
The Power Group
Julia Monter
julia@thepowergroup.com
There are over 1,500 national days. Don't miss a single one. Celebrate Every Day® with National Day Calendar®!