extra
NATIONAL TORTILLA CHIP DAY - February 24

NATIONAL TORTILLA CHIP DAY
National Tortilla Chip Day, a day set aside for the crunchy snack loved by millions across the nation, is observed annually on February 24th.
Everyone loves tortilla chips! We most commonly served them with salsa, chile con queso, guacamole, cheese dips or other dips. Tortilla chips are made from corn tortillas cut into wedges and then fried. The tortillas are made from corn, vegetable oil, salt, and water. Typically made with yellow corn, tortillas can also be made with white, blue or red corn.
Even though tortilla chips have always been considered to be Mexican food, known as tostadas, they were first mass-produced in Los Angeles in the late 1940s. Rebecca Webb Carranza receives credit for making the crisp chips popular. She and her husband operated a deli and tortilla factory in Los Angeles.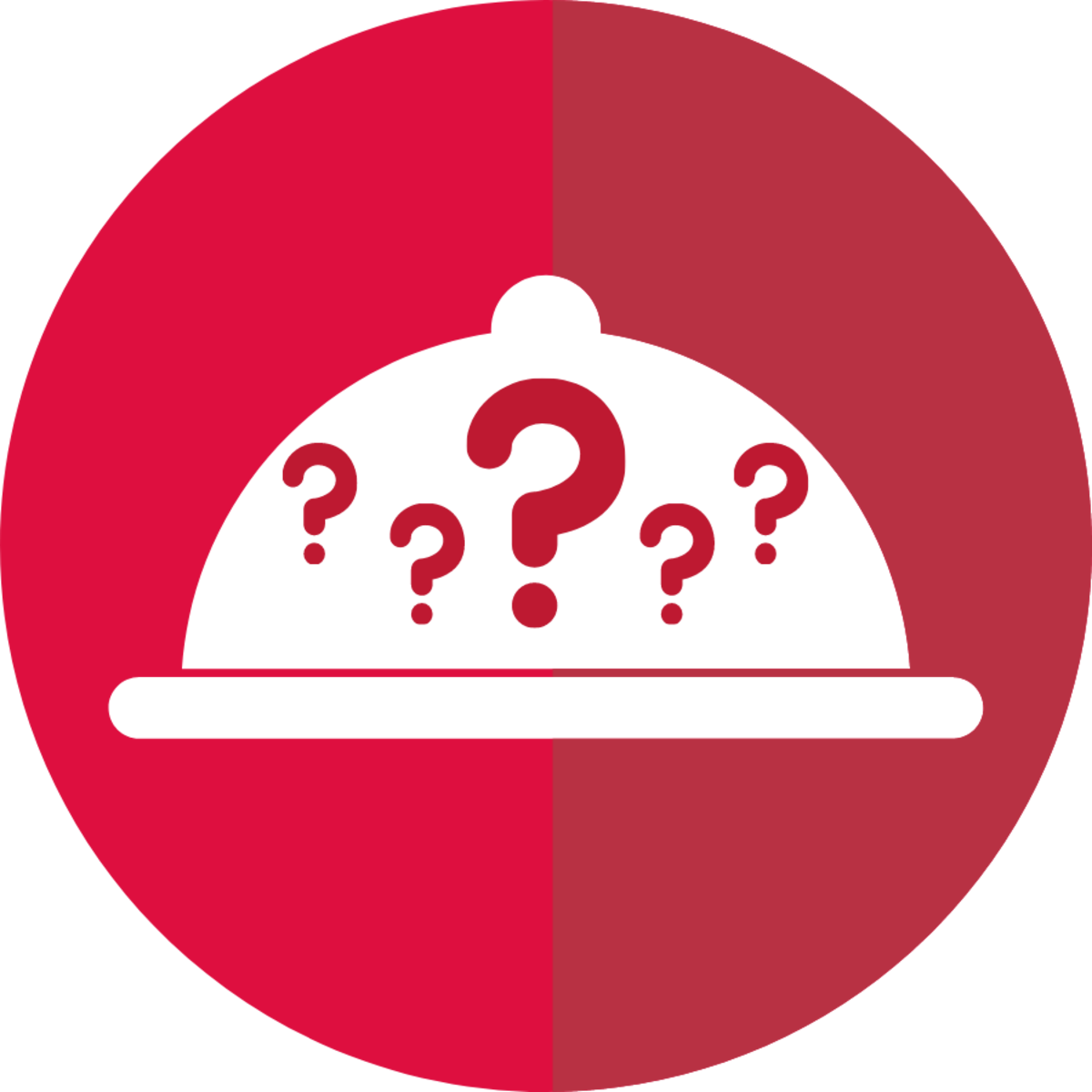 When is National Nachos Day?
When the tortilla manufacturing machine discarded the misshapen tortilla, Carranza realized they could be cut into triangles and fried. She then sold them for a dime a bag at the El Zarape Tortilla Factory. Carranza received the Golden Tortilla Award in 1994 for her contribution to the Mexican food industry.
The United States is one of the primary markets for tortilla chips.
Another favorite dish made with tortilla chips is nachos. Ignacio "Nacho" Anaya created the dish we call nachos around the year 1943. The tortilla chips are served with melted or shredded cheese and often additional toppings are added, such as meat, salsa, refried beans, tomatoes, diced onion, lettuce, olives, jalapenos, guacamole, and sour cream.
HOW TO OBSERVE #NationalTortillaChipDay
Tortillas offer so many ways to celebrate! Whether you dip them or pile them high with your favorite toppings, you know you can't go wrong. Celebrate with recipes or by going out for your favorite appetizer.
Go and get your favorite dip and enjoy some tortilla chips. Use #NationalTortillaChipDay to post on social media.
NATIONAL TORTILLA CHIP DAY HISTORY
Nacho sure who originated this day, but we're pretty sure they loved tortilla chips! We'll let you know when we know more.


There are over 1,500 national days. Don't miss a single one. Celebrate Every Day® with National Day Calendar®!
February 24th Celebrated (and Not So Celebrated) History
1864
Rebecca Davis Lee Crumpler attained her medical degree from the New England Female Medical College becoming the first African American woman to become a physician. Following her graduation, Dr. Crumpler dedicated her practice to the care of newly freed slaves. She would return to Boston and carry on her practice there.
1867
High drama continues in the hallowed halls of government when the House of Representatives impeaches President Andrew Johnson. How did Johnson become the first president to be impeached? He was charged with violating the Tenure of Office Act which Congress passed in the spring of 1867. The act was designed to prevent the Democratic president from replacing Cabinet members selected by the assassinated President Abraham Lincoln and making it difficult for Radical Republicans to further their path of Reconstruction. Johnson removed Secretary of War Edwin Stanton, motivating the House to bring charges of impeachment against the president. However, the Senate would find Johnson not guilty six weeks later.
1980
In a come-from-behind win, the U.S. Olympic hockey team wins gold at the Olympic Winter Games in Lake Placid, New York. Coached by Herb Brooks, it was only the second gold in the team's Olympic history.
1992
Eric Clapton unplugs and wins six Grammys. Clapton won both Album and Record of the Year for Tears in Heaven. Other nominees in those categories included Billy Ray Cyrus, Celine Dion and Peabo Bryson, k.d. lang, and Vanessa Williams.
February 24th Celebrated (and Not So Celebrated) Birthdays
Winslow Homer – 1836
The American realist painter is best known for his seas-side paintings. As a print-maker during the American Civil War, he supplied illustrations for Harper's Weekly freelance artist from the war front.
Chester Nimitz – 1885
Admiral Nimitz commanded the Pacific Fleet during World War II. President Harry Truman would tap Nimitz and General Douglas MacArthur to accept Japan's formal surrender.
Steve Jobs – 1955
Anyone who has made it to the 21st century has been influenced by the apple…the Apple. Partial credit for that influence goes to Steve Jobs. Jobs, alongside Steve Wozniak, brought to life the Macintosh, the first successful personal computer and co-founded Apple Computers in 1976.
Paula Zahn – 1956
For more than four decades, the award-winning journalist and primetime host has been interviewing presidents and soldiers and educators alike.
Stella Young – 1982
The journalist, comedian and disability advocate left a legacy in her wake when she died in 2014 at the age of 32. Young gave voice to what those in the disability community were thinking and empowered them to demand change. She used eye-opening humor to point out the flaws of the able-bodied logic while spurring conversation in the hopes of transforming the way the world looks at disability.