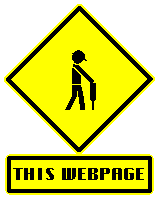 Our Recipe pages are under construction! All content is still available, but it's possible they might look a little off! Check back every day to see the progress on our new layout!
Are you a Foodie? National Day Calendar® now makes it easier, and more fun, to #CelebrateEveryDay! We want to help you discover the right recipe for your next National Day celebration! 
National Day Calendar® food holidays are a big deal with our followers and we are having fun compiling favorite recipes for everyone to enjoy. We are always looking out for great recipes. Use the submission form below if you would like to share one of your favorite recipes with the National Day Calendar® family! PLEASE MAKE SURE IT IS YOUR RECIPE OR YOU HAVE PERMISSION TO SHARE THE RECIPE. You might be surprised to know we just might publish the recipe giving credit to you!