Food
NATIONAL ANGEL FOOD CAKE DAY - October 10
NATIONAL ANGEL FOOD CAKE DAY
National Angel Food Cake Day on October 10th celebrates the delicious, light, and fluffy cake that many home cooks serve with fruit or glazes.
Originating in the United States and first becoming popular in the late 19th century, angel food cake was so named because of its airy lightness. It was said to be the "food of the angels."
Making angel food cake requires whipping egg whites until they are stiff. Cream of tartar stabilizes the egg whites. Additional ingredients are then folded into the egg white mixture.
The cake is then usually baked in an ungreased tube pan, leaving a hole in the middle of the cake. The center tube allows the cake batter to rise higher than other pans, causing the batter to clings to all sides of the pan. After baking, the pan is inverted while cooling to prevent the cake from falling in on itself.
Usually, rather than frosting, angel food cakes are topped with a glaze or a sweet fruit sauce and a swirl of whipped cream. Angel food cake also makes beautiful and amazing trifles. The airy layers absorb the flavors of fruit, caramel, liqueurs, and chocolate well. Another dessert that angel food gives an elegant look to is the parfait.
HOW TO OBSERVE #AngelFoodCakeDay
Bake up an angel food cake to share. Invite friends to taste with you. If you don't have a recipe, try one of these. There are so many different varieties, it's hard to choose!
Pineapple Angel Food Cake
Orange Angel Food Cake
Strawberry Angel Food Cake
Mint Chocolate Chip Angel Food Cake
Lemon Angel Food Cake
Use #AngelFoodCakeDay to post on social media.
NATIONAL ANGEL FOOD CAKE DAY HISTORY
National Day Calendar® continues researching the origin of this delicious food holiday.
Angel Food FAQ
Q. Is there a National Devil's Food Cake Day?
A. Yes! National Devil's Food Cake Day is on May 19th. Another related celebration is National Devil Dog Day.
Q. Which has more calories, angel food cake or devil's food cake?
A. Ounce for ounce, the devil's food cake contains more calories than the angel food cake. Without frosting, Without frosting, a 1.5-ounce slice of devil's food cake has 160 calories versus the angel food cake at 110 calories. Add equal amounts of frosting, and the devil's food cake will still contain more calories.
There are over 1,500 national days. Don't miss a single one. Celebrate Every Day® with National Day Calendar®!
October 10th Celebrated (And Not So Celebrated) History
1871
After killing an estimated 300 people and millions of dollars in damage, the Great Chicago Fire is extinguished.
1899
Inventor Isaac R Johnson receives patent No. 634,823 for a folding bicycle frame.
1923
The first dirigible in the U.S. Navy's fleet is christened. Named the USS Shenandoah, the Algonquian word has several meanings, including "Daughter of the Stars."
1933
The inventor received No. 1,929,453 that would later result in a product made from polyvinyl chloride or PVC.
1966
The Simon and Garfunkel duo releases the album Parsley, Sage, Rosemary and Thyme. The album features songs "Homeward Bound" and
"Scarborough Fair."
1980
On this day in 1980, the Very Large Array in Socorro, NM is dedicated. The centimeter-wavelength radio astronomy observatory has been instrumental in numerous discoveries in space.
1986
Asteroid 3753 Cruithne is discovered to be orbiting the Earth. Its unique orbit takes hundreds of years to complete and is impacted by the Sun.
1987
Doug Jarvis completes his 964th consecutive NHL game. The hockey forward achieved this record across three teams; the Montreal Canadiens, Washington Capitals and Hartford Whalers.
October 10th Celebrated (And Not So Celebrated) Birthdays
William Morris, 1st Viscount Nuffield – 1877
The English industrialist established Morris Motors Ltd in 1919 to produce cars and would capitalize on the assembly line to keep prices affordable.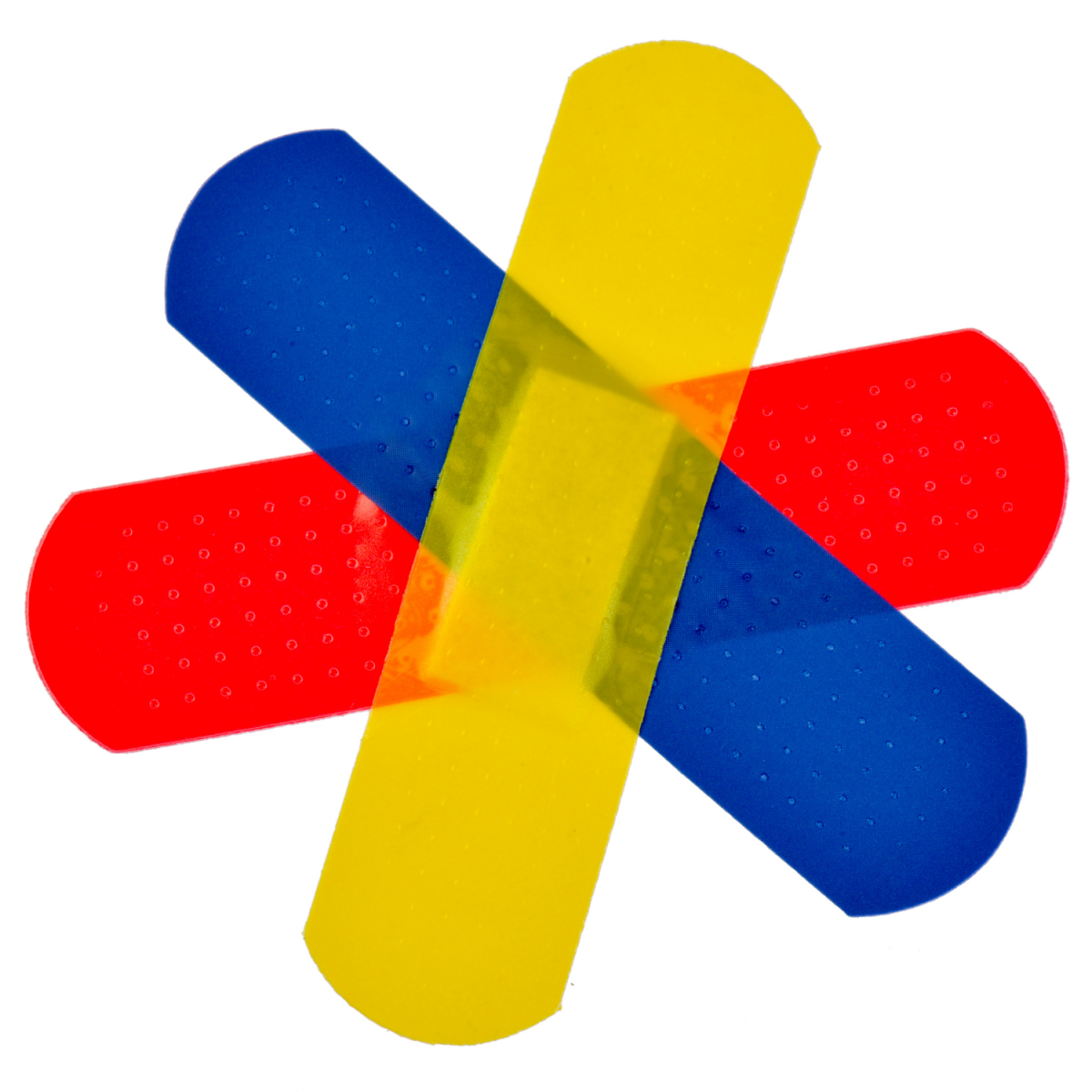 Earle Dickson – 1892
The inventor of the adhesive bandage (U.S. patent No. 1,612,267) worked as a cotton buyer for Johnson & Johnson.
Frederick D. Patterson -1901
Founder of the United Negro College Fund, Patterson also founded the School of Veterinary Medicine at the Tuskegee Institute.
Clare Hollingworth – 1911
The British war correspondent was the first journalist to report German troops massing along Poland's border. She was also the first to break the news of their invasion. The BBC film World on Fire is partly inspired by the scenes Hollingsworth witnessed and reported.
Giant Haystacks – 1946
Born Martin Austin Ruane, the professional wrestler made a name for himself in the 1970s and 1980s.
David Lee Roth – 1954
The hard-rocker is best-known as the lead singer for the band Van Halen.