Food
NATIONAL DEVIL DOG DAY - April 27
NATIONAL DEVIL DOG DAY
On April 27th, enjoy a treat in the name of National Devil Dog Day! The day honors the service members dubbed with the nickname and the devilish snack cake.
With a layer of cream filling sandwiched between two layers of devil's food cake, Devil Dogs became a tasty single-serving treat in the mid-1920s. Drake's first started making the cakes in 1926.
During World War I, the legend goes that German soldiers took to calling U.S. Marines "devil dogs" for their tenacity. In 1918, a U.S. recruiting poster headlined with the phrase Teufel Hunden put the story into full circulation across the country. Although the German expression was rare and oddly worded, and its source blurry at best, the nickname took a firm hold.
The underlying truth holds up. The U.S. Marines fought with fierce bravery in Europe as did all the troops. Sports teams adopted the name, poets wrote about the military prowess of the devil dogs, movies were made featuring the devil dogs, and the story of the name embellished or not became a part of history.
They even inspired a devilish snack cake, we still enjoy today!
HOW TO OBSERVE #NationalDevilDogDay
National Devil Dog Day stirs up a taste for history, word origins, and snack cakes! Grab one or two and read up on the history of the Marines in World War I. Find out how they train their devil dogs today. Use #NationalDevilDogDay to share on social media.
NATIONAL DEVIL DOG DAY HISTORY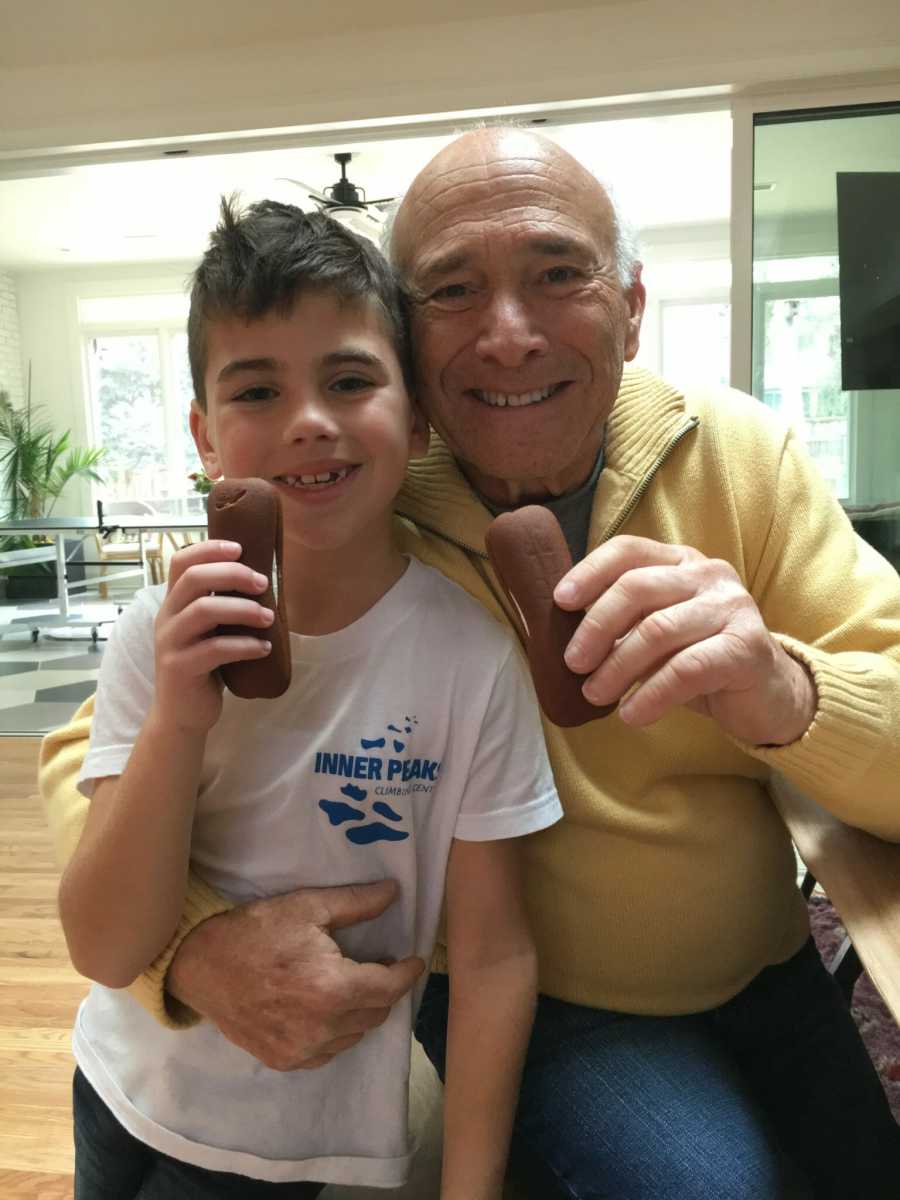 Howard Leslie Sobel, the patriarch and grandfather, introduced Devil Dogs to the Sobel family. As a young boy, Sean Alexander Sobel looked forward to finding them in his grandparent's cupboard. He would take one for him and one for his grandfather to eat together. It is now a family tradition. Sean Alexander Sobel founded National Devil Dog Day to share the history of Devil Dogs.
In 2018, the Registrar at National Day Calendar proclaimed the day to be observed on April 27th, annually.


There are over 1,500 national days. Don't miss a single one. Celebrate Every Day® with National Day Calendar®!