(Last Updated On: February 15, 2023)
NATIONAL VET GIRLS RISE DAY
On February 19th, National Vet Girls RISE Day recognizes the immense dedication of the nearly 2 million U.S. veteran women.
#VetGirlsRISEDay
On National Vet Girls RISE Day, not only is it a day to recognize women veterans, but it is a day for women veterans to support one another and to share resources, build relationships and spread awareness concerning the needs of women veterans
The willingness of America's [Women] veterans to sacrifice for our country has earned them our lasting gratitude. ~Jeff Miller
Since the Revolutionary War, women have served in the armed forces, and many have not been recognized for their service. Today, the contributions of nearly 2 million women veterans deserve acknowledgment. The day celebrates the bonds they formed and their experiences through military service.
While we can never truly repay the debt we owe our heroes, the least we should do for our brave veterans is to ensure that the government takes a proactive approach to delivering the services and benefits they have earned, so they can access the care they need and so richly deserve. ~Kirsten Gillibrand
Like thousands of military personnel, support transitioning from military to civilian life develops both their professional and personal success. Honoring their accomplishments, skills, and essential contributions both in the military and civilian fields elevate the place of the woman veteran to her proper position.
From the world wars of Europe to the jungles of the Far East, from the deserts of the Middle East to the African continent, and even here in our own hemisphere, our "women" veterans have made the world a better place and America the great country we are today. ~ John Hoeven

HOW TO OBSERVE VET GIRLS RISE DAY
Connect with other women veterans for camaraderie and support on National Vet Girls RISE Day.
Join a VGR meetup at various designated restaurant locations throughout the United States and affirm your support of women veterans.
Tell us about your favorite woman veteran and use #VetGirlsRISEDay to share on social media. Follow AVWA and VGR on Facebook, Twitter, and Instagram for upcoming AVWA and VGR events. (@avwaorg and @VetGirlsRock1)
NATIONAL VET GIRLS RISE DAY HISTORY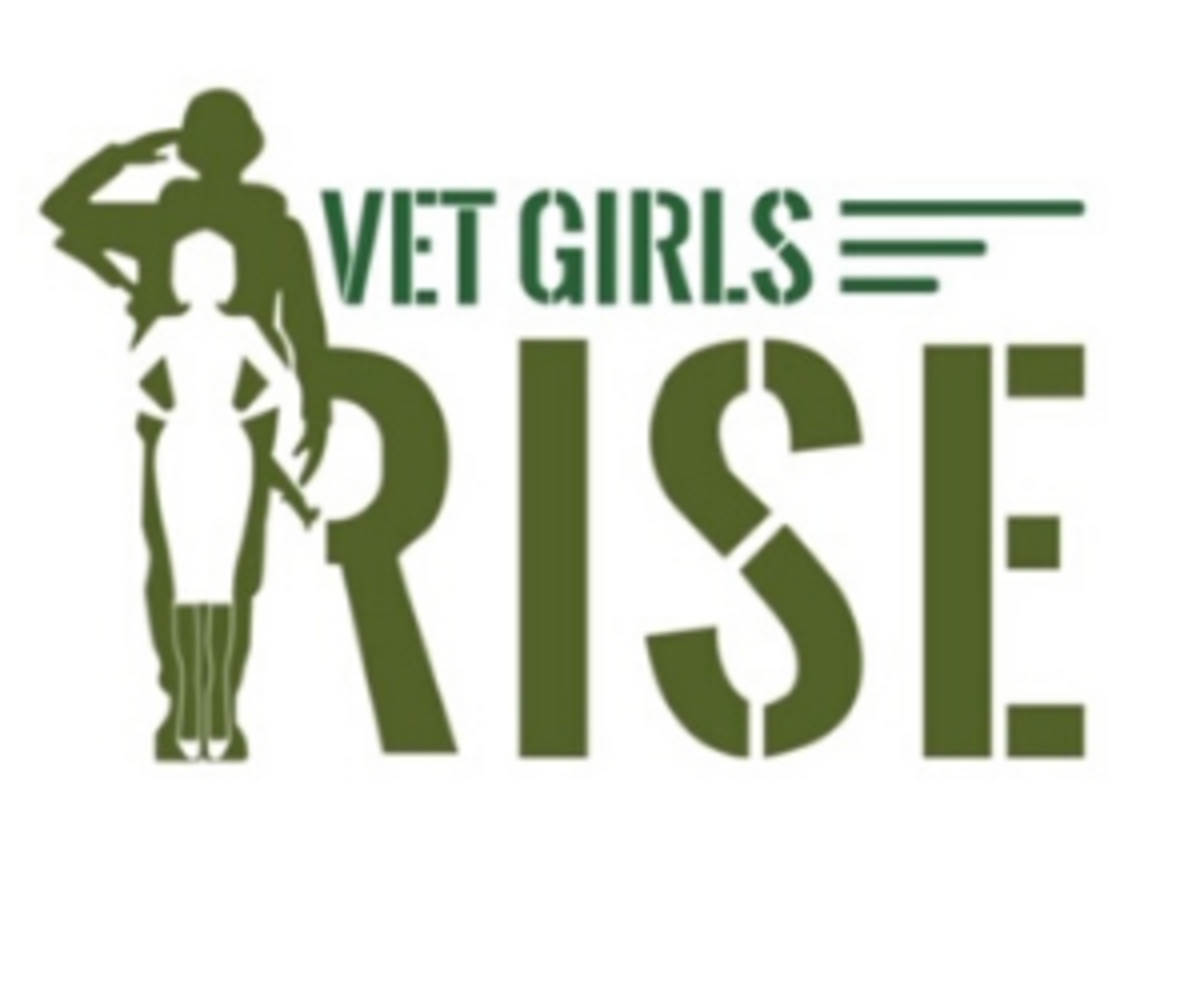 Vet Girls RISE founded National Vet Girls RISE Day on February 19, 2019, to bring awareness to the contributions of women veterans to the United States military and to provide an opportunity for women veterans to celebrate the bonds they formed during their service.
The Registrar at National Day Calendar® proclaimed the day to be observed annually on February 19th.
About Vet Girls Rise
Vet Girls RISE, is an initiative under Active Veterans With Answers, founded in 2017. Vet Girls RISE serves as a resource and knowledge stream for women veterans. With the struggles of transitioning from military to civilian life; Vet Girls RISE was created to educate, enlighten, and support women veterans through professional and personal growth that improves the awareness, potential, and identify talents. Women veterans who miss that camaraderie can find it in Vet Girls RISE.
Vet Girls FAQ
Q. When did women first join the military?
A. According to Military.com, an official record of the first women to join the military doesn't exist. However, during the Revolutionary War, Deborah Sampson disguised herself as a man using the name Robert Shurtliff and enlisted in the Continental Army. She is one of a handful of women who also received a military pension at that time.
Q. When were women first officially admitted to the U.S. military?
A. Women were officially admitted to the military in 1948. That year, President Harry S. Truman signed into law the Women's Armed Services Integration Act. However, women have been an integral part of the Army, Navy, and Marines for years before that. During World War I and World War II, many women served in military roles on land, air, and sea. During the American Civil War, women provided medical care. One notable nurse, Clara Barton, founded the Red Cross.