Nature
NATIONAL SEED SWAP DAY - Last Saturday in January
NATIONAL SEED SWAP DAY
National Seed Swap Day on the last Saturday in January serves as a reminder to gardeners that spring is on its way. It is also an ideal time for gardeners to gather and swap seeds in preparation for starting seeds indoors.
Click play and enjoy a story about National Seed Swap Day featuring our founder, Marlo Anderson. If you enjoy the 2-minute show, subscribe with your favorite podcast player.

The seed swap is a fundamental part of human history. Seeds were one of the first commodities valued and traded. Today, modern gardeners collect and exchange seeds for many reasons ranging from cultivating rare, heirloom varieties to basic thrift. The exchange of seeds perpetuates biodiversity, too. It is an act of giving and the ultimate form of recycling.
HOW TO OBSERVE #SeedSwapDay
Do you love to garden? Gardeners become giddy when seed catalogs come pouring in. However, Seed Swap Day offers so much more. It brings with it the opportunity to talk about spring, explore varieties and the potential of their gardens with like-minded people. Seed swaps are not only an exchange of seeds, but are also an exchange of experiences, knowledge, and wisdom. It is a time to reconnect and sow the seeds of hope into your community, neighborhood, and organizations. And don't forget the next generation, too.
Exchange seeds with friends, attend a local seed swap or help organize one.

Post your events online so they are easily found using #SeedSwapDay

Experienced gardeners offer seed collection, labeling, and preservation tips. 

Generate interest in your seed swaps. Plan urban gardens or community gardens. Not only do they improve the look of your community but they also provide nutritious food, too.

Offer classes for starting seeds indoors and successful transplanting. 

Be sure to include children. They love to garden!

Attend local events and show your support by volunteering.
Share your seed swap events and use #SeedSwapDay to post on social media.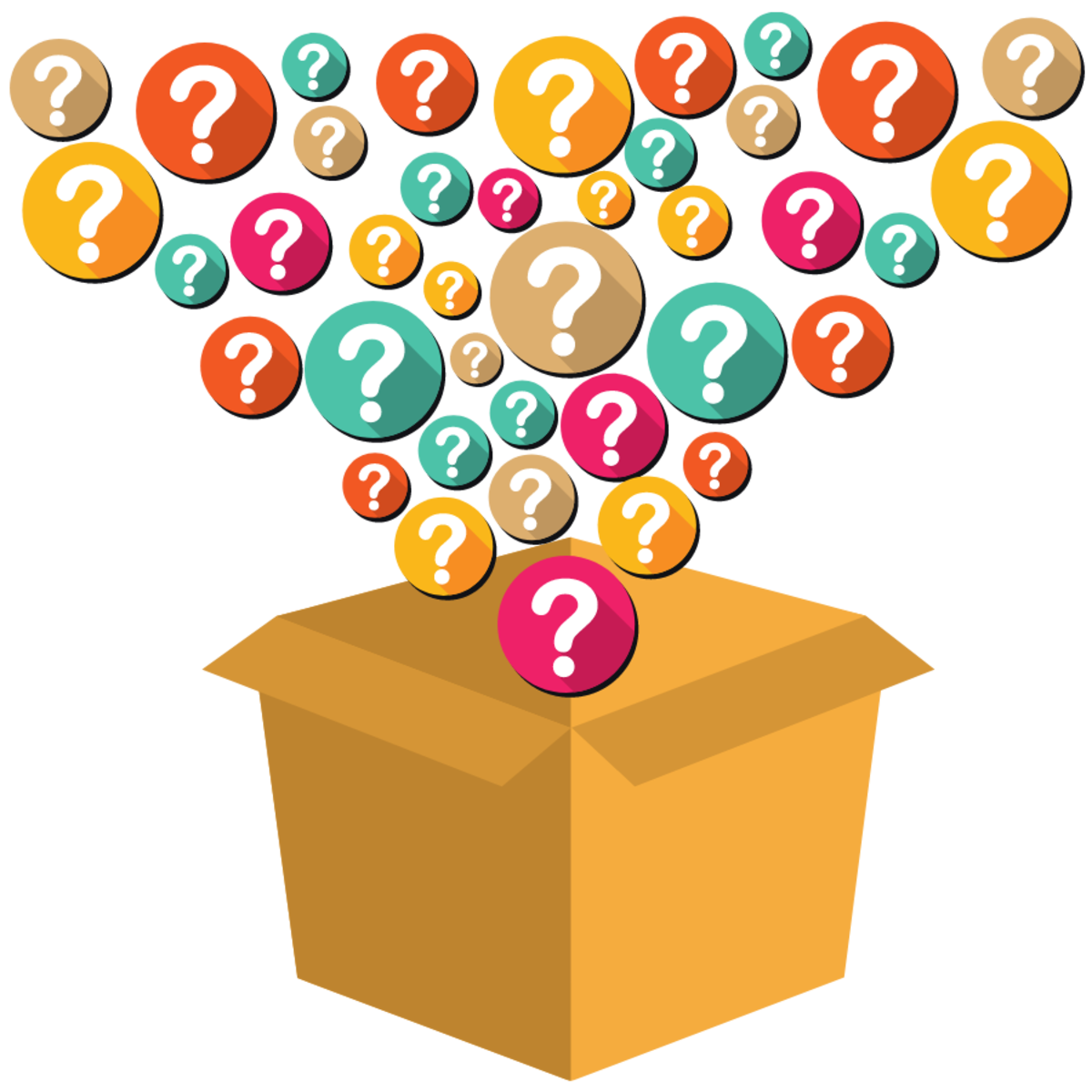 When is National Gardening Day?
NATIONAL SEED SWAP DAY HISTORY
The first annual Washington Gardener Magazine Seed Exchange was held in Washington, DC, on January 26, 2006. Kathy Jentz, the editor/publisher of the magazine had the last Saturday of January named an official holiday and National Seed Swap Day was born. After that event's success, seed swaps in other cities across the nation have joined in celebrating the day each year on (or around) the last Saturday in January.
Submitted by guest columnist Kathy Jentz


There are over 1,500 national days. Don't miss a single one. Celebrate Every Day® with National Day Calendar®!
DATES
30 January 2021
29 January 2022
28 January 2023
27 January 2024
25 January 2025
31 January 2026
30 January 2027
29 January 2028
27 January 2029
26 January 2030