(Last Updated On: November 7, 2022)
PEACE OFFICERS MEMORIAL DAY
Every May 15th Peace Officers Memorial Day pays tribute to local, state, and federal law enforcement officers who have made the ultimate sacrifice or been injured in the line of duty. The observance takes place during Police Week.
According to the National Law Enforcement Officers Memorial Fund, more than 800,000 law enforcement officers serve in the United States today. Each year, the National Law Enforcement Officers Memorial adds new names to the wall. The average is 163 deaths per year. Fallen law enforcement officers represent all levels of law enforcement, including local, state, federal, tribal, and military law enforcement. They are family members, husbands, wives, parents, sons, and daughters.
The day honors fallen LEO across the nation and offers support to their surviving family members and officers.
HOW TO OBSERVE #PeaceOfficersMemorialDay
Many organizations, government agencies, and private citizens fly flags at half-staff in memory of those officers who have made the ultimate sacrifice. These organizations conduct services honoring the fallen across the country, including Washington, D.C. Attend a memorial near you. Support families of fallen and injured law enforcement officers.
The National Law Enforcement Officers Memorial wall in Washington, D.C., features the names of more than 22,000 law enforcement officers who have been killed in the line of duty. Use #PeaceOfficersMemorialDay to post on social media.
PEACE OFFICERS MEMORIAL DAY HISTORY
On October 1, 1961, Congress asked President John F. Kennedy to designate May 15th as a day to honor peace officers. In 1962, President Kennedy issued the declaration for Peace Officers Memorial Day to be observed on May 15th and the week of May 15th to be recognized as National Police Week. In 1994, Bill Clinton made an amendment through Public Law 103-322 that directed the United States flag to be flown at half-staff on May 15th in honor of the day.
There are over 1,500 national days. Don't miss a single one. Celebrate Every Day® with National Day Calendar®!
May 15th Celebrated (and Not So Celebrated) History
1923
Dr. Joseph Lawrence and Jordan Lambert register the disinfectant called Listerine. Inspiration for the name came from the English surgeon Joseph Lister who touted the importance of antiseptic protocols including handwashing before surgery.
1942
President Franklin D. Roosevelt signs legislation creating the Women's Auxiliary Army Corps. Oveta Culp Hobby was named as the organization's first director. The name would later be shortened to Women's Army Corps. In early 1941, Congresswoman Edith Nourse Rogers of Massachusetts sponsored the original bill creating the WAAC so that women volunteers would have support and benefits for their service. While the bill didn't initially obtain support, after the bombing of Pearl Harbor, Congress reconsidered. The organization was created as a joint operation of the Army.
1963
Astronaut Gordon Cooper becomes the first American to spend more than a single day in space. During the final mission of Project Mercury, Cooper completed 22 orbits of the Earth and his entire flight spanned 34 hours, 19 minutes, 49 seconds.
May 15th Celebrated (and Not So Celebrated) Birthdays
L. Frank Baum – 1856
The American writer is the author of a series of children's books featuring a place called Oz. The 1939 film The Wizard of Oz was based on Baum's The Wonderful Wizard of Oz. It starred Judy Garland, Ray Bolger, Bert Lahr, Jack Haley, Margaret Hamilton, and Frank Morgan.
Williamina P. Fleming – 1857
The American astronomer is best known for discovering the Horsehead Nebula in the constellation Orion.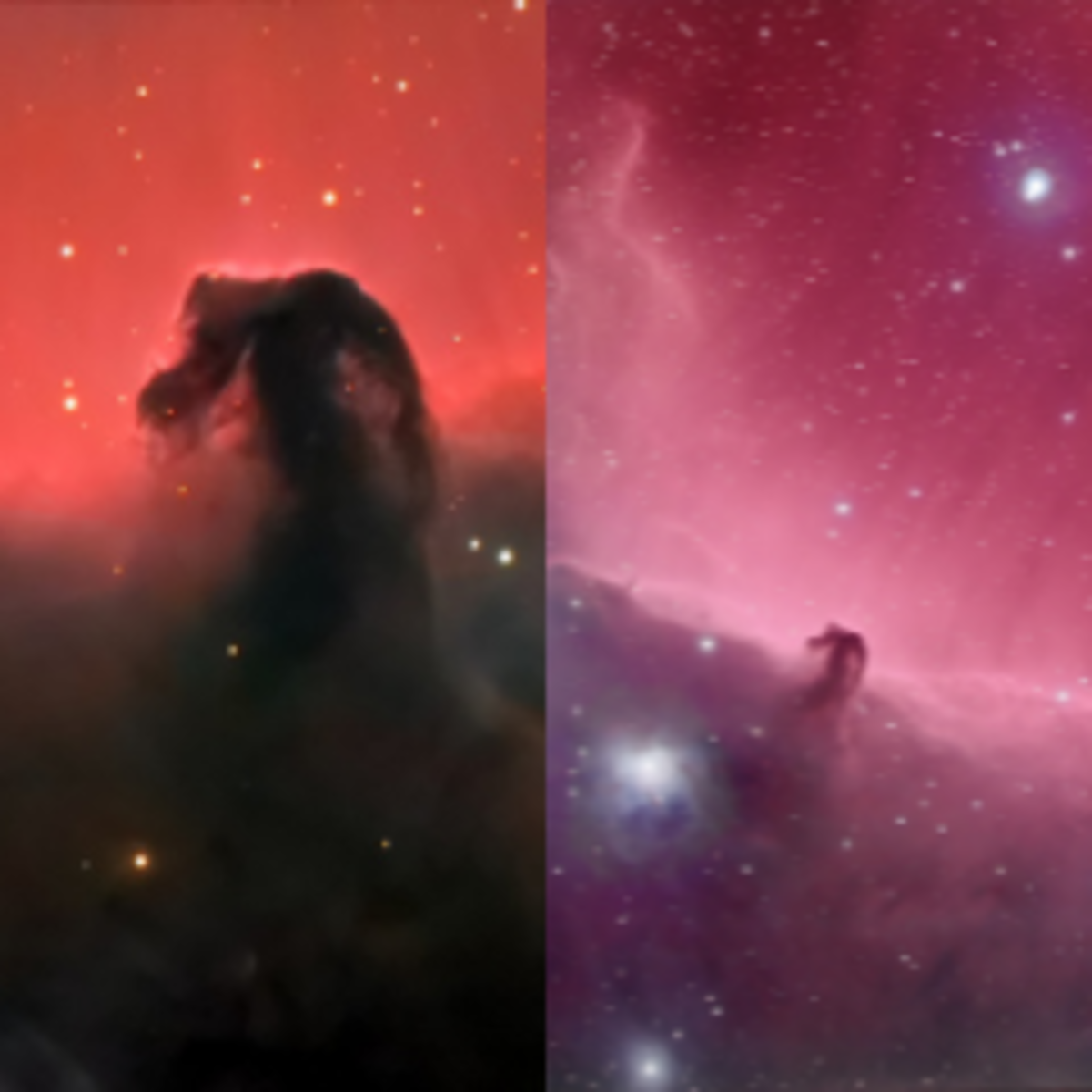 Pierre Curie – 1859
In 1903, the French physicist, along with French physicists Marie Curie and Henri Becquerel received the Nobel Prize in Physics "in recognition of the extraordinary services he has rendered by his discovery of spontaneous radioactivity."
Hickory Starr – 1915
A descendent of Sequoyah, Hickory Starr served as the Chief of the Nighthawk Keetoowah Society founded by his grandfather, Redbird Smith.
Madeleine Albright – 1937
In 1997, Madeleine Albright became the first woman to serve as United States Secretary of State. President Bill Clinton named Albright to the position, and she served until 2001.
National Day Calendar® is protected under the copyright laws of the United States. All information on this page, including design, audio, video, text, photographs, and graphics, is owned and controlled by National Day Calendar. Duplicating, plagiarizing, or falsely claiming creative ownership, printed or digital, without consent of National Day Calendar, is considered a violation of United States copyright laws. See full description of National Day Calendar copyright rules.