(Last Updated On: November 8, 2022)
NATIONAL NEITHER SNOW NOR RAIN DAY | SEPTEMBER 7
National Neither Snow nor Rain Day on September 7th commemorates the opening of the New York Post Office on September 7, 1914.
#NeitherSnowNorRainDay
Neither snow, nor rain, nor heat, nor gloom of night stays these couriers from the swift completion of their appointed rounds ~ Inscription found over the entrance of the central post office in New York City
James A. Farley
The James A. Farley Post Office Building is the main post office in New York City. Built-in 1912 and opened for postal business in 1914, the building bears the famous inscription. In honor of James A Farley, the building received official designation as The James A Farley Building. It serves as a monument and testament to the political career of the nation's 53rd Postmaster General.
James A. Farley served during a difficult time in both U.S. and postal history. The Great Depression impacted jobs and revenues all across the country. Under Farley's direction and participation in the New Deal, Post Office revenues and real estate grew. He served as Post Master General from 1933-1940. 
The James A. Farley Post Office Building became home to "Operation Santa" after being featured in the 1947 classic film Miracle on 34th Street. 
The Inscription
While the inscription is prominently featured on the building, the United States Postal Service does not have an official motto. However, in 2011 the United States Post Office advertised with the song "Let the River Run" by Carly Simon. The words of the inscription ran across inspirational images of postal workers carrying out their daily duties.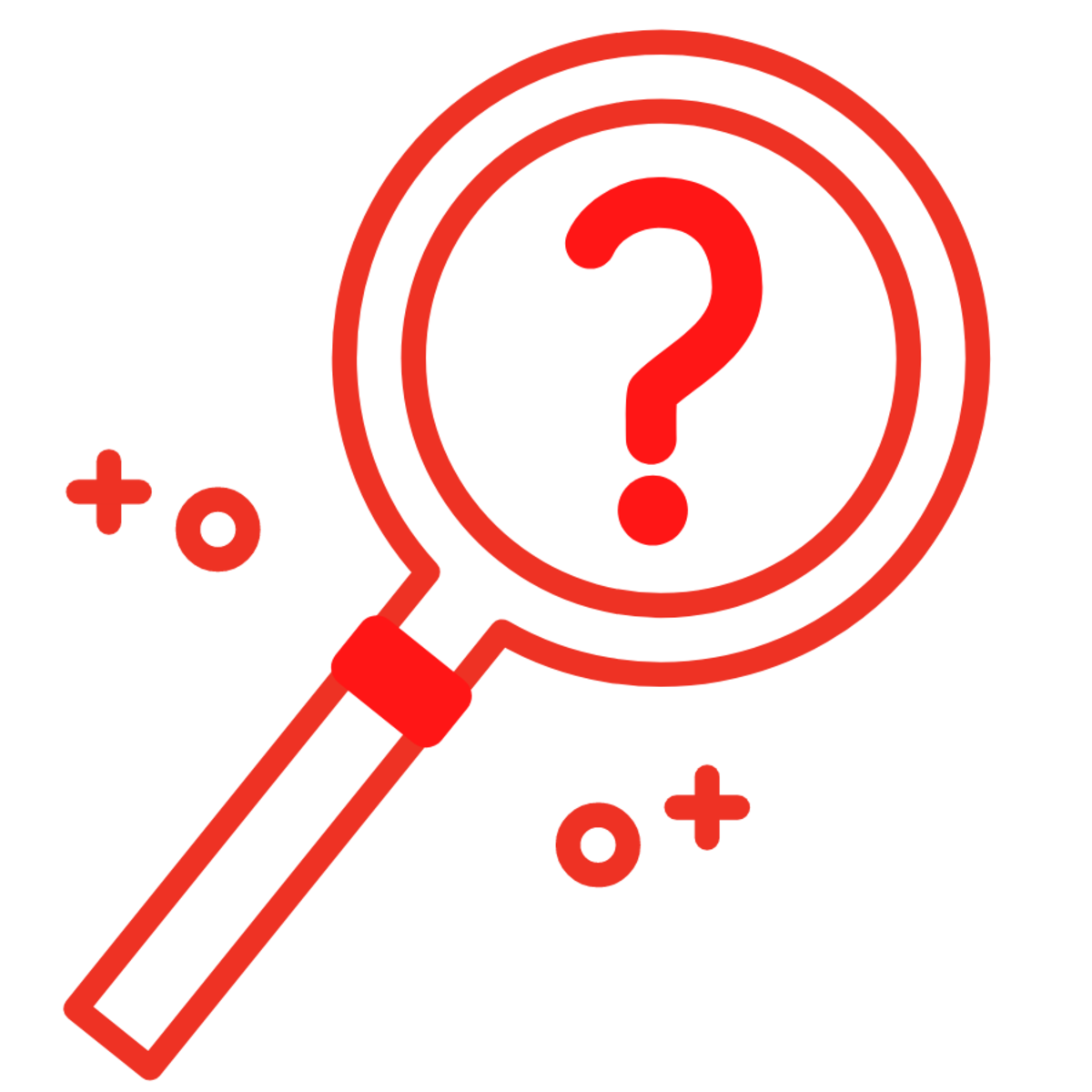 When is National Postal Worker Day?
Other advertisement campaigns also hinted at the inscription's motivation. The "Watch Us Deliver" campaign featured carriers delivering precious packages in harsh or awkward conditions. The narrator promises they will deliver our mail "…faster, sleeker, earlier, fresher, harder, farther, quicker, and yeah…even on Sundays."
The inscription, which was carved by Ira Schnapp, was provided by the designing architects. It is a paraphrase of a motto from Herodotus' Histories which describes a Persian system of mounted messengers under Xerxes I of Persia.
HOW TO OBSERVE NEITHER RAIN NOR SNOW DAY
Explore the world of mail delivery. Discover its history, its legacy, and how it has changed over time. 
Read about its history in Neither Snow Nor Rain by Devin Leonard or in How the Post Office Created America by Winifred Gallagher.
Thank a postal worker.
Watch documentaries about how our mail is delivered.
Use #NeitherSnowNorRainDay to post on social media.
NEITHER SNOW NOR RAIN DAY HISTORY
National Day Calendar continues to research the source of this postal holiday. 
Mail Delivery FAQ
Q. Who was the first woman to serve as postmaster general in the United States?
A. In 2015, Megan J. Brennan was named the first female Postmaster General.
Q. When did airmail begin?
A. In 1918, Army Air Service pilots began transporting mail between New York, Philadelphia, and Washington, D.C.
Q. Is mail transported by train?
A. Yes it is. The USPS also uses boats, airplanes, snowmobiles, busses, cars, and human power to deliver mail. It has also used wagons, horses, bikes, motorcycles, and carts among other things.