(Last Updated On: November 9, 2022)
NATIONAL MANAGEMENT TRAINING WEEK
In August, the third full week queues the processes that businesses and organizations need during National Management Training Week.
#NationalManagementTrainingWeek
The week invests in the knowledge and talents of the people businesses entrust with the role of manager. Every organization, from small businesses to non-profits and civic groups, promotes employees internally. Many managers often find themselves in leadership roles because they were performing well in their entry-level position (or line-level job).
According to Bloomleaders, 77% of corporations experienced leadership gaps in 2019. Employees typically seek jobs at companies that have leadership development, statistics show. But employers seek candidates that already have some form of leadership skills. This is because management doesn't want to spend the time or money to train employees to develop their leadership skills. Because of this never-ending (not to mention vicious!) cycle, the stats just keep on getting worse and worse. Therefore the primary goal of the week is to help businesses place management skills before leadership. Giving managers the tools and skills to be managers and supervisors will lead their teams to success.
Another key goal behind the week is transforming the human in human resources. Lisa I. Perez, the founder of HBL Resources, Inc., says she wants "every employee to walk out of their manager's office with their dignity intact." And that's no matter how tough the conversation has to be.
National Management Training Week hopes to create productive conversations in our workforce that lead to improved management training practices and the development of excellent managers.
HOW TO OBSERVE NATIONAL MANAGEMENT TRAINING WEEK
Businesses, organizations, and employees are invited to join the celebration. First, review your current internal promotion process and consider how you can improve it. Other ways to take part in the week include:
Launching an internal succession process.
Getting your leadership team together to design your training plan.
Creating a mentor or protégée program.
Sharing a gentle reminder of internal training programs your business already has.
Creating a training schedule if you don't already have one.
Putting your potential managers on special projects.
Promoting job shadowing within your organization.
But don't stop there. Employers and employees can boost their potential and resources by taking proactive actions to improve their management outlook.
Share your experiences learning, training, and building in your business by using #NationalManagementTrainingWeek on social media, too.
NATIONAL MANAGEMENT TRAINING WEEK
In 2020, Lisa I. Perez, president of HBL Resources, Inc., founded National Management Training Week to bring national awareness to the need for better management training and preparedness in the workplace. In addition, she's made it her mission to provide all the elements necessary for successful career advancement in every business landscape.
The Registrar at National Day Calendar proclaimed National Management Training Week on July 16, 2020, to be observed the third full week in August, annually.
About Lisa I. Perez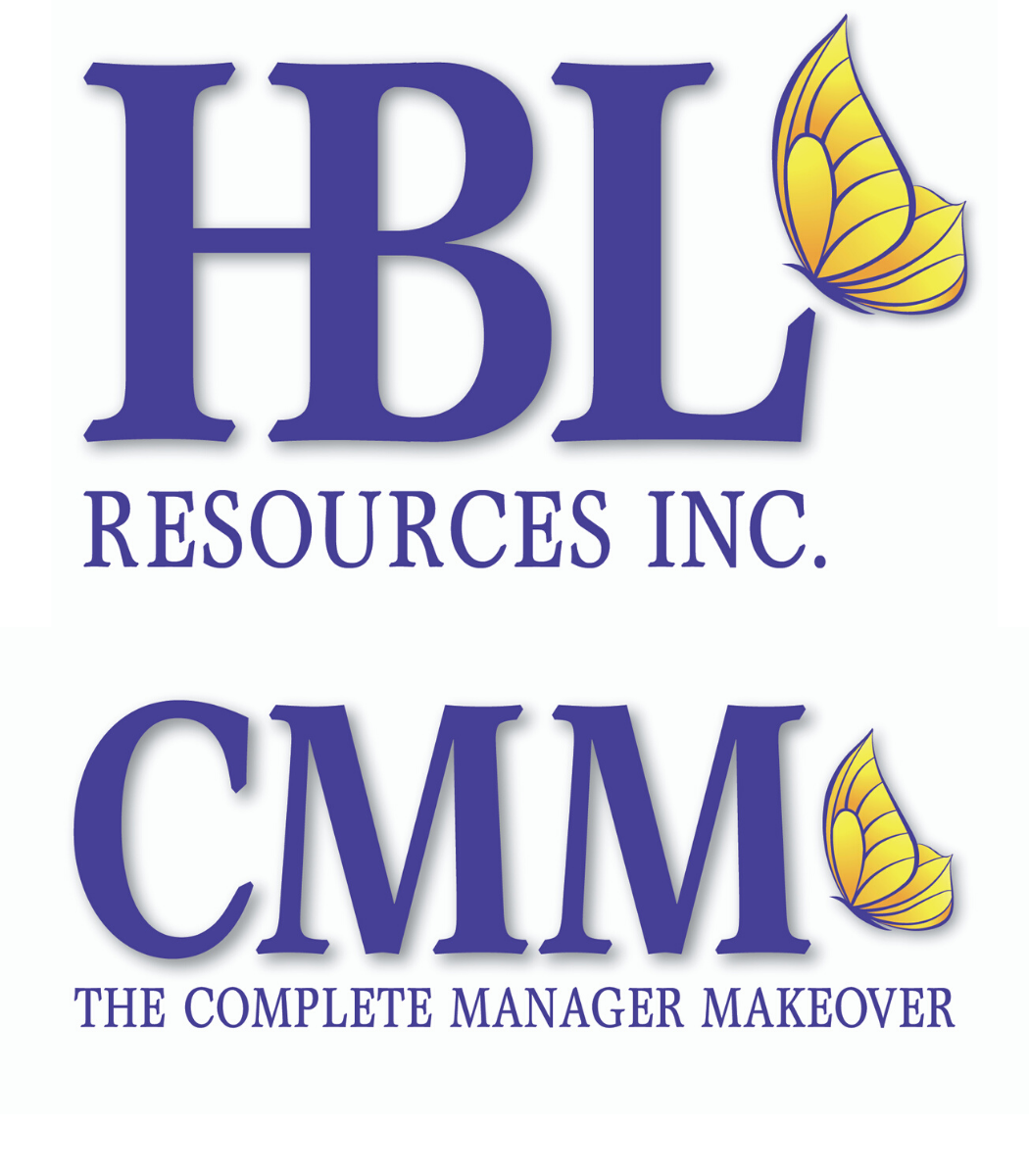 Lisa I. Perez, SPHR, SHRM-SCP is the founder of National Management Training Week and HBL Resources, Inc., a human resources consulting firm. She brings over 30 years of HR experience and serves as a trusted advisor, trainer, or consultant to a broad range of organizations. Her mission is Transforming the Human in Human Resources® through "The Complete Manager Makeover®" management training system and its memberships. Her commitment to growth and development emerged early in her career. She started in hospitality as a front desk clerk, progressed within the HR discipline, and accomplished the Corporate Director of Recruitment and Succession Planning role within 10 years. The founder also believes in giving back; therefore, proceeds from The Complete Manager Makeover products and services are donated towards installing clean water filters in Kenya and Uganda, Africa.
HBL Resources, Inc was named the Silver Stevie® Award in the Entrepreneur of the Year category in The 18th Annual American Business Awards®. The firm focuses on HR Consultation, HR Administration, and its founder's true passion, Training, and Development. HBL Resources is designated as an approved provider of recertification credit programs from both the Society for Human Resource Management (SHRM) and The Human Resource Certification Institute (HRCI).
Doug and Chris enjoy a visit with the
Founder of National Management Training Week.
DATES
2022 August 21-27
2023 August 20-26
2024 August 18-24
2025 August 24-30
2026 August 16-22
2027 August 15-21
2028 August 20-26
2029 August 19-25
2030 August 18-24
2031 August 17-23
Relevant Observances