(Last Updated On: November 8, 2022)
NATIONAL EGG ROLL DAY | JUNE 10
Roll out the red carpet for one of the country's ultimate comfort foods. National Egg Roll Day on June 10th delivers one American Dream story and satisfies a craving at the same time. You know you're craving an egg roll now!
#NationalEggRollDay
The egg roll began as a Chinese-American tradition that extended to Vietnamese immigrants reaching for the American Dream. These traditions grew from the unfailing dedication of families in chop suey palaces serving hungry workers. Restaurants across the country perfected their own versions of the egg roll with a variety of finely chopped ingredients – pork, shrimp, cabbage, onions, bamboo shoots, water chestnuts, and seasonings. And it was all rolled up in a thin pastry wrap and deep-fried.
The egg roll is a satisfying snack or an exciting part of a meal at home or away. But, it's also played an essential role in making dreams come true for several generations of immigrants in the United States. And it continues to be in many ways.
Our ability to celebrate the egg roll is as close as our freezer, telephone, restaurant, or even our own recipe. The egg roll is versatile, too. Our love of the egg roll evolves to meet strict diets, exotic flavors, and so much more! What more could we ask for a celebration?
HOW TO OBSERVE National Egg Roll Day
Celebrate the hard-working history of the egg roll. Pick up a pack of Van's Kitchen's artisan batch egg rolls found in hundreds of grocers and convenience stores across the country. While you celebrate, enjoy them with your favorite someone. Use #NationalEggRollDay to share on social media.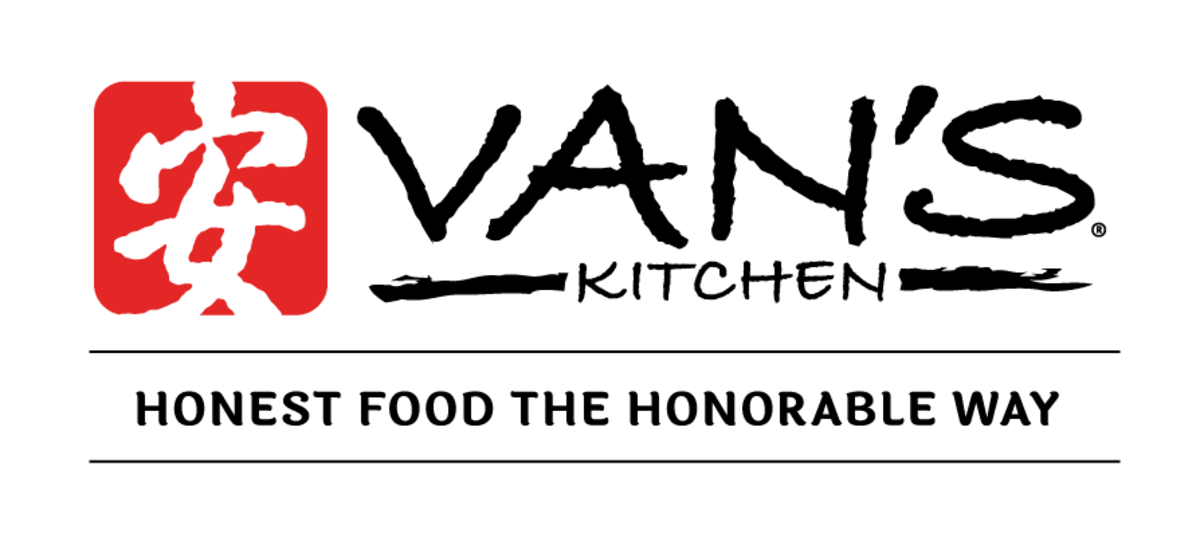 NATIONAL EGG ROLL DAY HISTORY
Van's Kitchen founded National Egg Roll Day in 2019 to honor the company's founding in June of 1986. Van and Kim Nguyen, two deserving Vietnamese immigrants, made their ultimate American Dream come to life with their passion for creating authentic egg rolls. Like many immigrant families before them, Van and Kim Nguyen came from Vietnam. Together, they established a home and family business in Dallas, Texas. They diligently hired hard-working employees, filling out paperwork in a language that was not their own. The Nguyens created a business model based solely on their greatest strength: making authentic egg rolls for those they love. Using only fresh, whole ingredients and crafting the egg rolls in artisan batches, Van's Kitchen sets themselves apart by maintaining their decades-long commitment to making every bite the best one.
June 10th Celebrated History
1847
The Chicago Tribune published its first issue.
1902
The U.S. Patent Office issued patent no. 701,981 to Granville T. Woods for his invention of an "Automatic Air Brake." Granville's invention was vital to railroad safety.
1940
Italy becomes the 22nd country to declare war during World War II. Led by Benito Mussolini, Italy made a formal declaration of war against France and the United Kingdom. At the time, only five other formal declarations of war were made – Four against Germany, one by Germany against Belgium, and the Netherlands.
1943
Laszlo and Gyrogie Biro received British patent no. 564172 for their invention of a ballpoint pen. Previous ballpoint pen designs were frequently clogged making them unreliable. However, the Biros brothers' pen was designed with a special ink that prevented the ink from becoming dry in the pen but dried quickly on paper.
1952
DuPont registers the trademark for Mylar®. The product is also known by the name as Biaxially-oriented polyethylene terephthalate) and is used to make emergency blankets, food packaging, laminating, and foil balloons.
June 10th Celebrated Birthdays
Rebecca Latimer – 1835
The first woman to occupy a seat in the United States Senate in 1922, Rebecca Latimer Felton was appointed to fill the vacancy left by the death of her husband Thomas E. Watson. She served 24 hours while the Senate was in session before her replacement was elected. Felton had full journalism and activist career before her appointment and had been instrumental in her husband's campaigns.
Hattie McDaniel – 1859
Hattie McDaniel became the first African American to earn an Oscar for her well-known role as Mammy in Gone with the Wind. The talented actress began her career in vaudeville and radio shows.
Prince Philip, Duke of Edinburgh – 1921
In 1947, the British prince married the Princess Elizabeth of York. He was a Greek and Danish royal family member and served in the British Royal Navy.
Judy Garland – 1922
Born Frances Ethel Gumm, Judy Garland sang, danced, and performed from a young age. Her exceptional voice, endearing personality, and perfect comedic talent made her immediate success in the hearts of America. Best known for her roles in The Wizard of Oz, Meet Me in St. Louis, and Ziegfeld Follies, Garland will always be remembered for her rendition of Somewhere Over the Rainbow.