(Last Updated On: November 9, 2022)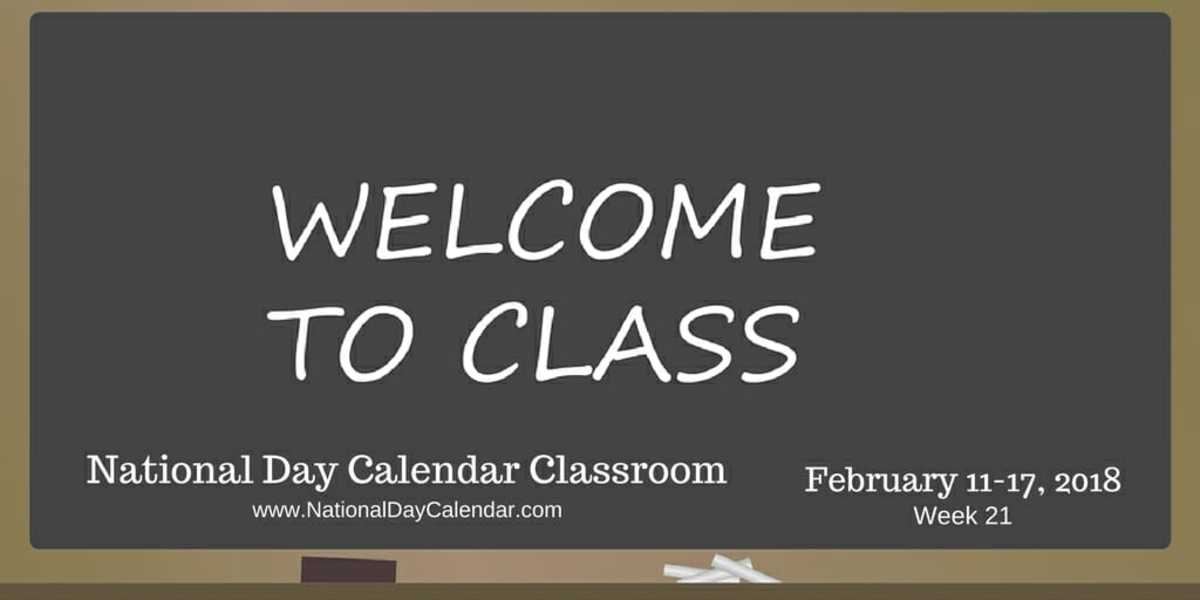 NATIONAL DAY CLASSROOM – Week 21 – February 11-17, 2018
During National Safer Internet Day, the classroom involves students in protecting themselves and each other. National Day Calendar has provided three lessons that will get students and their parents talking and learning about Internet safety. While not all of them will fit every classroom, at least one of them will. Stay safe!
The image below is a classic example of the dangers online. One of us here at the offices of National Day Calendar received this scam email just today as we were putting this lesson together. None of us entered any lottery, and notice the phony email one is supposed to reply to, this is a scam!

Lesson 1 Find the Hoax
Provide students with several URLs from well-known companies. Within the mix include fake URLs that could lead to virus's or traps.
Scammers prey on the fact that the URLs have so many characters it is difficult to tell if the link we are clicking on is legitimate. They hide viruses and fake websites that prompt us to give them our sensitive information.
Shopping, technology, and banking websites are big targets for this type of activity. Just one character changed in the code will lead the searcher to the wrong site. We've included three examples. Can you spot the fakes?
www.nationaldayscalendar.com
www.nationaldaycalendar.com
www.microsoft.com
www.microfost.com
www.Facebook.com
www.Faceb00k.com
Lesson 2 Cyberbullying Awareness Project
Have students create a video, meme, or graphic art about cyberbullying. The project can describe the effects, how to identify, prevent, and respond to cyberbullying, or even provide compelling statistics.
Use the contact form below to share your student's creations with National Day Calendar, and we will feature them during National Stop Bullying Day and National Bullying Prevention Month in October.
Lesson 3 Students Teach the Parents
As a great bonding and confidence building experience, invite parents to an internet safety night. Have the students take the lead and illustrate what they have learned
Students will teach their parents the skills they've learned and guide them through websites using the Internet safely.
Include topics such as strong passwords, Internet searches, cyberbullying, trolls, virus protection, spam emails and real links versus fake links. At the end of the evening, have parents and students sign a pledge agreeing to use digital devices properly and to report cyberbullying.
Share With Us Here At National Day Calendar Your Experiences!