(Last Updated On: November 30, 2022)
NATIONAL CANNABIS AWARENESS MONTH | April
National Cannabis Awareness Month is observed annually in April.  The cannabis plant has been a constant companion of the human race for more than 10,000 years. With its rich history of medicinal, spiritual, and practical usage, cannabis is an incredibly complex botanical compound that provides boundless, revolutionary, and humanitarian opportunities. National Cannabis Awareness Month seeks to shine a light on the legendary lessons and the vast untapped potential of the genus cannabis plant.
Education and awareness of the incredible potential of this complex botanical compound, with better health options, are very important to the founders of Cannabis Awareness Month.
With the passing of the 2018 Farm Bill, hemp became federally legal, making all hemp-derived products (like CBD oil) legal. States still have the power to designate their own laws, but hemp is federally legal – and cannabis as a whole may closely follow.
HOW TO OBSERVE #CannabisAwarenessMonth
Do some research and learn about the potential of cannabis.

Learn more about the 2018 Farm Bill and how it impacts producers and consumers.
Discover all the ways producers are using cannabis to improve the environment and human health.
Support research into how best to reap the benefits of cannabis.

Share your knowledge on social media using #CannabisAwarenessMonth.
NATIONAL CANNABIS AWARENESS MONTH HISTORY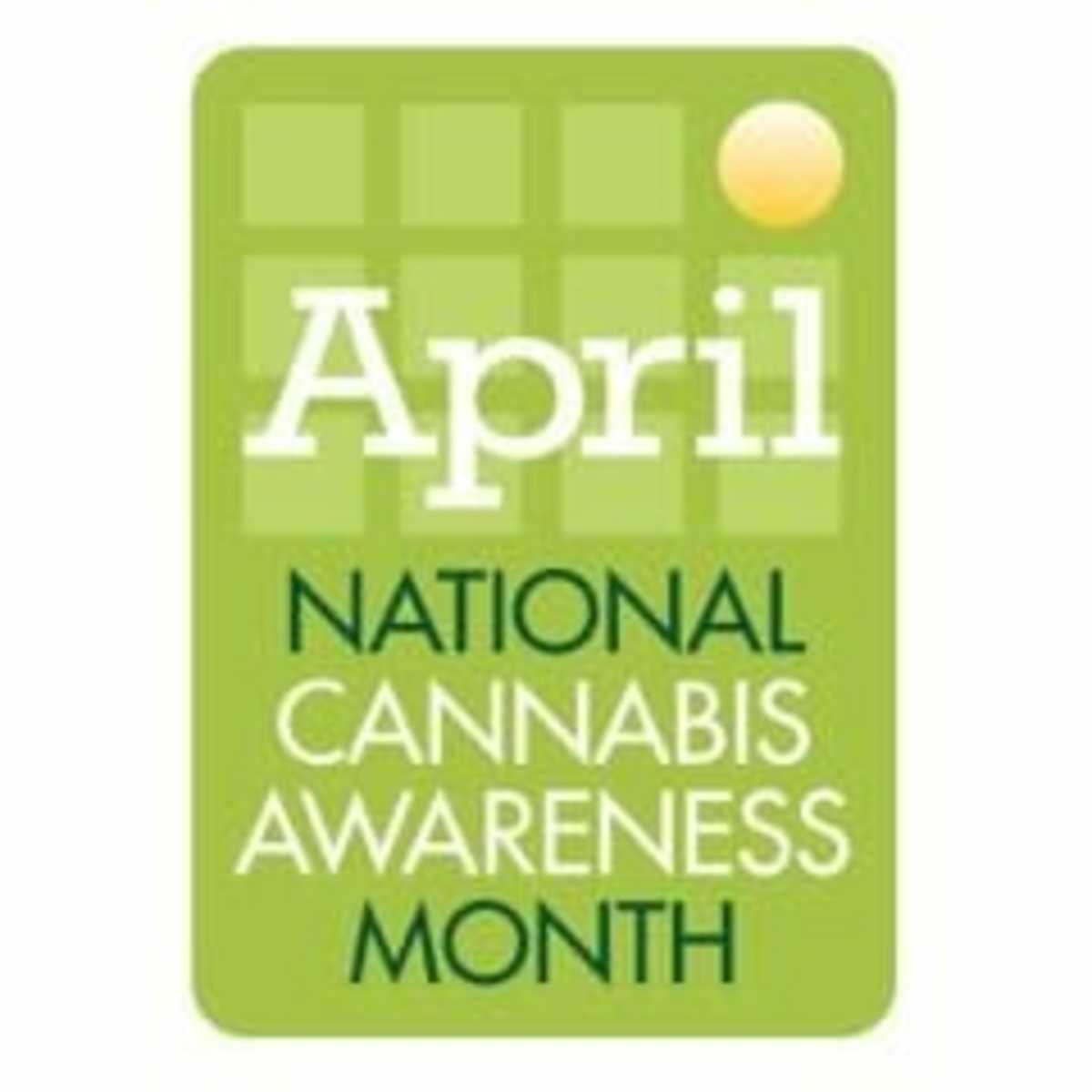 MariJ Pharmaceuticals, Inc. founded National Cannabis Awareness Month in 2016 to raise awareness of the benefits and uses of cannabis and how current legislation is changing the way cannabis is used in all its forms.
The Registrar at National Day Calendar proclaimed National Cannabis Awareness Month to be observed every April.