(Last Updated On: November 9, 2022)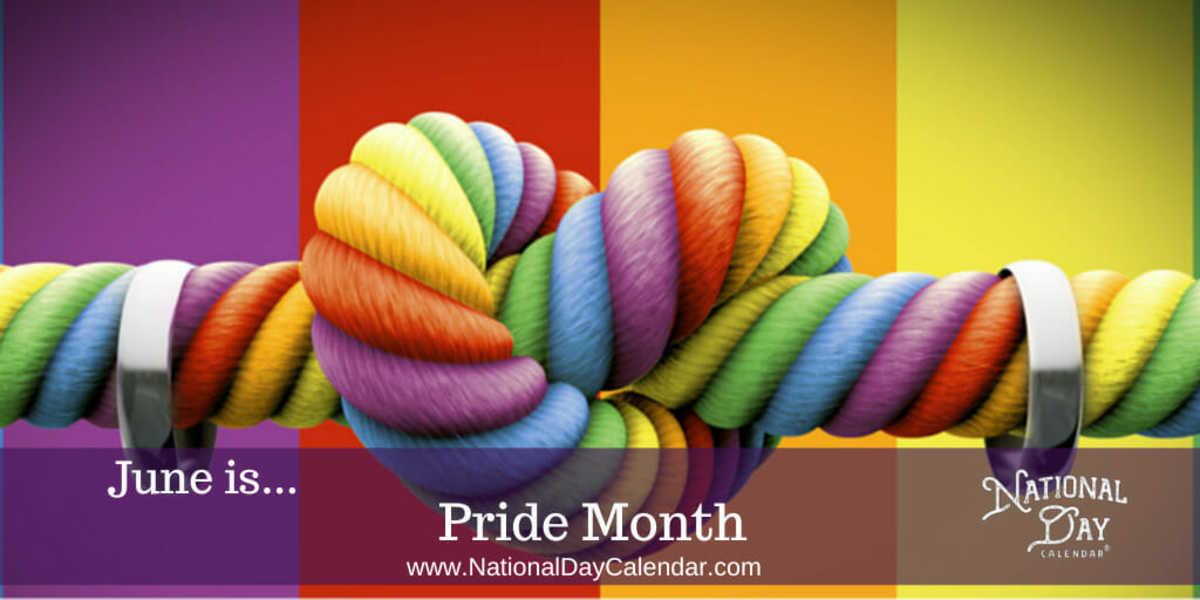 LGBTQIA PRIDE MONTH
Throughout June, Pride Month commemorates the Stonewall riots in Manhattan in 1969 and rallies support for the LGBTQIA community.
Communities across the country hold parades, workshops, celebrations, and concerts. Marches for civil rights and awareness take place.
The month is a time for remembering those who paved the way for the LGBTQA community and who continue to do so. It's a time for education and breaking down barriers, too. Look back at the changes and see what more work still needs to be done.
HOW TO OBSERVE #PrideMonth
Join a seminar or parade near you. See how you can make a difference. Use #PrideMonth to share on social media.
LGBTQIA PRIDE MONTH HISTORY
The Stonewall Riots were sparked by the police raid of the Stonewall Inn in New York City on June 28, 1969. The bar had a reputation for being friendly to the LGBT community, but in the 1960s in New York, certain behavior was considered inappropriate and even illegal.
Once the raid began, it soon led to a riot that raged for six days.
While the riots weren't an organizing force for a civil rights movement, it was a rallying point.