GLOBAL MOVIE DAY
Right in the heart of Oscar season, the second Saturday in February celebrates Global Movie Day to honor the way movies have captured audiences' hearts and minds around the world for over 100 years. Since their inception, movies have transcended geography, language, time, and culture, connecting us all through the power of storytelling.
There are many parts that come together to bring a movie to life. They all play a role in telling the story before the first flicker of light on the screen, before the first note of the musical score plays. Collectively, these elements create magnificent narratives that captivate us time and again.
HOW TO OBSERVE #GlobalMovieDay
Celebrate the Academy's Global Movie Day by watching and discussing movies that have inspired you throughout the years. Share movie recommendations and discover ones you've never seen. Rewatch your favorite movies with friends or visit your local theater to see something new. Share the movies that have made an impression on you. Make your own "Top 10 Movies of All Time" list, catch up on this year's Oscar nominees, and post your predictions.
What was the first movie you saw at a drive-in theater?
Who loves musicals? Tell us about the first musical you saw.
You probably don't remember your first animated movie. Which is the first one you DO remember?
So it's date night. What movie did you and your significant other first see together?
Tell us about your favorite movie line.
We know you hide under the blankets when the scary music starts. Tell us about the first time you discovered the horror genre!
No matter how you choose to celebrate, be sure to take pictures/videos and share moments and memories using #GlobalMovieDay across social media
Explore these 5 Movie Originals and Their Remakes as you make your Oscar picks!
GLOBAL MOVIE DAY HISTORY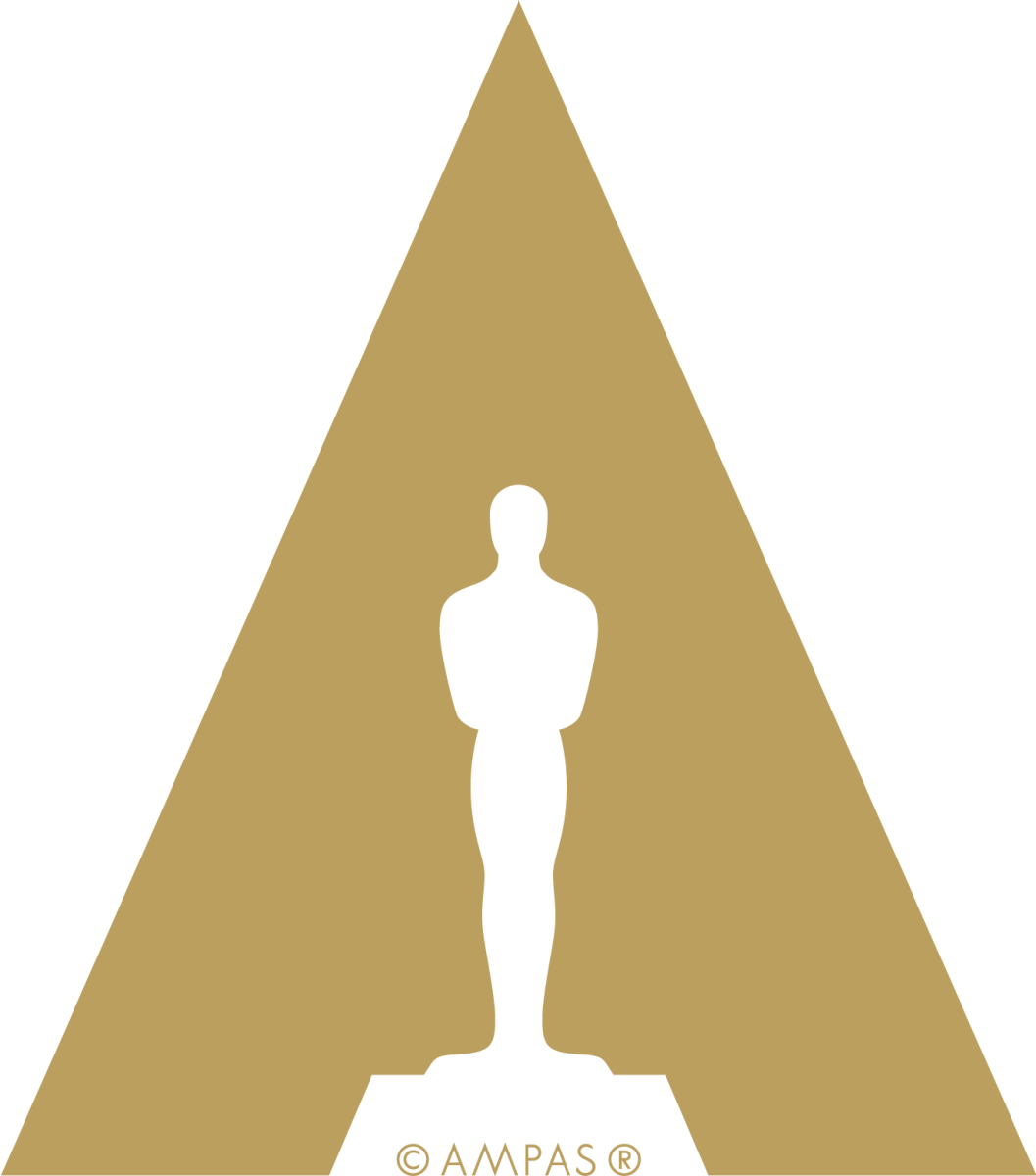 The Academy of Motion Picture Arts and Sciences founded Global Movie Day in 2020 to celebrate the power of movies to reach, connect, and inspire people across the globe.
On January 15th, 2020, the Registrar at National Day Calendar® proclaimed the Global Movie Day to be observed on the 2nd Saturday in February, annually.


DATES
13 February 2021
12 February 2022
11 February 2023
10 February 2024
8 February 2025
14 February 2026
13 February 2027
12 February 2028
14 February 2029
13 February 2030
There are over 1,500 national days. Don't miss a single one. Celebrate Every Day® with National Day Calendar®!