(Last Updated On: November 8, 2022)
GLOBAL KINETIC SAND DAY | AUGUST 11
Every year on August 11th, Global Kinetic Sand™ Day celebrates the magically fun sand that is so oddly satisfying, you can't put it down! Squish, mix, slice, and mold Kinetic Sand into any shape you want – the creative possibilities are endless. Made with natural sand, you can feel the flow through your fingers, almost like real sand, but without the mess!
#GlobalKineticSandDay
Kinetic Sand ignites the senses through mesmerizing experiences that you can't look away from. Whether you're mixing and slicing rainbows, building castles, or playing with your hands in the sand, there are ways to play for everyone! Kinetic Sand brings the beach to you – it magically sticks together and never dries out so you can create again and again.
HOW TO OBSERVE GLOBAL KINETIC SAND DAY
Who likes to play with Kinetic Sand? Everyone! Kids of all ages get their creativity flowing when they play with Kinetic Sand. Create something magical with Kinetic Sand! Share your favorite ways to play – if you've never played with Kinetic Sand, August 11th is the perfect day to start! Mold it. Slice it. Feel the flow through your fingers. Share your creations on social media, and be sure to use #GlobalKineticSandDay when sharing.
GLOBAL KINETIC SAND DAY HISTORY
SPIN MASTER, LTD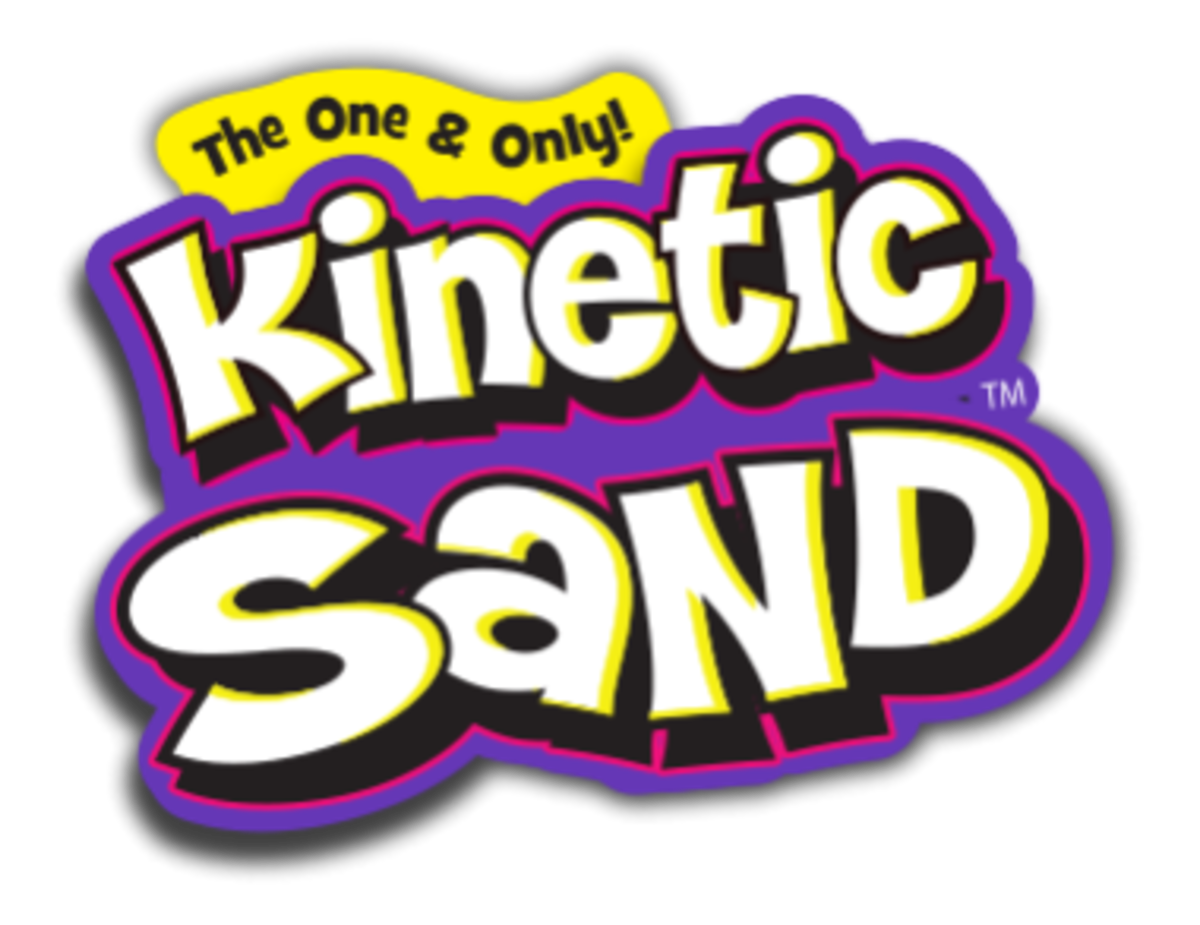 founded Global Kinetic Sand Day on August 11th, 2020, to share the magic of the squeezable sand that never dries out. Since 2014, Kinetic Sand™ has been the moldable and mesmerizing sand that is so satisfying you can't help but put your hands in the sand! Kids and parents alike love Kinetic Sand™ as an indoor activity, all year long! Originally developed to make sand play less of a mess by mixing sand with beeswax, Kinetic Sand has been further developed to the squeezable sand everyone knows and loves today.
Kinetic Sand™ has been awarded several seals of approval from household names such as Walmart, Target, Good Housekeeping, and the National Parenting Product Awards! KINETIC SAND is a trademark of SPIN MASTER, LTD. Made in Sweden.
The Registrar at National Day Calendar proclaimed Global Kinetic Sand Day to be observed on August 11th, annually.