(Last Updated On: September 25, 2020)
7 Selfie-Taking Tips
Let's admit it. Some of us need more than 7 Selfie-Taking Tips to improve our abilities. Selfies can be challenging even under the best of circumstances. But, it can be managed, even perfected. Whether you take them to document your travels, a moment in time or because there's no mirror available to check your makeup and hair, these 7 Selfie-Taking Tips will point you in the right direction.
1. Act Natural 
No matter how good your hair looks or how terrific your backdrop, if your strike a pose that is unnatural, it will show. Be yourself. If that means goofy, fun, grumpy (oh please don't be grumpy!) or cheerful, just be you. Trying to force a look will come through in the final image and you will look posed, rigid even. When we are ourselves, we're relaxed and relaxed photos are more appealing.
2. Smile 
Now, some of you are saying, "I don't normally smile. It's not natural." We all look better with a smile. If we didn't, our mothers wouldn't constantly be telling us to smile. Of course, if you're going for a more serious look, nix the smile. But most selfies are light-hearted, especially the groupie ones.
3. Practice Angles
Usually, an angle slightly above or below the eye line is best. Some of us look better with profile selfies and others really shine when the camera catches our whole face. Play with the angles to capture your best look.
4. Lighting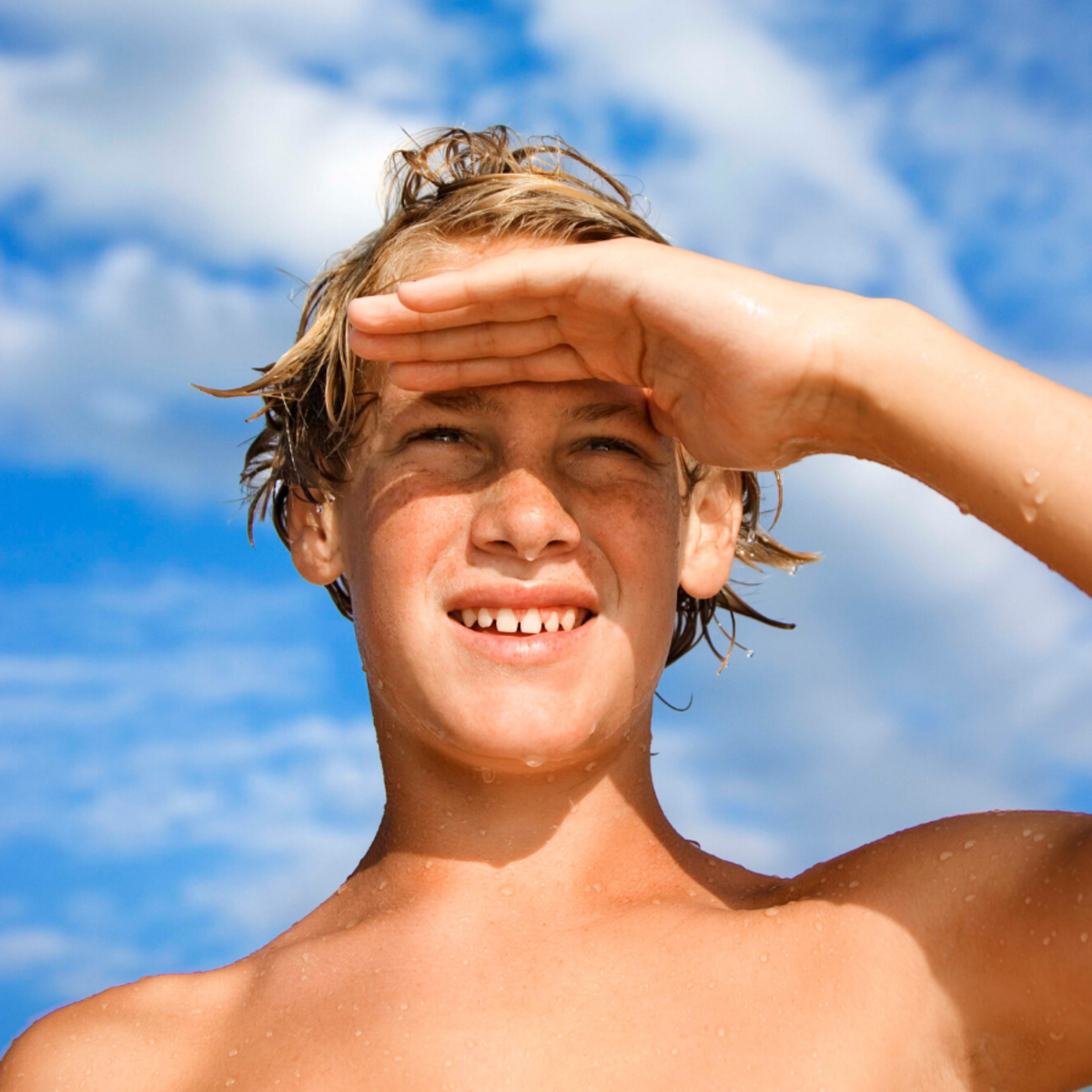 Good lighting is important. When it's too dark and the details aren't crisp. If it's too bright, everything is washed out. You will want the light in front of you to reduce shadows, but not directly in your eyes so you're squinting. To learn more about your camera settings to maximize lighting check out 13 Tips to Get the Most Out of Your Digital Camera. These tips work for our camera phones, too.
5. Find the lens
Many people look toward their phone's screen. As a result, they look like they accidentally took a photo while doing something else on their phone. Find the camera lens and look slightly off to the left or right, or even into the distance past the lens.
6. Check Your Background
Nothing ruins the perfect selfie more than a dumpster over your shoulder. Or, the weird tourist who decides to stick his head into the frame at the last moment.
7. Take Multiples
One important tip to taking any photo is to take lots of photos. These days with digital cameras, it's quite possible. So do it! You can always delete the bad ones. What taking multiple photos enables you to do is get an idea of what works and what doesn't. It also helps you eliminate the errant photo bombers, blurred images, and other mishaps that inevitably occur.
There are over 1,500 national days. Don't miss a single one. Celebrate Every Day with National Day Calendar®!