(Last Updated On: December 14, 2022)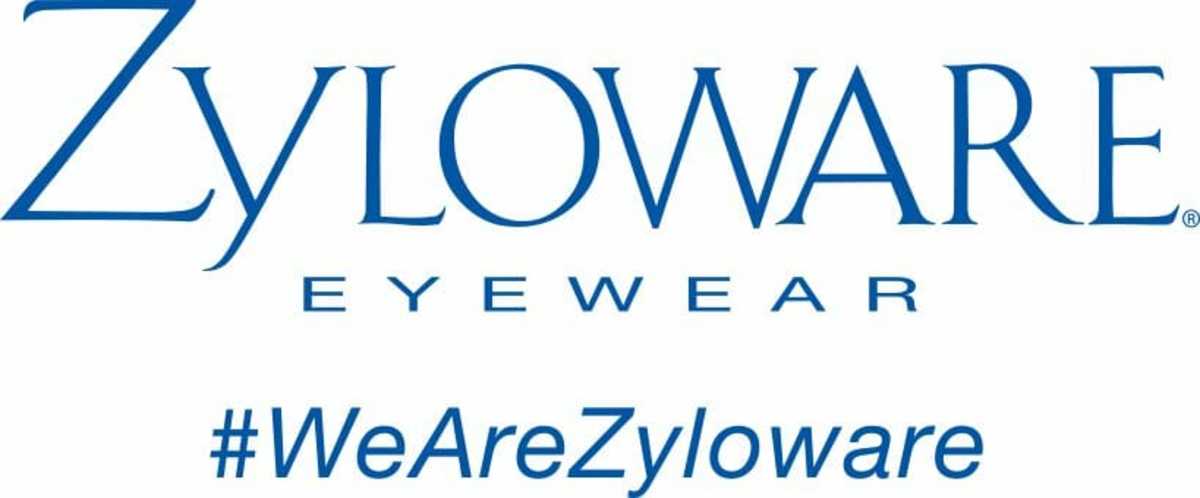 Zyloware Eyewear founded National Eyewear Day in 2016 to celebrate the benefits of improved vision and the many styles available. The Registrar at National Day Calendar proclaimed the day to be observed on June 6th, annually.
Zyloware Eyewear was founded in 1923 by Joseph Shyer and has been family-owned and operated for 93 years. The company prides itself on quality, service, and customer satisfaction.