(Last Updated On: May 11, 2021)
Wow Bao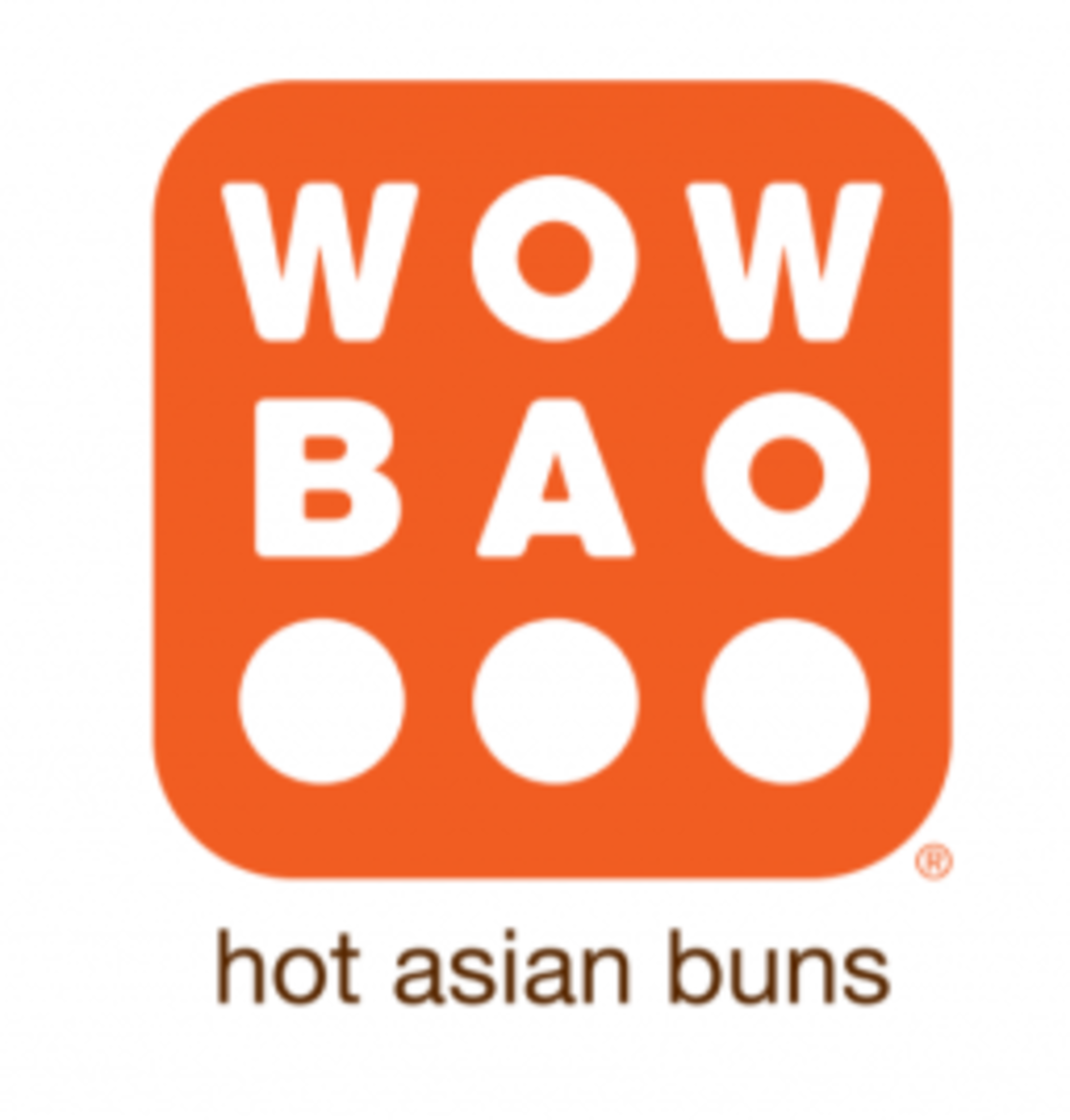 founded National Bao Day to celebrate the ancient Chinese tradition of bao and to raise awareness about the variety of contemporary bao restaurants opening around the country giving diners an opportunity to enjoy the diversity of flavors. Wow Bao chose August 22nd for the celebration of bao as it is the anniversary of the launch of their first bao-centric restaurant in Chicago.  They now have ten restaurants and are growing!  
Follow them on Facebook, Twitter, Instagram, Snapchat and Youtube.
The Registrar at National Day Calendar declared National Bao Day to be celebrated annually in 2017.