(Last Updated On: May 9, 2023)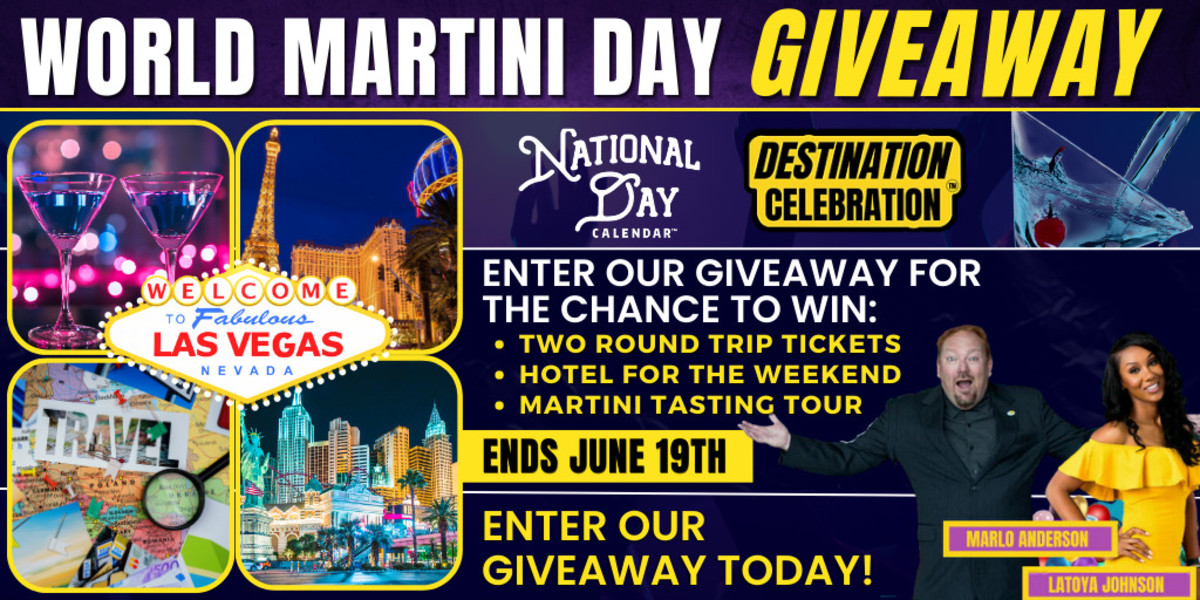 World Martini Day Giveaway, Win A Weekend Trip for 2 To Las Vegas!
Ready to live it up in Vegas? Enter our World Martini Day Giveaway for a chance to win a weekend trip for 2! Sip martinis, hit the nightlife, and experience the Strip like never before. Enter now for a chance to win!
The giveaway ends June 19, 2023. That leaves plenty of time to adjust your calendar. Enter Now!