(Last Updated On: May 11, 2021)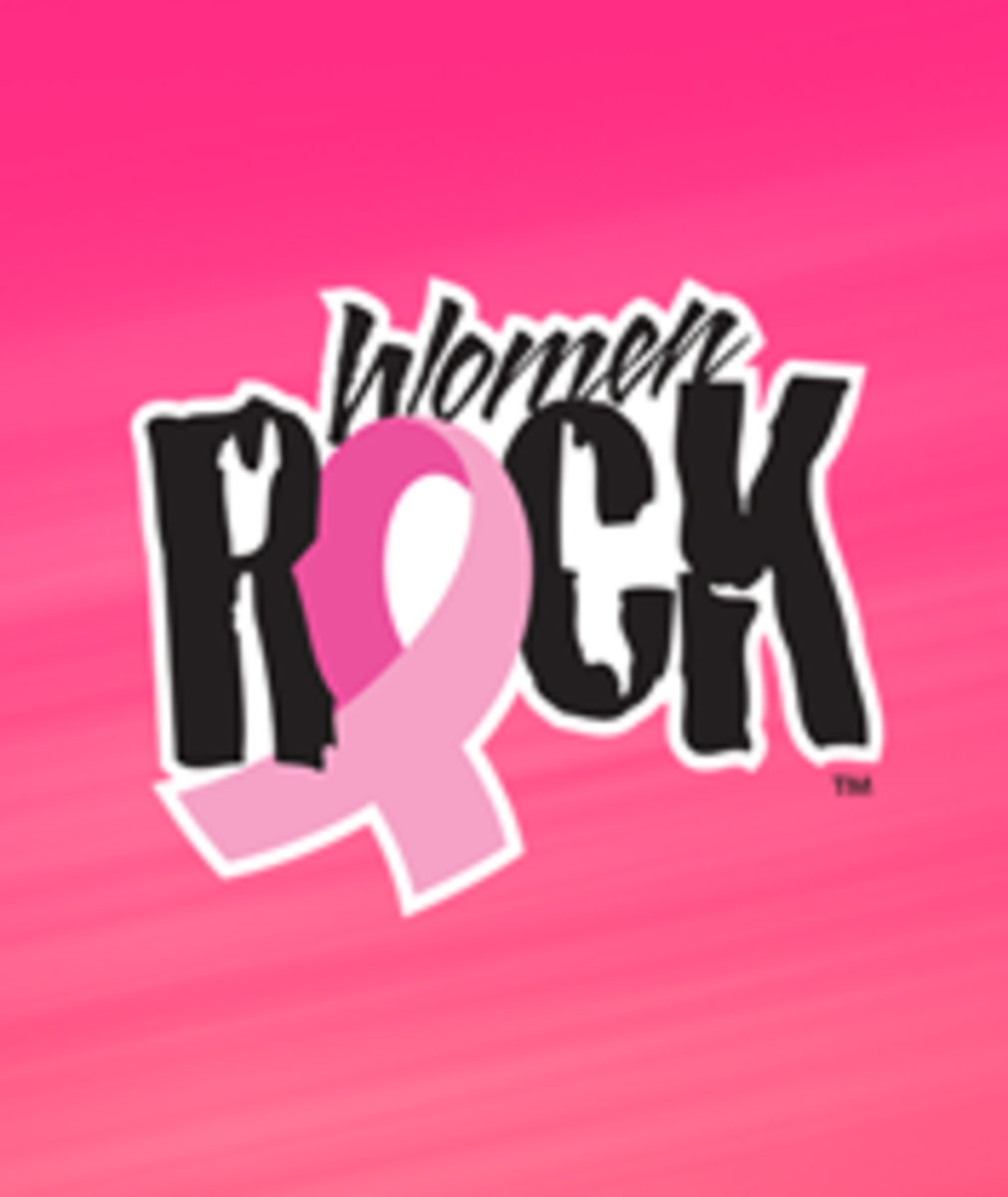 Women Rock, Inc. founded National Plus Size Appreciation Day to boost the confidence for many women and men around the world. Founded in 2016 Women Rock INC are on a mission of self-love despite society's stigma on how we are supposed to look.
The Registrar at National Day Calendar proclaimed the celebration in 2017 to be observed annually.