(Last Updated On: June 3, 2021)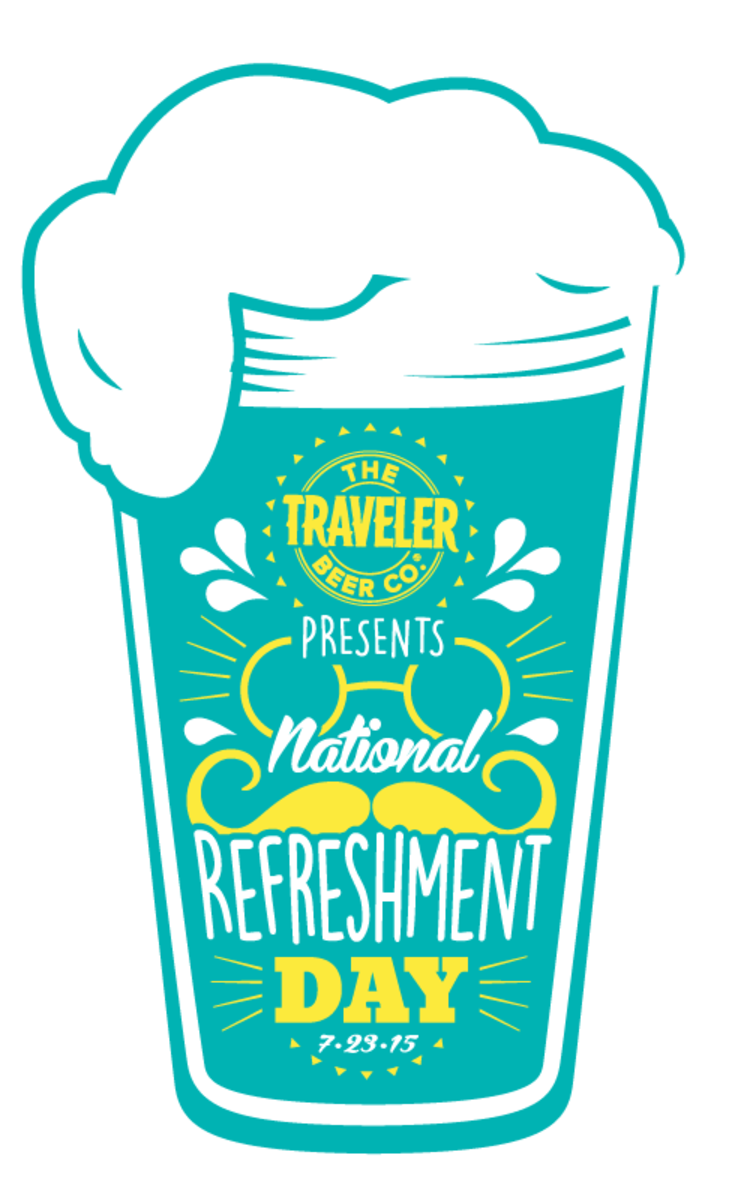 Turn the fan on high, grab your bathing suit, and ice down the beer.  Make the most of the dog days and raise a glass to Refreshment!  Give a shout out to your favorite brewery or craft beer. You can also thank a server for their dedication and buy them a refreshing beverage. Share in the holiday by using #NationalRefreshmentDay on social media.
NATIONAL REFRESHMENT DAY HISTORY
Traveler Beer Company founded National Refreshment Day in May 2015 to highlight the refreshing flavors of summer. The Traveler Beer Company was a craft beer venture based in Burlington, Vermont. 
In 2015, the Registrar at National Day Calendar declared the celebration to be observed annually on the fourth Thursday in July.