THANK YOU FOR CELEBRATING EVERY DAY
WITH NATIONAL DAY CALENDAR®!
They call him the Teflon crook. He was charged with resisting a roast.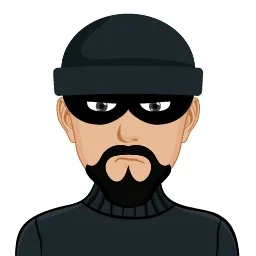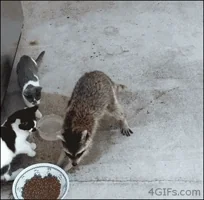 But the charge didn't stick.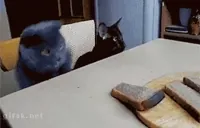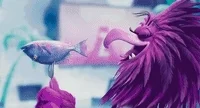 It panned out alright because the cops braised him of his rights.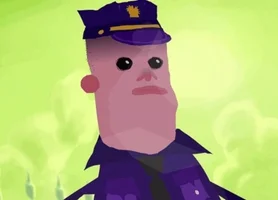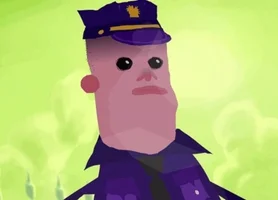 Still, when it was over, he decided to get oven.