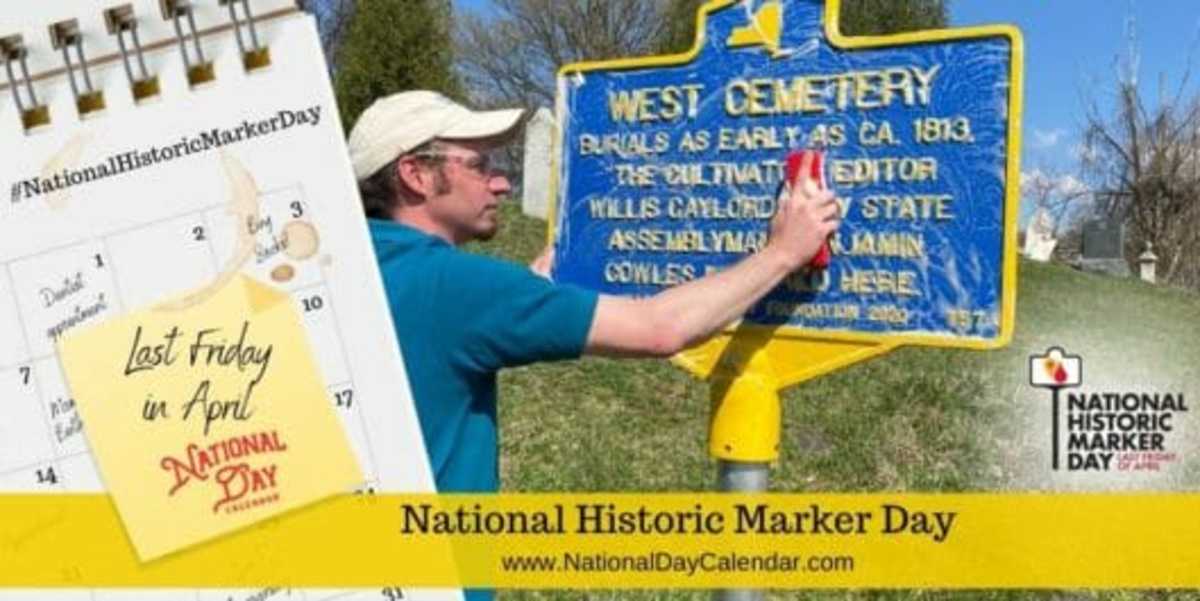 The last Friday in April invites volunteers to maintain and preserve historic markers on National Historic Marker Day.
National Civics Day on October 27 invites communities across America to celebrate the importance of civic education as a foundation for a strong democracy.
This Indiana native loves celebrating national days! Join Gloria Combs as she Celebrates Every Day in her community and around the country.