Meet Cindy Lee
Our new Ambassador Cindy Lee is a mover, a shaker and a go-getter. She's known as a podcaster, a blogger, a travel agent, a bucket list coach, and social media influencer. In the near future, she will add published author to her list of accomplishments. This California girl is always surfing for the next thing to dive into. In fact, her most recent adventure was learning to surf for her 55th Birthday.
Cindy is not only a goal setter, she is also a jet setter. Having years of fun vacations, cruises, foodie destinations, and bucket list excursions encourage her to aspire to help others make memories. It's no surprise her biggest desire in life is to help others break through barriers so they too can enjoy life's adventures.
"There is nothing like doing what you love and getting paid for it, too!" ~Cindy on helping others enjoy life.
According to Cindy, the key to a happy life is practicing gratitude and appreciation. An inspiration to others, Cindy shares as much as she can gratitude and living life. To Cindy, making a difference in her daily ritual includes complimenting strangers, calling people in her life to show gratitude, and making people laugh.
Furthermore, she shows her appreciation by spending volunteer time with the Corazon de Vida Foundation, The Surfrider Foundation of Huntington/Seal Beach (Beach Cleanups) & The Fish For Life Foundation (Fishing Excursions for special needs children/adults) Equally important, her newest volun-tour organization is The Best Day Foundation. This wonderful organization helps kids and adults with disabilities turn their surfing dream into a reality.
"When we make other's smile, we smile" ~ Cindy's motto
Paying it Forward
Cindy loves posting about National Day Calendar. In fact, she loves to share all the amazing National Day's with those in her sphere of influence. Paying it forward with National Day Calendar brings pleasure to her and everyone she shares the calendar with.
Favs of Ambassador Cindy Lee
You can follow Cindy on any of her social media platforms, which includes her Bucket List Coach Web Show. Don't forget to visit her website and blog.
SOCIAL MEDIA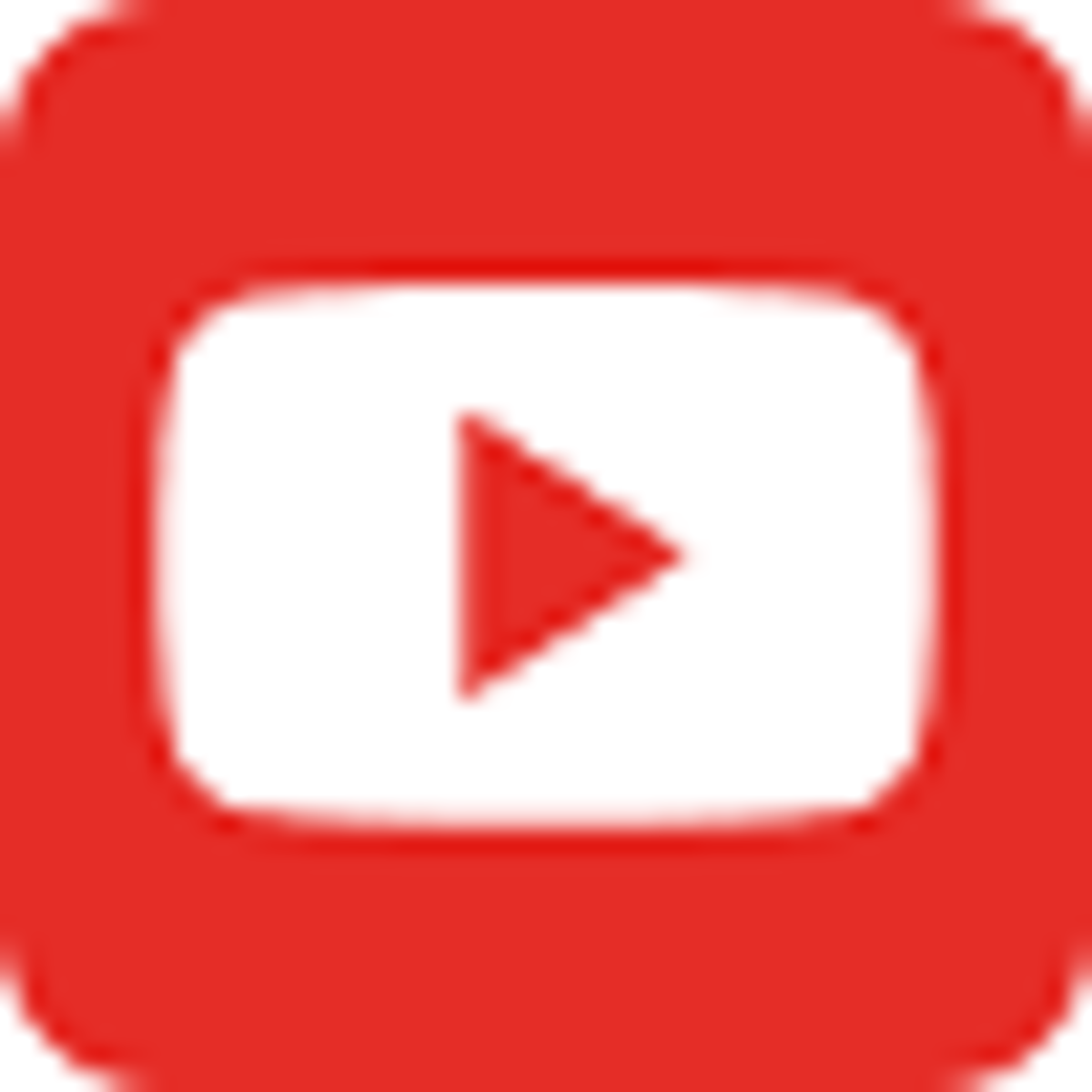 TRAVEL