Follow mike: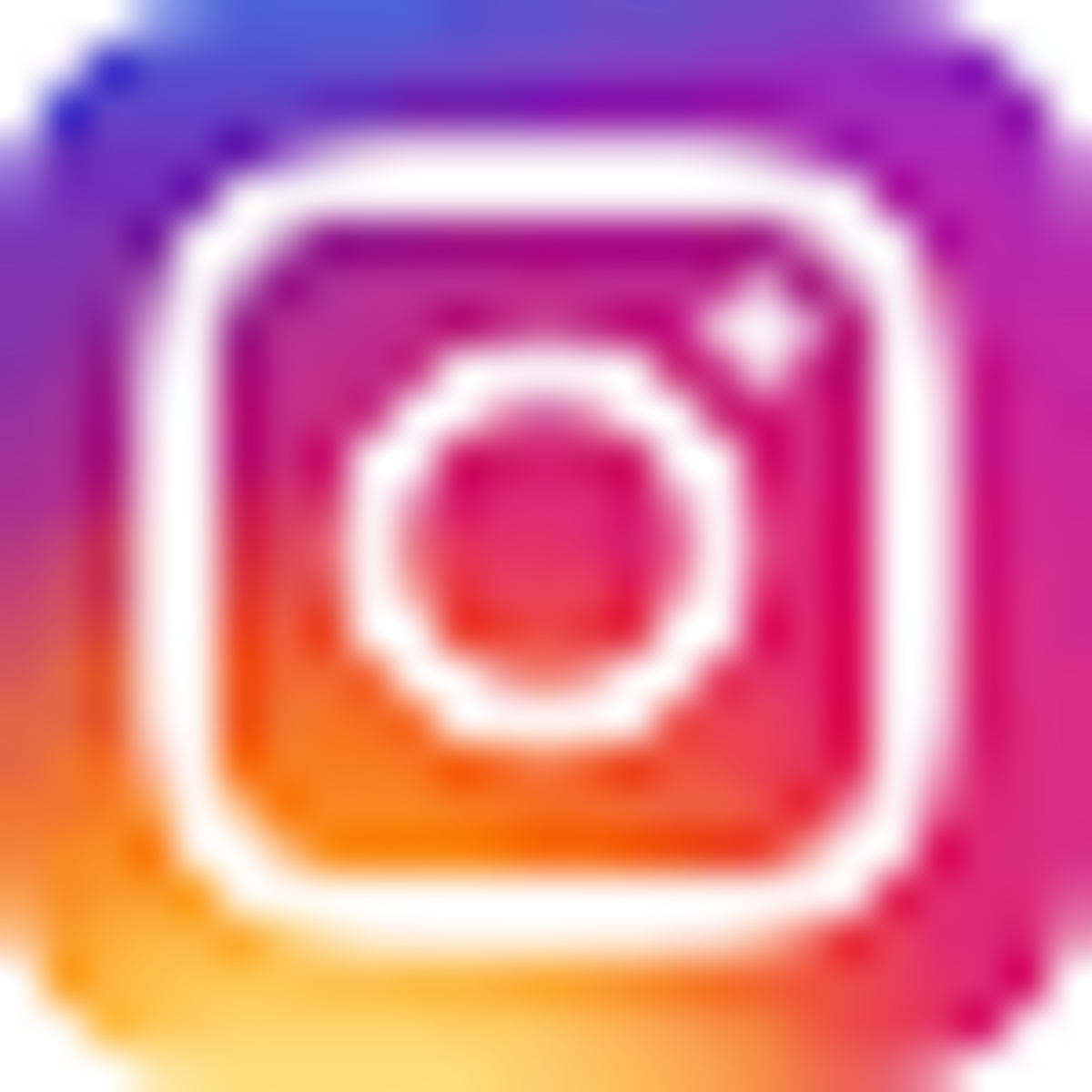 Mike Blackert
Mike lives in Jacksonville Beach, Florida, a place he has called home for the last 12 years while working for the PGA TOUR. Originally from Ohio, Mike is still a huge Ohio State fan, as well as being a big Cincinnati Reds and Cincinnati Bengals fan (hoping for better days from those squads!) Prior to the PGA TOUR, Mike worked for various baseball teams in Vermont, Pennsylvania, Indiana, and Ohio, and his love of baseball and all sports in general has always been a constant in his life. 
And his job with the PGA TOUR has also helped drive one of his other loves, and that is the love of travel, going to cities all over the United States and as far as Australia and New Zealand.
The biggest love of Mike's life though is his family, his amazing fiancée Katika (just got engaged September 2019, wedding in November 2020 in Puerto Rico!), and their Pomeranian Taylor, who easily gets the most posts on his social media and on his National Day Calendar posts!
Over the years, Mike was drawn to the idea of celebrating every day, and the National Day Calendar was a great facilitator in really making that happen. Prior to 2019, Mike would make it a point to check the days and celebrate here and there, but when Katika got him the 2019 wall calendar, he decided to make it a mission to celebrate something on that calendar every day for that year. And he's proud to say that he accomplished that feat on December 31st! It definitely hasn't stopped in the new year though, as there are always days to continue to celebrate!