(Last Updated On: May 28, 2021)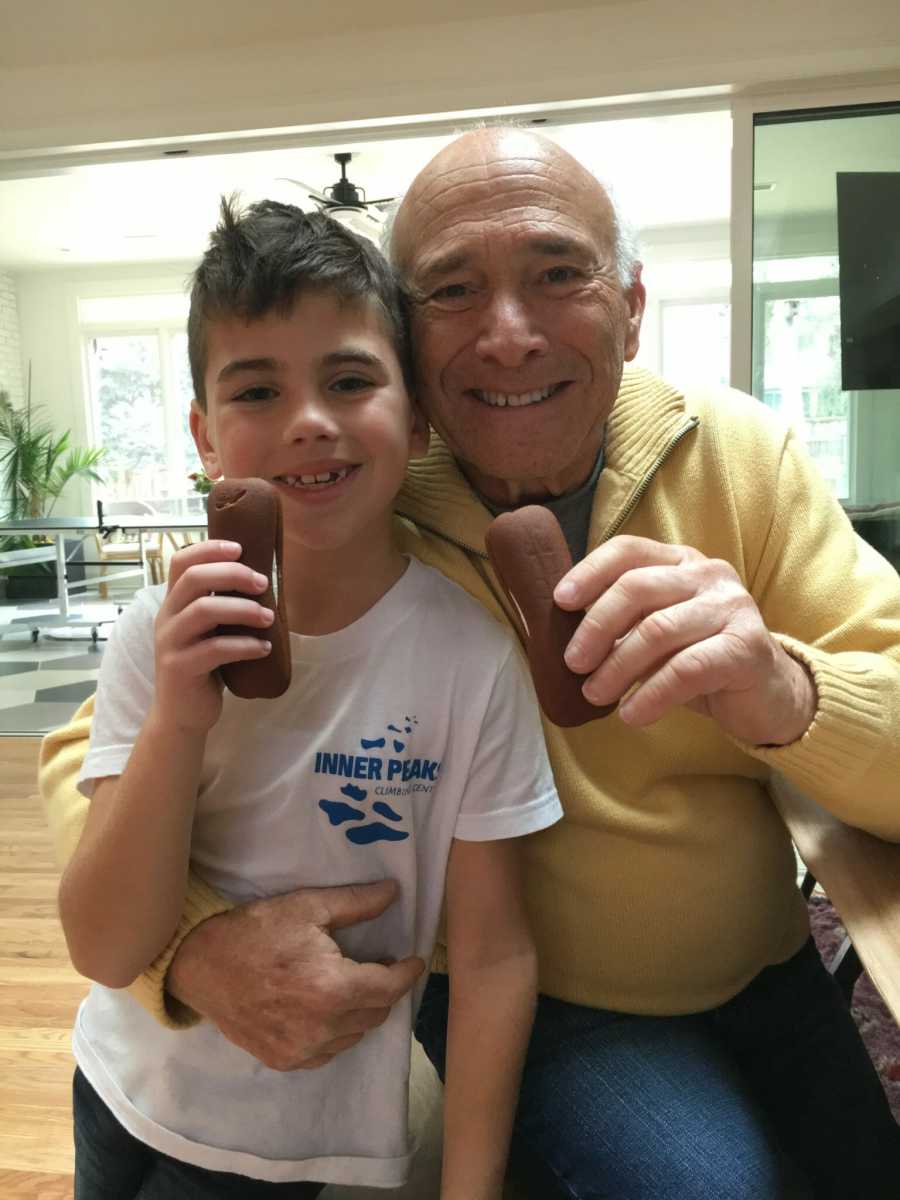 Howard Leslie Sobel, the patriarch and grandfather, introduced Devil Dogs to the Sobel family. As a young boy, Sean Alexander Sobel looked forward to finding them in his grandparent's cupboard. He would take one for him and one for his grandfather to eat together. It is now a family tradition. Sean Alexander Sobel founded National Devil Dog Day to share the history of Devil Dogs.
In 2018, the Registrar at National Day Calendar proclaimed the day to be observed on April 27th, annually.