(Last Updated On: December 14, 2022)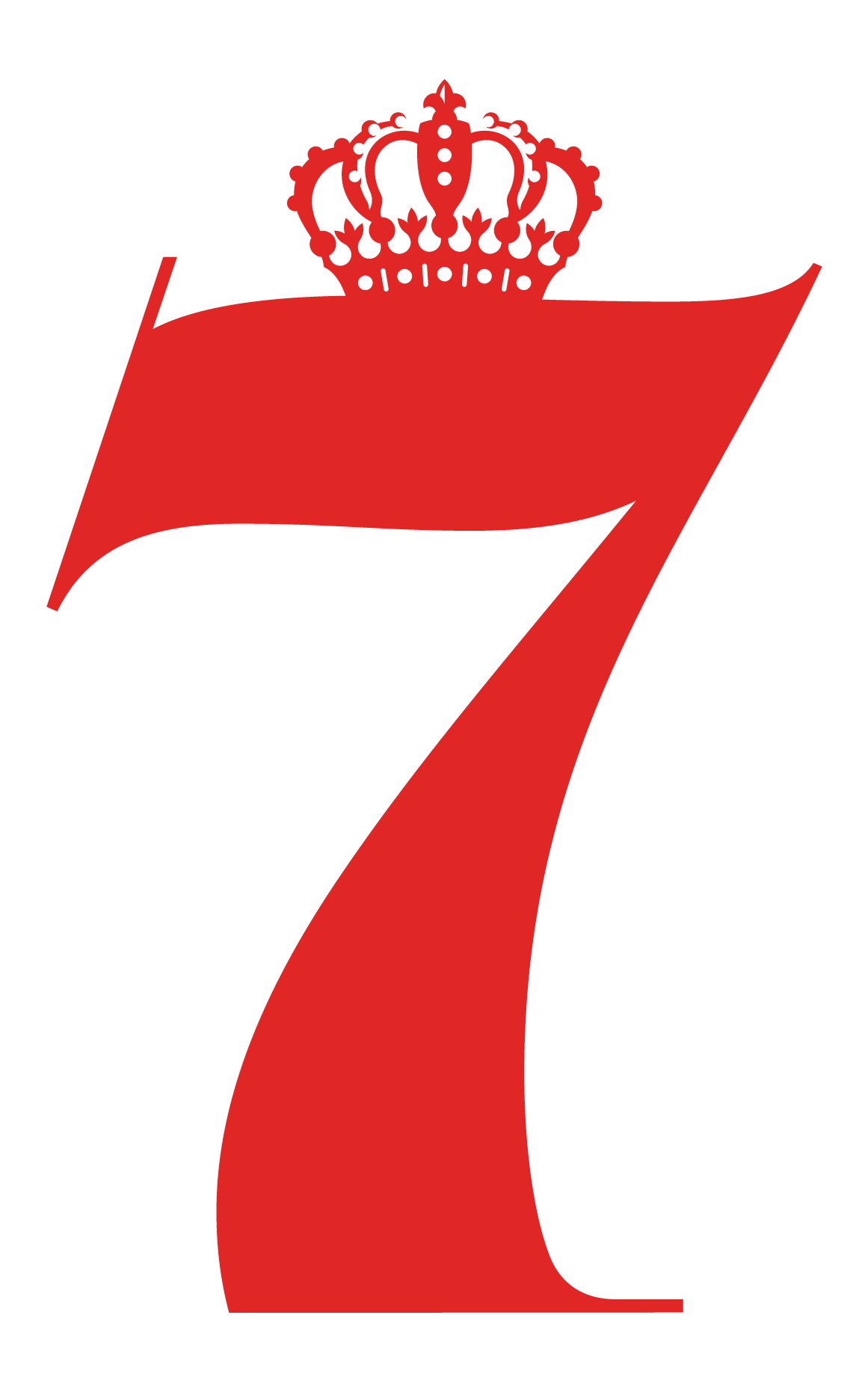 Seagram's Seven Crown founded National Dive Bar Day on July 7th to honor all the dive bars around the country and to recognize them as an American pastime that will never die. Seagram's Seven Crown strives to help preserve the dive bar, those places with lasting personality, who take care of their own. Through historic preservation initiatives, Seagram's 7 supports the National Trust for Historic Preservation. 
The Registrar at National Day Calendar proclaimed National Dive Bar Day to be observed annually in 2018.