(Last Updated On: May 20, 2021)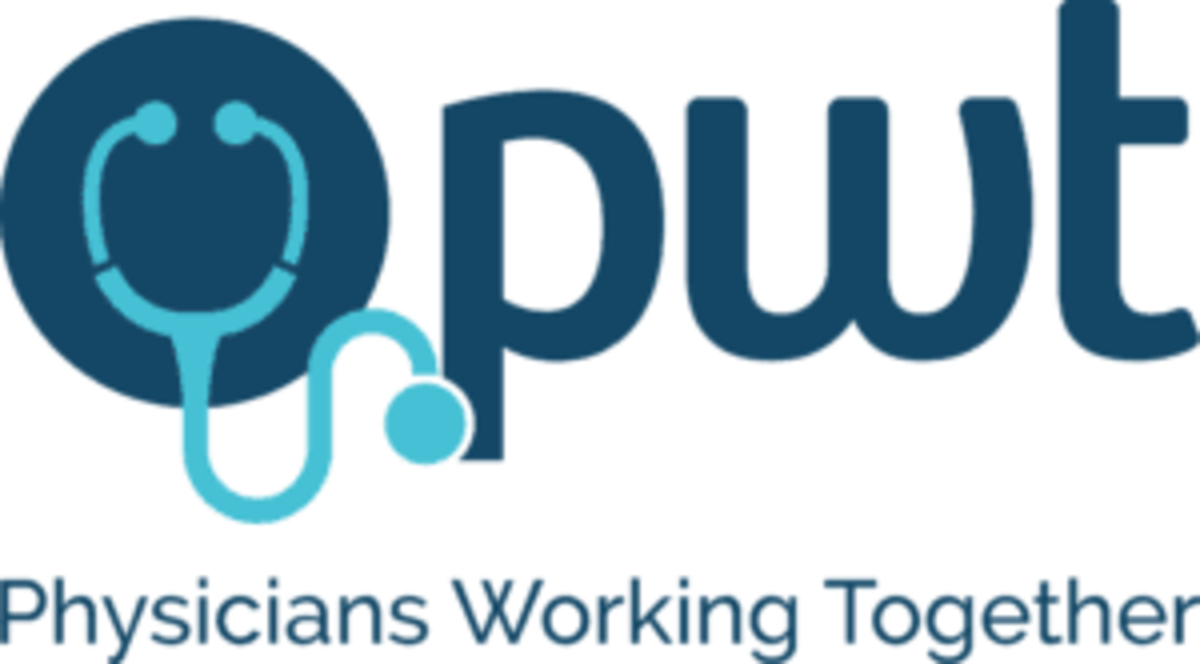 In June 2015, Kimberly Funches Jackson MD founded Physicians Working Together (PWT). The organization unites physicians of all levels, training, and specialties. Bringing the ailing patient-doctor relationship back to the central focus of healing and respect spurred Dr. Jackson to form PWT and ultimately National Physicians Week.
The Registrar at National Day Calendar declared National Physicians Week in December of the same year. PWT provides a platform for doctors to combine efforts that will strengthen healthy physician relationships through collaboration and genuine camaraderie. Physicians and medical students are encouraged to help keep the spark going by celebrating National Physicians Week annually.