(Last Updated On: May 20, 2021)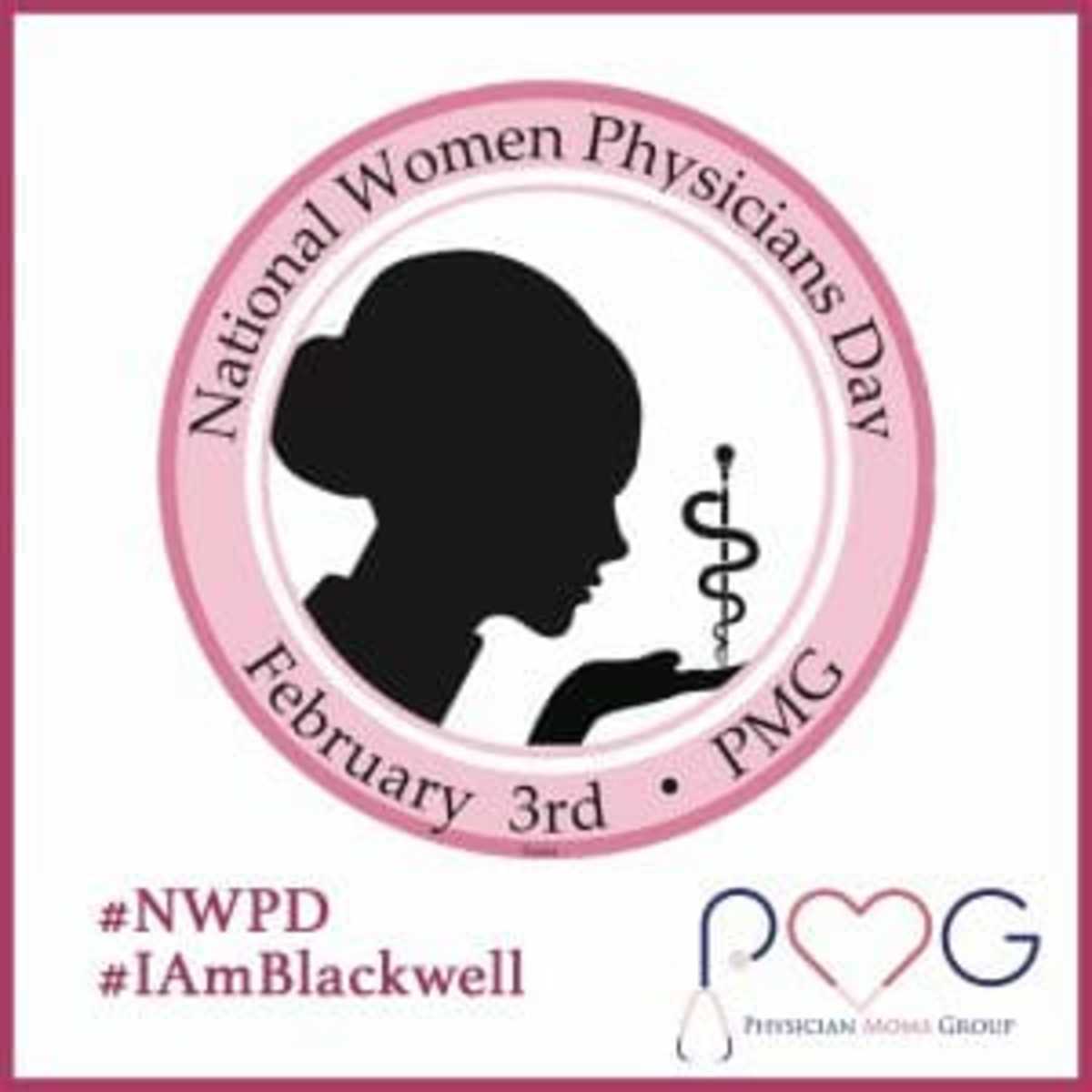 In an effort to raise awareness of the importance of a physician-led healthcare team and female physicians' roles in medicine, Physician Moms Group and Medelita founded February 3rd as National Women Physicians Day. Physician Moms Group successfully celebrated the first National Women Physicians Day on February 3, 2016. 
The Registrar at National Day Calendar® declared the observance in 2017.
About Physician Moms Group
Physician Moms Group (PMG) was founded in November 2014 by Dr. Hala Sabry to bring together women physicians, who are also parents, to collaborate and support each other while sharing their medical expertise in an open forum. The PMG's mission is to provide resources, a platform to network, and an opportunity to share information with like-minded individuals. The PMG network includes over 65,000 women physicians of all specialties across the globe. For more information, visit www.mypmg.org and follow them on Twitter @PhysicianMomsGp.