(Last Updated On: May 19, 2021)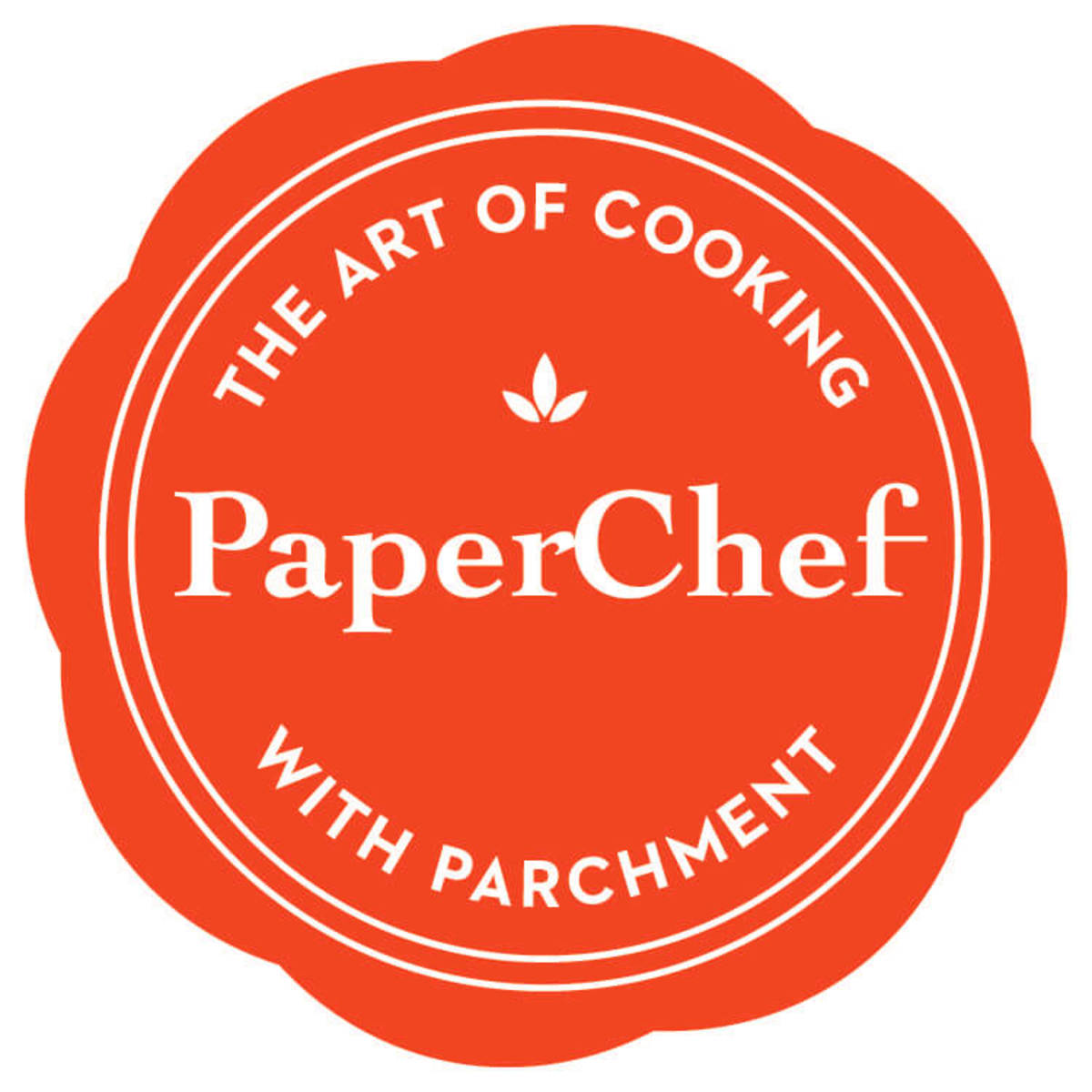 PaperChef founded National Parchment Day in 2016. With local food movements on the rise, PaperChef is encouraging all culinary enthusiasts – from professional chefs to home cooks – to explore foods that mirror the "farm to fork movement." The movement offers North Americans viable alternatives to their popular but non-compostable and non-recyclable counterparts, refusing to compromise on quality and integrity by manufacturing items that won't live in landfills for centuries.
On June 20, 2016, the Registrar at National Day Calendar proclaimed the day to be observed on the last Wednesday in June, annually.