TODAY IS NATIONAL OLD MAID'S DAY!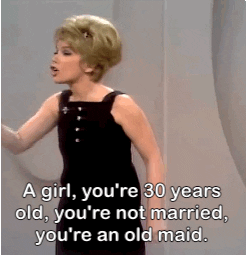 But these ladies are not your average old maid's! We say cheer's to those ladies who decided marriage was not necessary to live a full-filling life! And, after looking at their lives, I'd say being an old maid isn't so bad!



This independent woman is an actress, author, director, producer, photographer and singer. Born Diane Hall on January 5, 1946, she began showing interests in acting around 1964, where she participated in acting and singing clubs in high school. She credits Katherine Hepburn for her inspiring her to become a strong independent woman. Some of her famous roles include parts in The Godfather, Annie Hall and Finding Dory. One of her active past times today is to helping restore downtown Los Angeles.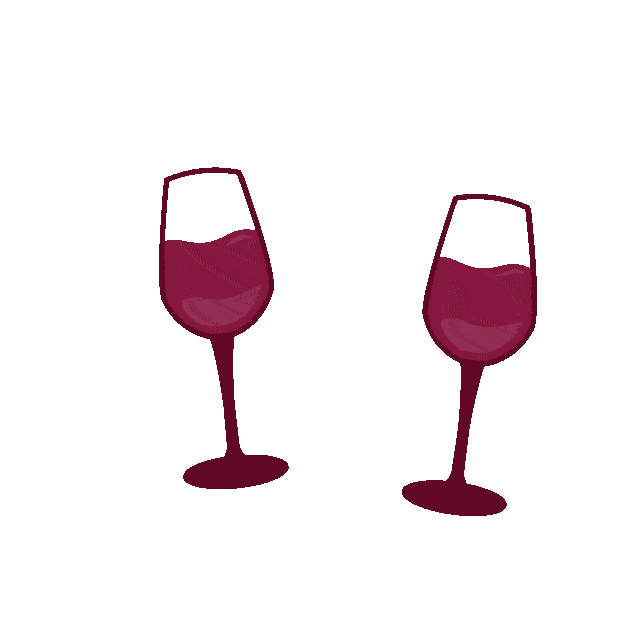 Born on January 29, 1954, this woman has been dubbed as the Queen of Media. Born into poverty in rural Mississippi, she experienced hardships similar to many young black girls during that time. After moving to the inner-city of Milwaukee, Wisconsin, this woman decided to pursue a career in television. By the age of 19, she was a noted co-anchor for the evening news. She is considered on of them most influential women of her generation and is one of the most generous women in the world. She is known for uplifting people and helping them become their best-selves.
This American actress and producer was born in South Africa. She witnessed her mother shooting and killing her father in self-defense during one of his many drunken tirades. At the age of 16, she began modeling and traveled to N.Y., eventually moving there. She then moved to L.A. where she was "discovered" in a bank by talent agent John Crosby who witnessed Charlize yelling at a bank teller for not cashing a check her mother sent her. This actress made her film debut in the movie Children of the Corn III. She also started a outreach project (CTAOP – Charlize Theron Africa Outreach Project) in an effort to support and educate African youth about HIV/AIDS.
This woman is known as a singer-songwriter, but has also done some acting. Born February 11, 1962, she came from a middle class family in Missouri. In high school she was an all-state track athlete in hurdles. In college she studied to be a music teacher and was an active member for the International Music Fraternity for Women. She has collaborated with some of the most famous musicians of our times, including Prince, Eric Clapton, Luciano Pavarotti and Willie Nelson. She was diagnosed with early-stage breast cancer in February 2006. She has her own clothing line that she insisted be made affordable by "average" people. She refuses to be on the road for long periods of time because she believes her child needs to live a more realistic life.