(Last Updated On: March 26, 2018)
[et_pb_section bb_built="1″][et_pb_row][et_pb_column type="4_4″][et_pb_text _builder_version="3.0.106″ background_layout="light"]

NATIONAL MONTH OF HOPE
During April, buds come into full bloom brightening our days, and National Month of Hope also lends a hand in lifting our spirits.
Bringing hope to someone can take many forms. Being a positive role model in the life of a child or providing a community a foundation for future endeavors both provide hope for the future. Lift the spirits of a friend suffering from a medical issue or volunteer at a local homeless shelter. We are each able to bring a ray of hope in our own ways by contributing wisdom, time, kindness and when possible donate to charities that make the impossible possible.
HOW TO OBSERVE
Everyone needs a little hope now and then.  Spread a little sunshine their way and bring some hope into their lives.
❖ Volunteer by reading to children in schools
❖ Experience meaningful and healthy communication with loved ones, family, friends, co-workers,
and colleagues
❖ Giving of time, food, and money to help families in need
❖ Minister to those incarcerated by writing letters and visiting
❖ Post on social media words of hope
❖ Sharing your story of overcoming with those who are going through hard times
❖ Lending a helping hand to those in need
❖ Cleaning up areas where there is trash such as parks and beaches
❖ Spend a day with the homeless whether on the streets in shelters, etc. "Unless you walk a mile in their shoes you won't know how to help!"
Use #NationalHopeMonth to share your hope on social media.
HISTORY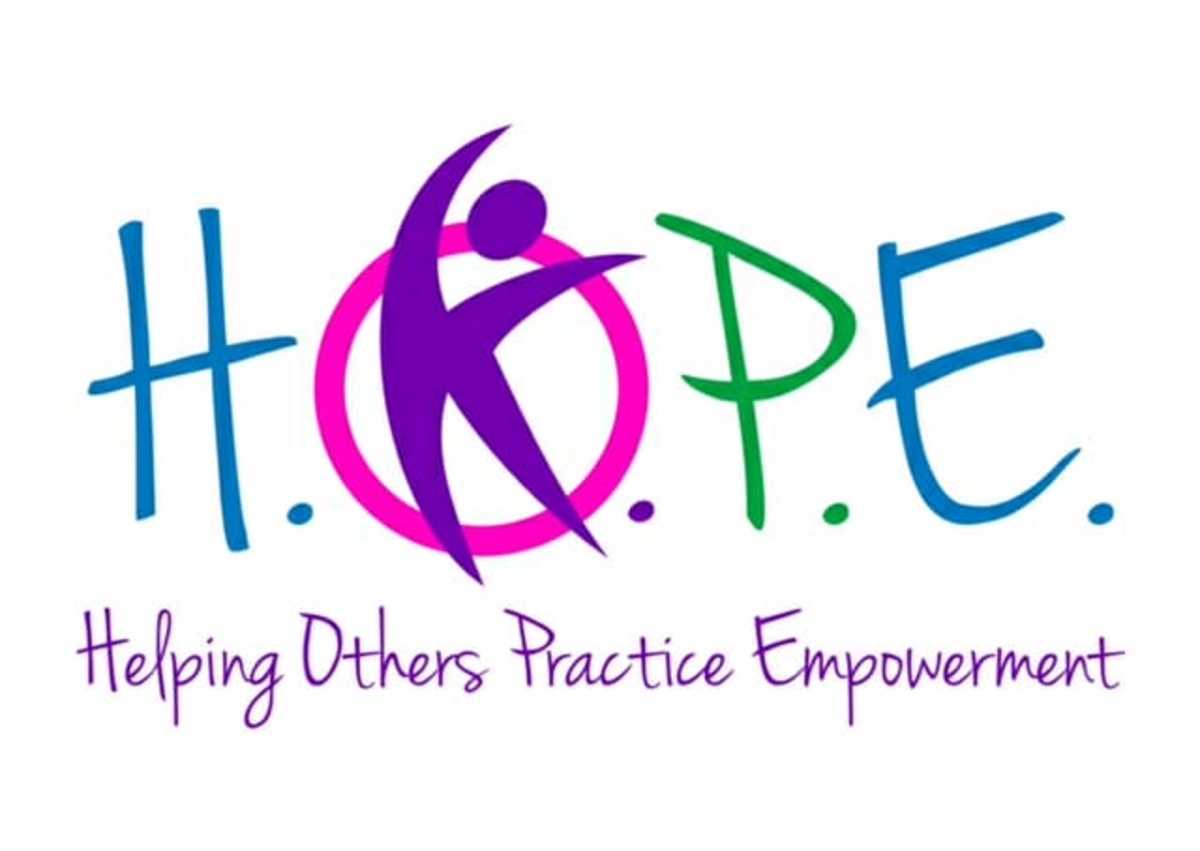 Mothers In Crisis, Inc. founded National Month of Hope to help spread hope around the world.  Founded by Rosalind Tompkins in 1991 when she was just four years clean and sober, Mothers In Crisis, Inc. supports women and families who are in need bringing them hope and empowering them to find a new path.
On Mothers In Crisis 25th Anniversary in April of 2016, they received proclamations from the City of Tallahassee and the Board of County Commissioners acknowledging the significant contributions Mothers In Crisis has made in their region and also declaring Friday as Hope Universe Day.
The Registrar at National Day Calendar proclaimed National Month of Hope to be observed annually beginning in 2018.
There are over 1,500 national days. Don't miss a single one. Celebrate Every Day with National Day Calendar!
[/et_pb_text][/et_pb_column][/et_pb_row][/et_pb_section]