(Last Updated On: March 26, 2018)
[et_pb_section bb_built="1″][et_pb_row][et_pb_column type="4_4″][et_pb_text _builder_version="3.0.95″ background_layout="light"]
NATIONAL VIRTUAL VACATION DAY
When March 30 arrives, so does National Virtual Vacation Day, reminding us that we all need to relax, recharge, and rejuvenate.
Vacations are good for our minds, bodies, and souls. Studies show that taking a vacation lowers the risk of heart disease. They also help hone our problem-solving skills and promote overall brain health. Furthermore, we're more satisfied with money spent on vacations than on material goods.
But virtual vacations do not require money, packing, or transcontinental flights. All you need to achieve a virtual vacation is your imagination and free VR apps or a VR headset.
If you can dream it, you can achieve a virtual vacation. Enjoy an exciting African safari, hike the exotic Amazon rainforest, hit the beach in Bali, or join in the festivities at Mardi Gras. Space vacations are even possible! Adventurers to armchair travelers will thrill at the possibilities.
HOW TO OBSERVE
Learn more about virtual vacations and all the ways to enjoy one at Terrance Talks Travel https://terrancetalkstravel.com/virtual-vacation-day/. Sign up to win prizes and share your dream vacation. Use #VirtualVacationDay.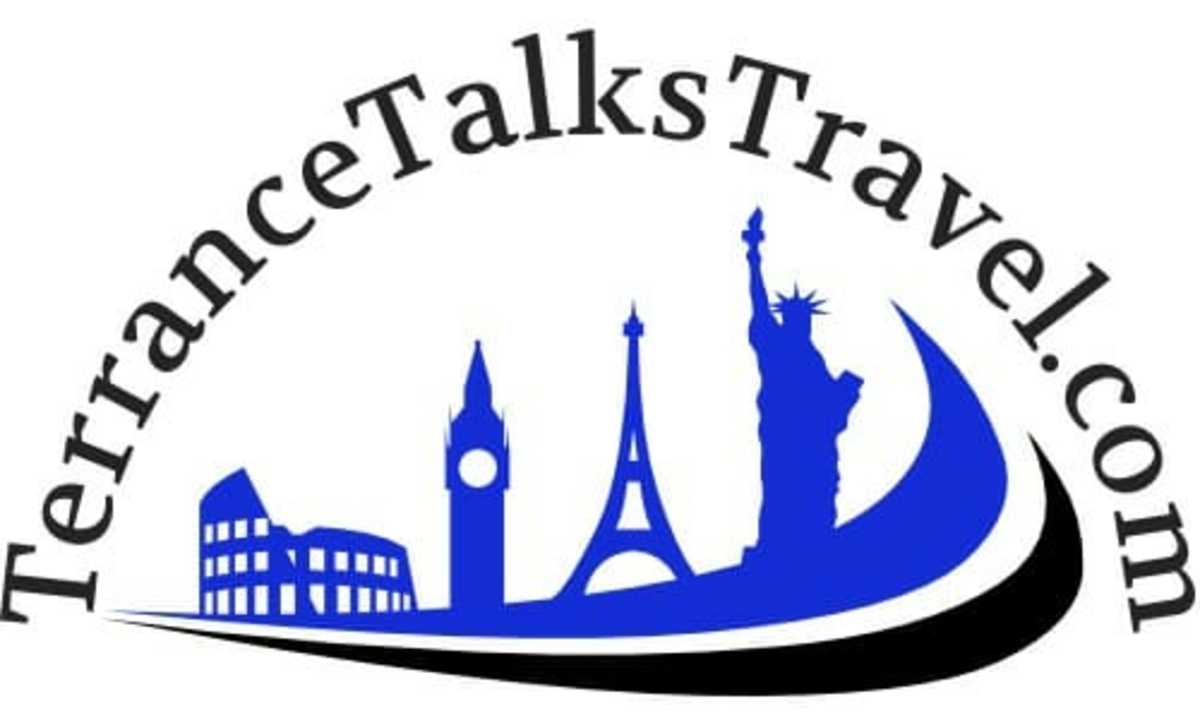 HISTORY
Terrance Talks Travel founded National Virtual Vacation Day in 2016 to share the genius and potential of Virtual Vacations.
The Registrar of National Day Calendar proclaimed National Virtual Vacation Day to be observed annually on March 30.
About Terrance Talks Travel
TerranceTalksTravel.com shares cheap travel tips, affordable adventures, and little-known travel resources—and includes an archive of all Terrance Talks Travel: Über Adventures podcasts. Additionally, dozens of free travel reports can be downloaded at www.terrancetalkstravel.com.
[/et_pb_text][/et_pb_column][/et_pb_row][/et_pb_section]