(Last Updated On: October 14, 2019)

NATIONAL SPORTS DAY
October is a prime time for National Sports Day. That's why on October 16th, the fans, families, and athletes of all the sports converging on the month come together to celebrate their favorite athletic events. All disciplines of a sport take the field, from the youngest to the seasoned professional.
While golfers hit the links to get at least nine more holes before the snow flies, hoopsters gear up for the season ahead. The puck hits center ice early in October, while baseball aims for the bleachers and clears the bases.
Football is heating up with tackles, kicks, and offsides. Don't forget, volleyball digs midseason, too. Runners in most of the country love October. Events like 5k, half, and full marathons throughout the nation feature opportunities to enjoy the fall weather and beautifully changing landscapes. In the Western Hemisphere, families gather to watch soccer's final kickoff. The intensity builds, and every game ends with memories of wicked kicks or the goalie's best save.
From a young age, family road trips took many to cheer on siblings in a variety of sports. We hauled our gear from place to place, and the team knew the season was drawing to a close when the duffle bags began to smell.
HOW TO OBSERVE #NationalSportsDay
Gather your friends to enjoy watching your favorite team. Get out and play, too. No matter your skill level, relishing the challenge and physical activity will be worth it. Besides, getting together with friends and family to celebrate a favored pastime is one of the best ways to Celebrate Every Day®. And when you do, take a team photo and share it using #NationalSportsDay.
NATIONAL SPORTS DAY HISTORY
Wale Rocks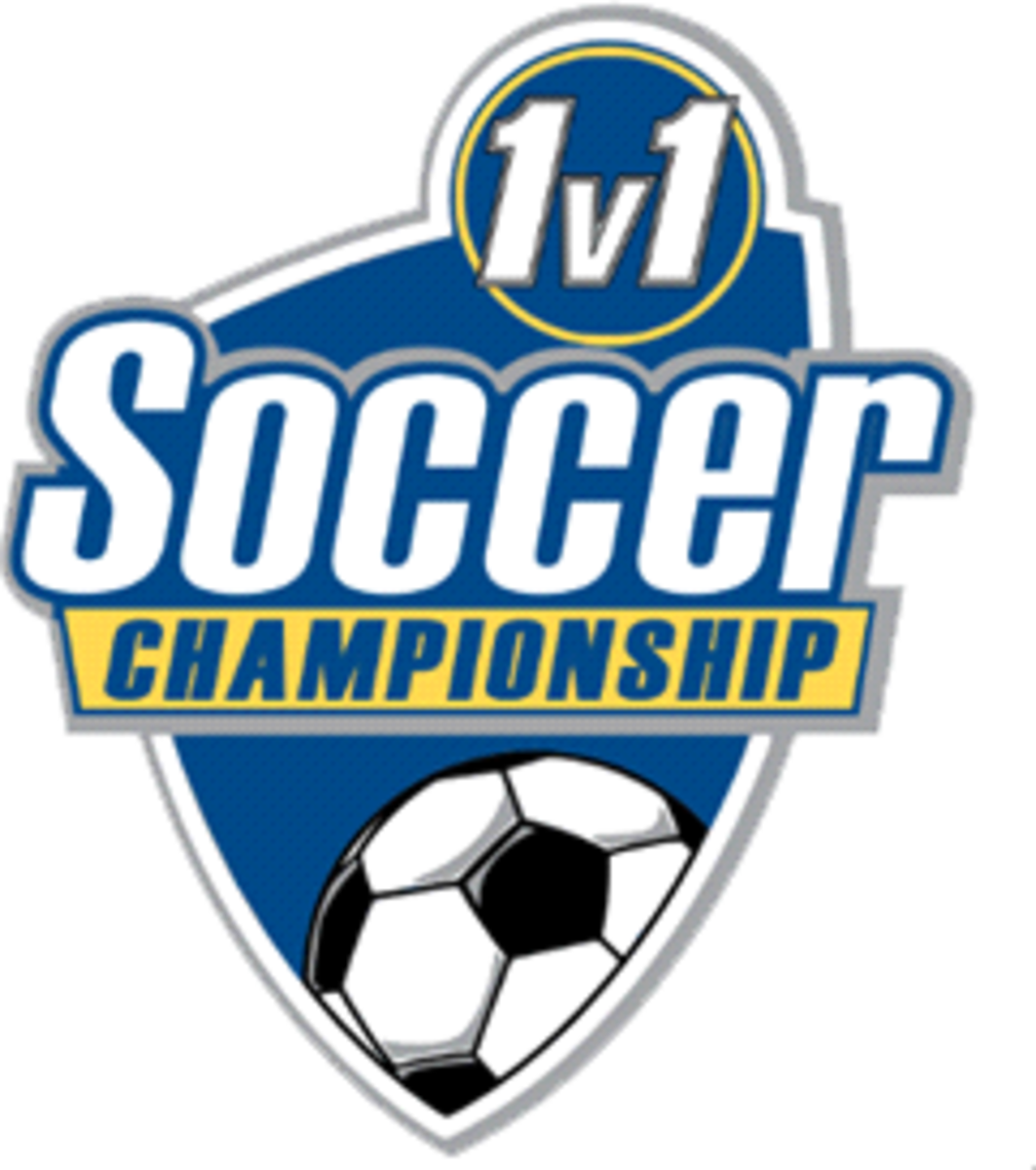 (pronounce Wally) in partnership with National Day Calendar® founded National Sports Day in 2019 to celebrate the athletes, families, and fans of all sports. National Sports Day is about the benefits of sporting competition. When our youth have an opportunity to play competitively, they advance their skills and build great habits to take with them into adulthood. Family members who support them create a bond that brings them together, improving the family unit and communities throughout the nation.
Children excel at a sport when given a chance to practice under the pressure of competition in the game brain. And with soccer becoming a National Sport for all ages, Wale Rocks chose it as their first sport to spotlight.
With all sports, practice is vital. However, time touching the ball under the pressure of competition makes players excel. With the support of great coaches working their magic, these young novices mature into confident players. How exciting to watch their confidence grow.
Wale Rocks is also creating a special event to mark the National Sports Day launch.
The Registrar at National Day Calendar® proclaimed National Sports Day in 2019 to be observed on October 16th, annually.
There are over 1,500 national days. Don't miss a single one. Celebrate Every Day® with National Day Calendar®!