(Last Updated On: March 23, 2017)
NATIONAL PROSECCO DAY
As we bask in the warmth of the resounding rays of summer, National Prosecco Day, August 13th, represents a time to raise a toast to those remaining days of the season while encouraging people across the US to embrace life's everyday celebrations.
A sparkling wine, Prosecco is made from a variety of grapes. One of the oldest is the Glera, but Prosecco can also be made from Chardonnay, Pinot Gris and Pinot Noir. Primarily grown and bottled in the Veneto region of Italy, Prosecco's draw is its elegant mousse.  In wine-speak, the mousse is the lovely, persistent bubbles giving it the sparkle that makes Prosecco so appealing for celebrations. Along with that touch of sweetness (usually dry), light-bodied, refreshing aromas and flavors of white spring flowers, citrus fruits and green apples paired with a wallet-friendly price tag, Prosecco exudes an easygoing sense of fun, occasion, and everyday celebration.
As the most sold sparkler in the U.S. – having surpassed the 4-million case mark (according to Impact Databank), it's only fitting that this long revered aperitivo of choice for Italians should earn its own 'National Day' of recognition.  Some say no other beverage defines the Italian philosophy of la dolce vita, or the good life, quite like Prosecco.
Prosecco's bubbles come in many forms. Spumante is the bubbliest of the proseccos followed by frizzante, and the calmest is the tranquillo. As summer's fun lulls into autumn's social afterglow, National Prosecco Day reminds us of the fruits of our labors with its notes of apple and pear.
Enjoy Prosecco with friends over crab cakes and scallops on the beach or with goat cheese, prosciutto, and fresh garden tomatoes at your summer table. This sparkling wine pairs well from aperitif to dessert and even brunch cocktails the next day.
HOW TO OBSERVE
It's as simple as picking up a couple of bottles of Prosecco, inviting some friends over and savoring summer's end. Share the sentiment on social media with #NationalProseccoDay.
HISTORY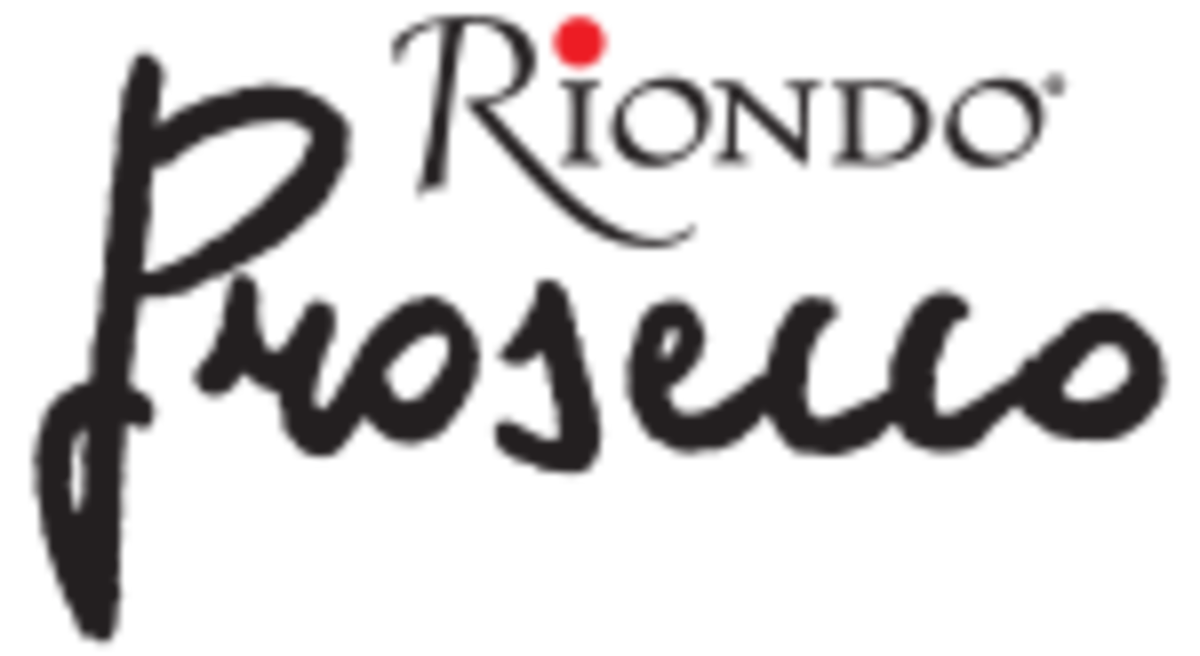 Riondo Prosecco founded National Prosecco Day to celebrate the sparkling summer months. Riondo Prosecco earned #1 Prosecco in Italy in 2010 by Il Mio Vino magazine and Gold Medal Minner Vinitaly in 2011. Terlato Wines acquired the Riondo Prosecco brand on January 1, 2016. The Registrar at National Day Calendar approved the day in 2016.
There are over 1,200 national days. Don't miss a single one. Celebrate Every Day with National Day Calendar!