(Last Updated On: June 27, 2016)
NATIONAL PARCHMENT DAY
At the end of June, National Parchment Day arrives to bring innovation and convenience back to the kitchen.
Parchment infuses flavor, locks in moisture and preserves vital nutrients and has long been a part of the traditional French kitchen. Ever versatile, parchment conveniently transitions from skillet to oven and from the grill to table.  Its ability to be elegant as well as useful makes it one of the more effective tools in the kitchen.
Cooking "en papillote" enhances natural flavors, without the synthetic sprays and high-fat oils. Not only does culinary parchment simplify preparation and clean-up, but it's also a much healthier and environmentally friendlier alternative to traditional cooking techniques. The French have cooked with parchment for centuries, perfecting taste and texture in every dish. It has long-served as the secret to preparing wholesome, healthy meals.
With all these added benefits, it's difficult to ignore what parchment brings to the kitchen and to the table.  Use a variety of parchment products to make composing delicious meals in the home kitchen a culinary success.
HOW TO OBSERVE
Turn your kitchen into a parchment test kitchen. Share your delicious results by using #NationalParchmentDay on social media.
HISTORY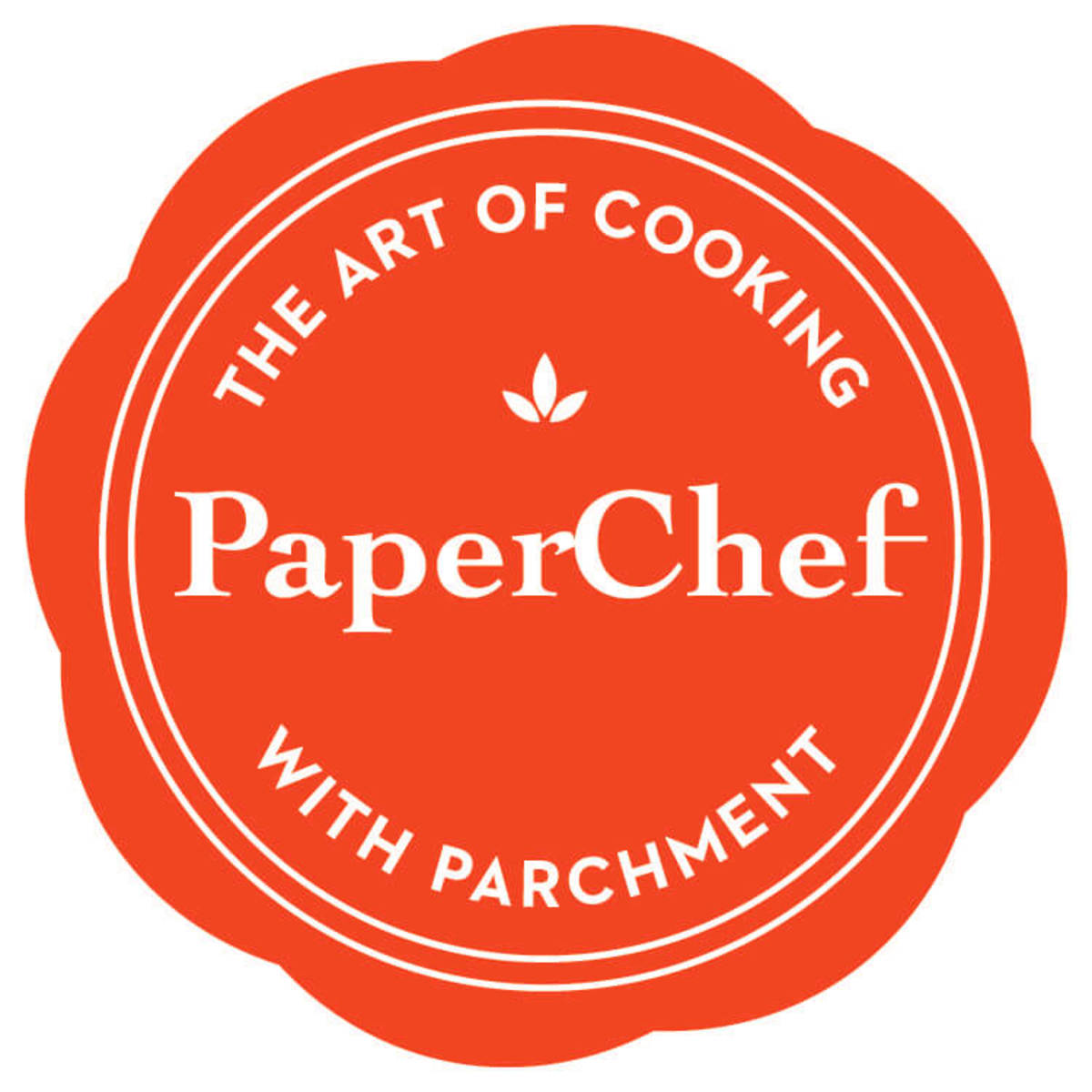 National Parchment Day was submitted by PaperChef and declared by the Registrar of National Day Calendar in June 2016. With local food movements on the rise, PaperChef is encouraging all culinary enthusiasts – from professional chefs to home cooks – to explore foods that mirror the "farm to fork movement," offering North Americans viable alternatives to their popular but non-compostable and non-recyclable counterparts, refusing to compromise on quality and integrity by manufacturing items that won't live in landfills for centuries.
There are over 1,200 national days. Don't miss a single one. Celebrate Every Day with National Day Calendar!