(Last Updated On: February 23, 2018)
[et_pb_section bb_built="1″][et_pb_row][et_pb_column type="4_4″][et_pb_text _builder_version="3.0.98″ background_layout="light"]

NATIONAL GIRL, ME TOO DAY
National Girl Me Too Day on April 7 recognizes the strength and endurance of women of all ages and is an opportunity to show support for each other. 
Take a moment to look at the women around us. Neighbors, shopkeepers, sisters, even strangers. If you were to ask anyone of them a single thing they have had to overcome many of us could respond, "Girl, me too."
National Girl, Me Too Day strives to break down divisions among women of all walks of life and remind them they have all carried the similar burdens and struggles.  By lifting each other up, we help to mend the past and make a better future for our children.
HOW TO OBSERVE
To celebrate National Girl, Me Too Day, give a greeting card of encouragement to a woman you don't know, or you don't usually associate with.  Visit girlmetoo.com for more information.  Use #NationalGirlMeTooDay  and #GirlMeToo to share on social media. 
Special Events 
April 7, 2018, Girl, Me Too will be having the National Girl, Me Too Day I Am Empowerment Expo in Michigan. This event is set to not only celebrate their new national day but also empower everyone who comes through the door. They will be giving away scholarships, the Diamond Flower Award, all while addressing many areas that affect everyday life. With over 30 vendors and keynote speaker, Stephan Speaks, this is not an event you want to miss. Get your tickets at girlmetoo.com/events.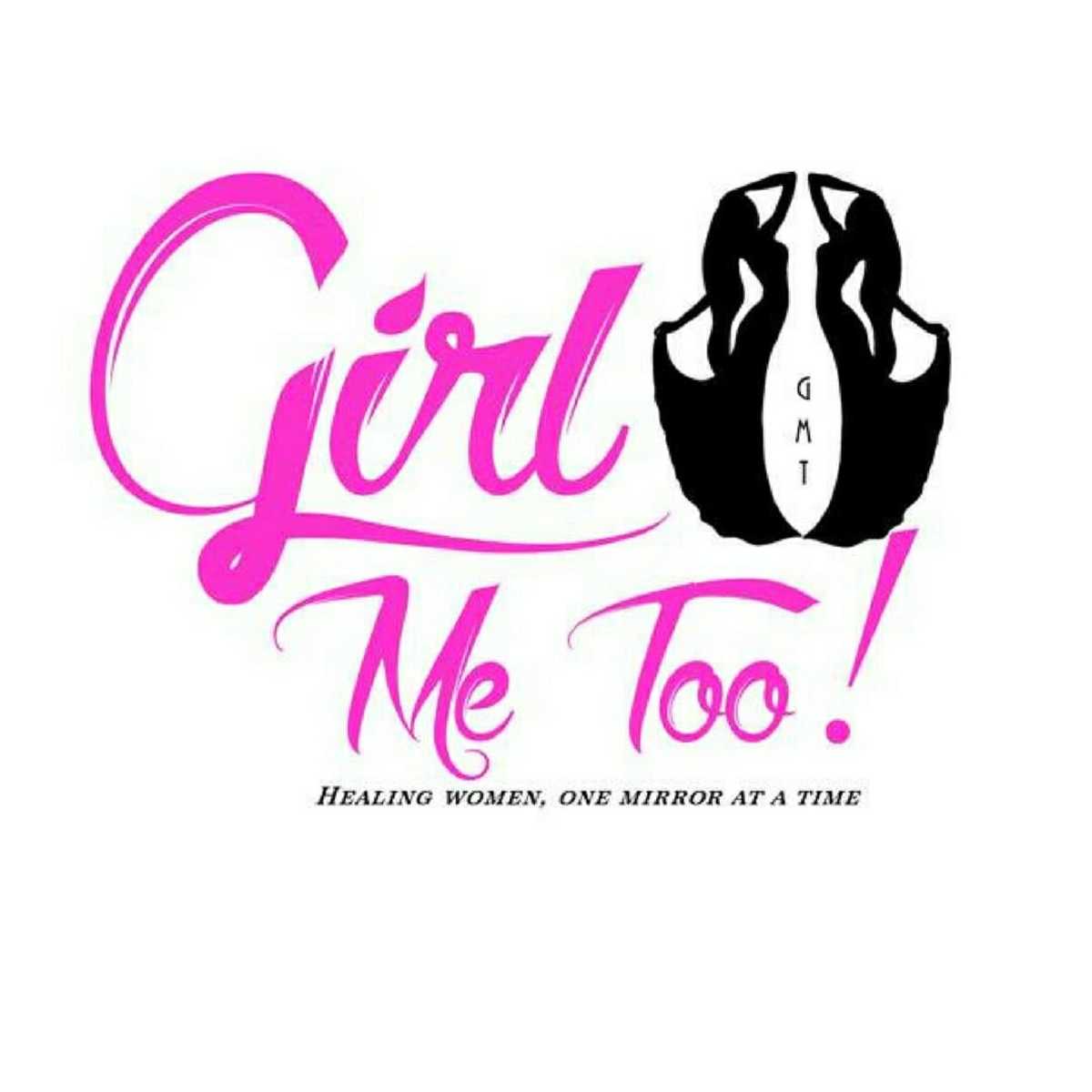 HISTORY
Symonia Montgomery and Rhonda Johnson, the creators of the Girl, Me Too movement, founded National Girl, Me Too Day to help encourage women to bond together in support of each other and first celebrated the day on April 7, 2017.
The Registrar at National Day Calendar proclaimed National Girl, Me Too Day to be observed annually beginning in 2018.
ABOUT GIRL ME TOO™
GIRL, ME TOO! was established to promote the healing, empowerment, and education of women and young ladies while encouraging healthy relationships amongst all women. GIRL, ME TOO was developed during the personal struggle of two women looking at life through each other's eyes. This experience sparked a multifaceted movement that seeks to change the way we as a female gender respond to certain situations as well as how we interact with one another.  We are dedicated to helping our sisters heal from the pain of the past while providing the tools needed to empower the future.  Poetry has been a very powerful vessel in our growth, allowing women from all walks of life to come together in the arts, mentoring, public speaking and education to give a voice to our situations. Each time you hear Girl, Me Too you know that you are not alone. Remember "Divided we stand strong because we have no choice, but standing together we have the power to change the world."
Our Mission
The mission of GIRL, ME TOO! ™ is to achieve relationship stability amongst all women, by offering a gateway to heal from past pains, hurts, and fears.  Our healing will help provide the tools needed to view life through the other person's eyes, which can bring forth understanding instead of judgment. This awareness will birth empowerment and unity across a nation. GIRL, ME TOO! ™ is dedicated to being the change we want to see through education, philanthropy, volunteerism, and sustainability. Say it with me "I'm designed for greatness" GIRL, ME TOO! ™ You can check out our website at girlmetoo.com.

There are over 1,500 national days. Don't miss a single one. Celebrate Every Day with National Day Calendar!
[/et_pb_text][/et_pb_column][/et_pb_row][/et_pb_section]