(Last Updated On: March 27, 2018)
[et_pb_section bb_built="1″][et_pb_row][et_pb_column type="4_4″][et_pb_text _builder_version="3.0.106″ background_layout="light"]

NATIONAL GARDENING DAY
National Gardening Day on April 14 is the perfect time for gardeners and would-be gardeners to pick up a shovel and some seeds and kick-off a beautiful year of homegrown bounty.
Whether you want to grow vegetables, fruit, flowers, houseplants, or anything in between, National Gardening Day celebrates a satisfying pastime that you will enjoy for decades. Growing your own food also lets you provide fresh and natural nourishment for your family for a fraction of grocery store prices.
National Gardening Day is a call to action to get out and grow flower or vegetable gardens regardless of whether you plant in the ground, in containers, in straw bales or a square foot gardening box.
HOW TO OBSERVE
There are many ways that you can observe National Gardening Day including:
Find the right book, guide or resource for your needs at Cool Springs Press, county extension service, the local bookstore or library.
Sign up for a gardening course in your area, or find a Square Foot Gardening course with a Square Foot Gardening Certified Instructor.
Look for a community garden in your area.
Organize a seed and perennial plant swap with neighbors and friends.
Join a garden club. There isn't one near? Start one!
Visit your local nursery or garden center—you will be amazed and excited by all the beautiful options
Share on social media using #NationalGardeningDay #diygarden.
HISTORY

Cool Springs Press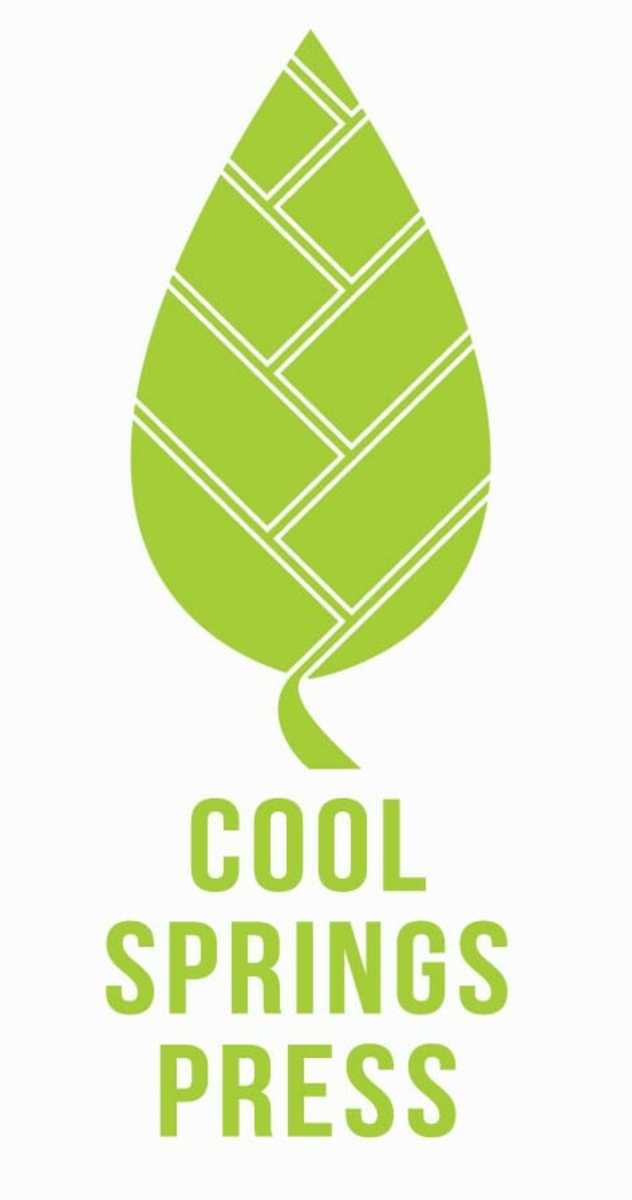 , an imprint of The Quarto Group, founded National Gardening Day on April 14 to celebrate gardening and to encourage home gardeners and students to learn more about how to garden.
The Registrar at National Day Calendar proclaimed National Gardening Day to be observed annually in 2018.
About Cool Springs Press
Cool Springs Press, an Imprint of The Quarto Group, is a leading publisher of step-by-step how-to books for both DIY gardening and home improvement, including books on Many different gardening methods.
There are over 1,500 national days. Don't miss a single one. Celebrate Every Day with National Day Calendar!
[/et_pb_text][/et_pb_column][/et_pb_row][/et_pb_section]