(Last Updated On: November 6, 2016)
NATIONAL CRAFT JERKY DAY
Craft jerky is the standard by which all other jerky is measured. National Craft Jerky Day on November 27 awakens the taste buds and ignites the opinions of jerky fans the world over by focusing on artisanal creators of this dehydrated, seasoned meat and snack extraordinaire.
In a world sedated by jerky marketing gimmicks and mass produced "jerky," there remains those who satiate the world's salivating tongues with original carnivorous concoctions. National Craft Jerky Day honors those who blaze their own path in the meat market.
For many, jerky is a tradition, the meat regaling a story of family, dedication, love, and, simply put, hunger. Flavors created from recipes passed down through generations, from hunters, farmers, families and old friends, all dashing spices and burning a slew of woods to unshackle the natural flavors locked in the dried meat. Quality meat and small batch production beget creative and unique, original recipes often influenced by regional fare and flair. For the casual jerky fan, the magnitude of flavor you experience today will leave an indelible impression on your taste buds and will alter your jerky preferences forever. For all those artisans
passionate enough to take their traditions beyond family and friends, National Craft Jerky Day honors you and your dedication to the craft.
HOW TO OBSERVE
On November 27, and on all days, let us sink our ravenous teeth into the delicacy that is jerky, whether beef, pork, venison, bird or buffalo. On National Craft Jerky Day – a day started by one for the notoriety of all craft innovators – delve into the meat manifestations of the modern jerky era, never to look back. A day for the collaboration of craft, to shine the spotlight on flavor, on spice, on sweet, on smoky, on tender, on delectable jerky and the dedicated artisans who afford us such a pleasure. Use #NationalCraftJerkyDay to share on social media.
HISTORY
Long Beach Jerky Co.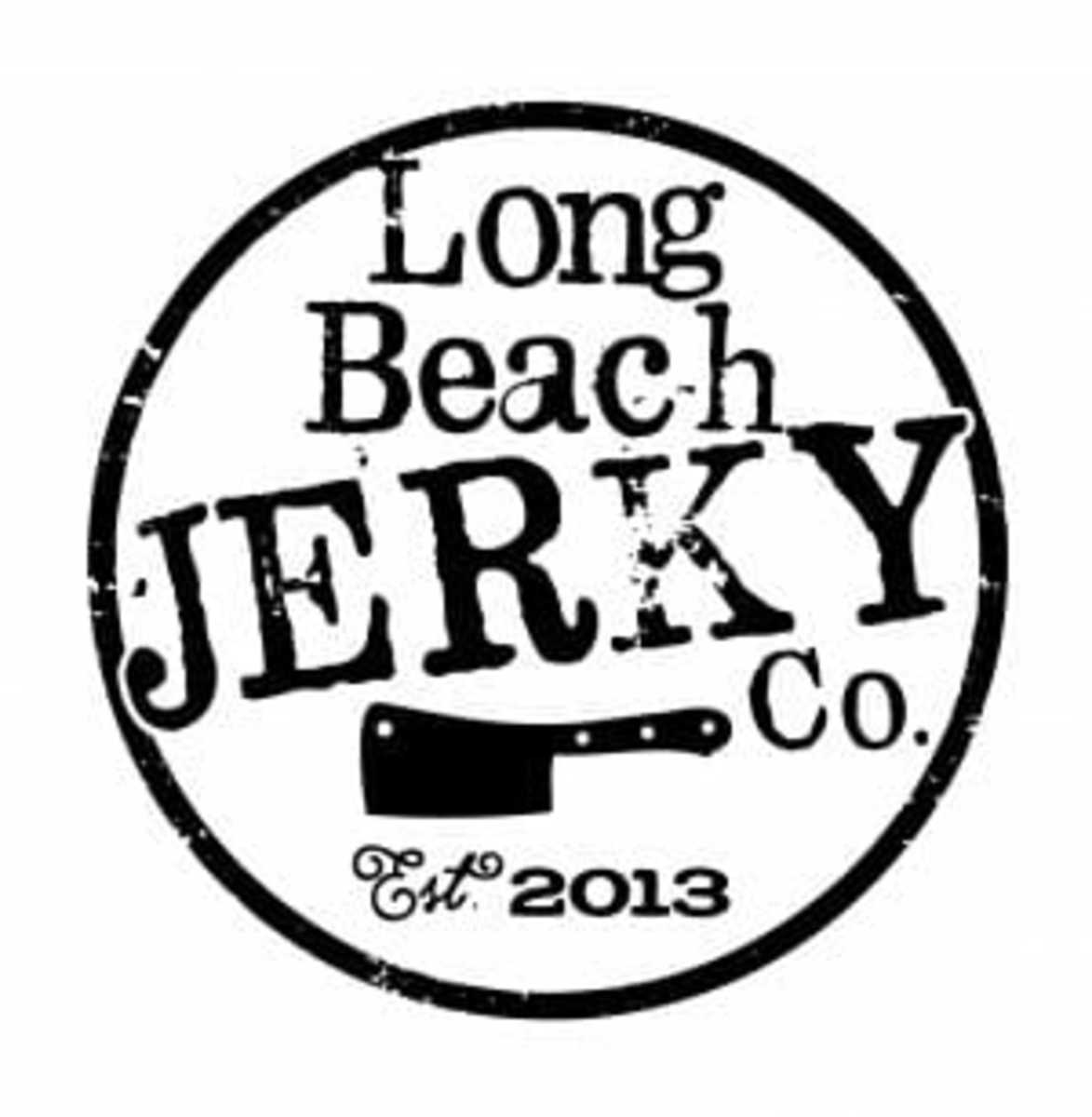 founded National Craft Jerky Day to honor all the small batch jerky makers. For Alex Naticchioni, the founder of Long Beach Jerky Co. and the impetus behind this glorious day of carnivorous appetites, making jerky on Christmas day with his grandfather, Albert (AKA "Gramps"), was the genesis of his craft. In fact, November 27, the day chosen for National Craft Jerky Day, was Gramps' birthday, and his legacy will live on through the inspiration and love he bestowed upon his family. For Long Beach Jerky Co. and many other jerky proprietors, what began as a family tradition has evolved into a passion, a drive to create a new market for all jerky varieties. The Registrar at National Day Calendar approved the day in 2016.
There are over 1,200 national days. Don't miss a single one. Celebrate Every Day with National Day Calendar!