(Last Updated On: May 20, 2020)

NATIONAL BEEF BURGER DAY
If you hear a sizzle and your mouth begins to water, it just might be National Beef Burger Day! On May 28th and all summer long, there's no better time to enjoy a juicy beef burger. The day is all about kicking off the grilling season and honoring America's favorite grilling protein – beef!
A beef burger starts with real ground beef on a bun or between two slices of bread. And don't forget the toppings like cheese, onions, pickles, and condiments. Each one allows for the perfect customization – the mouthwatering possibilities are endless. Of course, some of us like ours double stacked, and others prefer them spicy. Add those seasonings, too, if you want. What's really important is what's in the middle – that delicious beef burger.
HOW TO OBSERVE #NationalBeefBurgerDay
You know what to do! It's summer, so start grilling those beef burgers. Share your favorite recipes or find some mouthwatering ones from BeefItsWhatsForDinner.com. We can see you now, the master of the grill, taking charge, and taking orders, too. Be sure to share your favorite beef burgers using #NationalBeefBurgerDay on social media.
 NATIONAL BEEF BURGER DAY HISTORY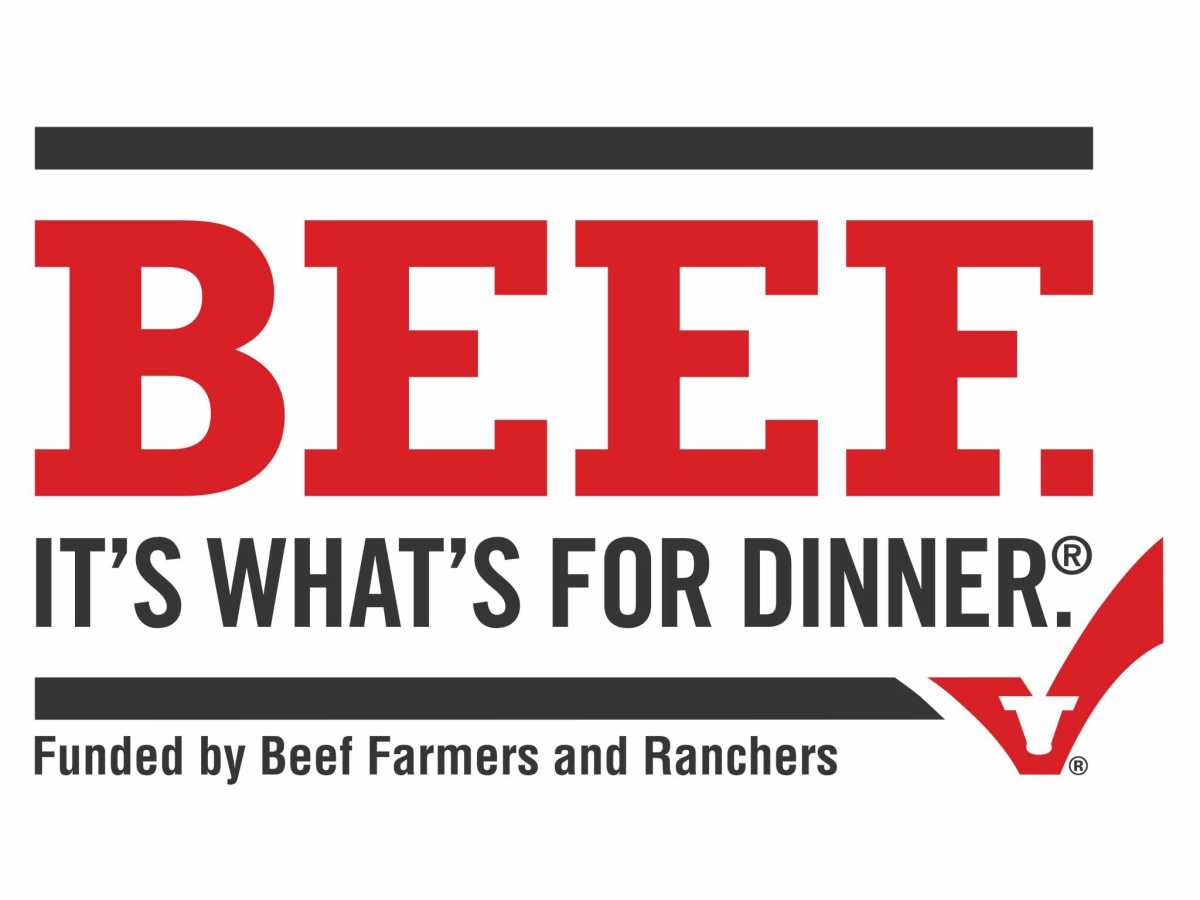 The National Cattlemen's Beef Association, a contractor to the Beef Checkoff and manager of the Beef. It's What's For Dinner. brand, founded National Beef Burger Day in 2020 to celebrate America's favorite grilling protein and to kick off summer with delicious recipes, too.
On May 26, 2020, the Registrar at National Day Calendar proclaimed the celebration to be observed on May 28th, annually.
There are over 1,500 national days. Don't miss a single one. Celebrate Every Day® with National Day Calendar®!