(Last Updated On: November 8, 2022)
NATIONAL DAY OF THE GONG | JUNE 21
National Day of the Gong on June 21st honors the gong's unique history among instruments of sound, creativity, and healing.
#NationalDayOfTheGong
Mighty and gentle, earthy, and celestial, this extraordinary instrument is a conduit of Creation. With an international cultural history, the gong offers sensory and multi-dimensional sounds. Thanks to artisans worldwide, gongs come in an array of sizes, designs, and origins. As an instrument, they are both beautiful in design and performance. While gongs originate in the East or Southeast Asia, they also have an ancient history in Rome.
Percussionists play these circular metal discs by striking them with a mallet. The tones or pitch vary depending on the size and shape of the gong. Other factors impact the tone as well. For example, gongs may be rimmed or rimless, shallow or deep. They may also be flat or bossed or knobbed in the center. The mallet also influences the resulting music and is used to play rhythms, creating melodies.
While the gong is an ancient instrument, it has become a profound presence within diverse performances and ceremonies. It also offers modalities for the Mind-Body-Spirit. Traditional and contemporary artists bring the gong alive through imaginative and effective spectrums of expression.
HOW TO OBSERVE NATIONAL DAY OF THE GONG
The celebration encourages us to enjoy, explore, create, and collaborate on this powerful day. Listen to the gong and its fascinating sounds, and vibrations, and work in the world! Other ways to explore on #DayOfTheGong include:
Discover the different styles of gongs and the sounds they make.
Attend a performance.
Find out how a gong is made.
Meditate or attend a spiritual session using a gong.
Use #DayOfTheGong to share your experiences on social media.
NATIONAL DAY OF THE GONG HISTORY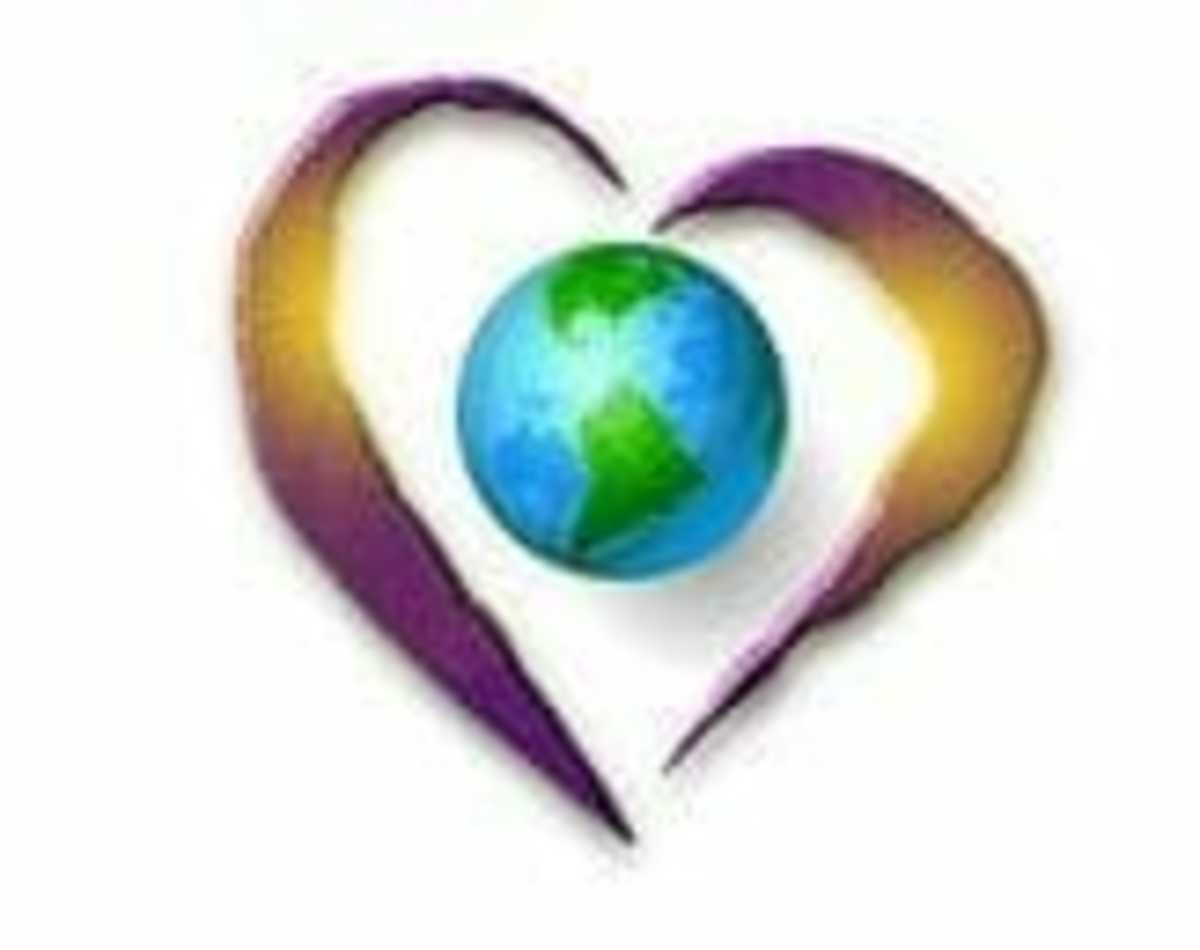 GongtoGo.com founded National Day of the Gong to celebrate the extraordinary ways the gong can impact the Mind, Body, and Spirit.
Since 2009, GongtoGo.com has been taking the gong where no Gong has gone before. Dedicated to expanding the outreach and applications of the Gong, Anne Marie enthusiastically shares her gong in unique, engaging, accessible, and transformational ways. Her tagline for GongtoGo.com is: The Gong is more than a dramatic effect: the effects are dramatic!
GongtoGo.com
Anne Marie Dorsa
Central Texas…and Beyond~!
In 2017, The Registrar at National Day Calendar proclaimed the National Day of the Gong to be observed on June 21st, annually.