(Last Updated On: November 9, 2022)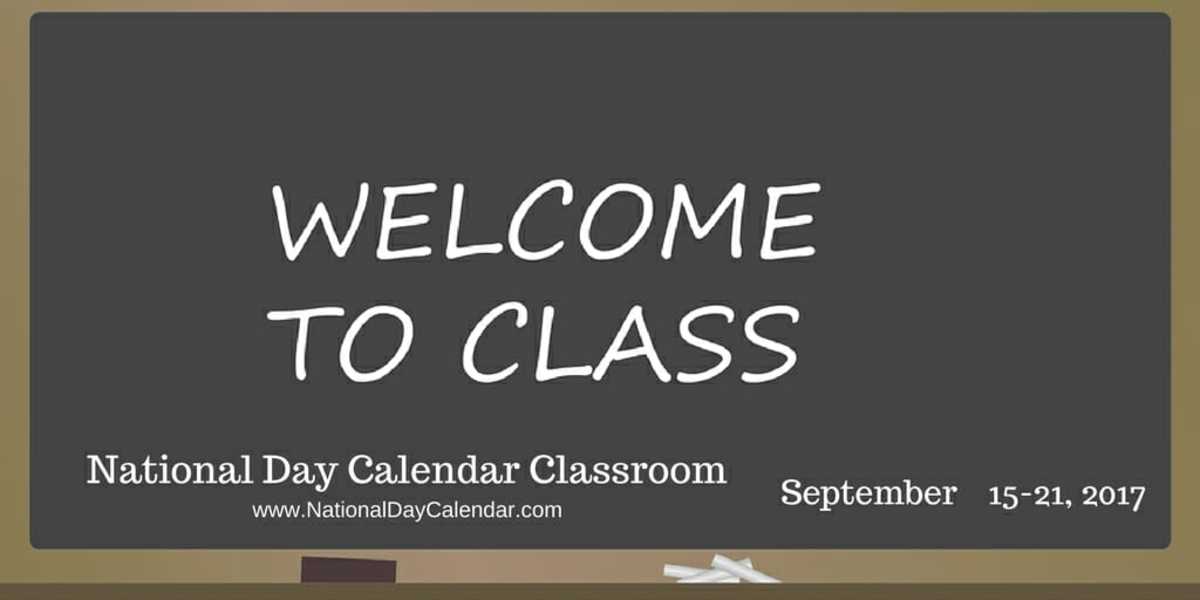 National Day Calendar Classroom loves food this month.  This week we highlight one of many students' favorite foods on National String Cheese Day on September 20.  String cheese provides a fun way to introduce nutrition and economics to the classroom.  By showing the students how this delicious and fun food makes its way from farm to table, we can show them the many ways it can impact their lives.
On National String Cheese Day, assign your students to bring string cheese as part of their snack.  During the break, watch "Cheese Making Process" video in this week's National Day Classroom.  After the video, engage the classroom in a discussion about the many steps and people involved in bringing cheese, including string cheese, the store and ultimately to their lunchboxes.
Farmer
Trucker
Cheesemonger
Cheesemaker
Grocer
Laborers
Packers
Chefs
Diners
Manufacturers
Inventors
Inspectors
Apply information from www.myplate.gov designed for your classroom age group and discuss where string cheese fits.  Review the nutritional value based on your age group.