(Last Updated On: November 9, 2022)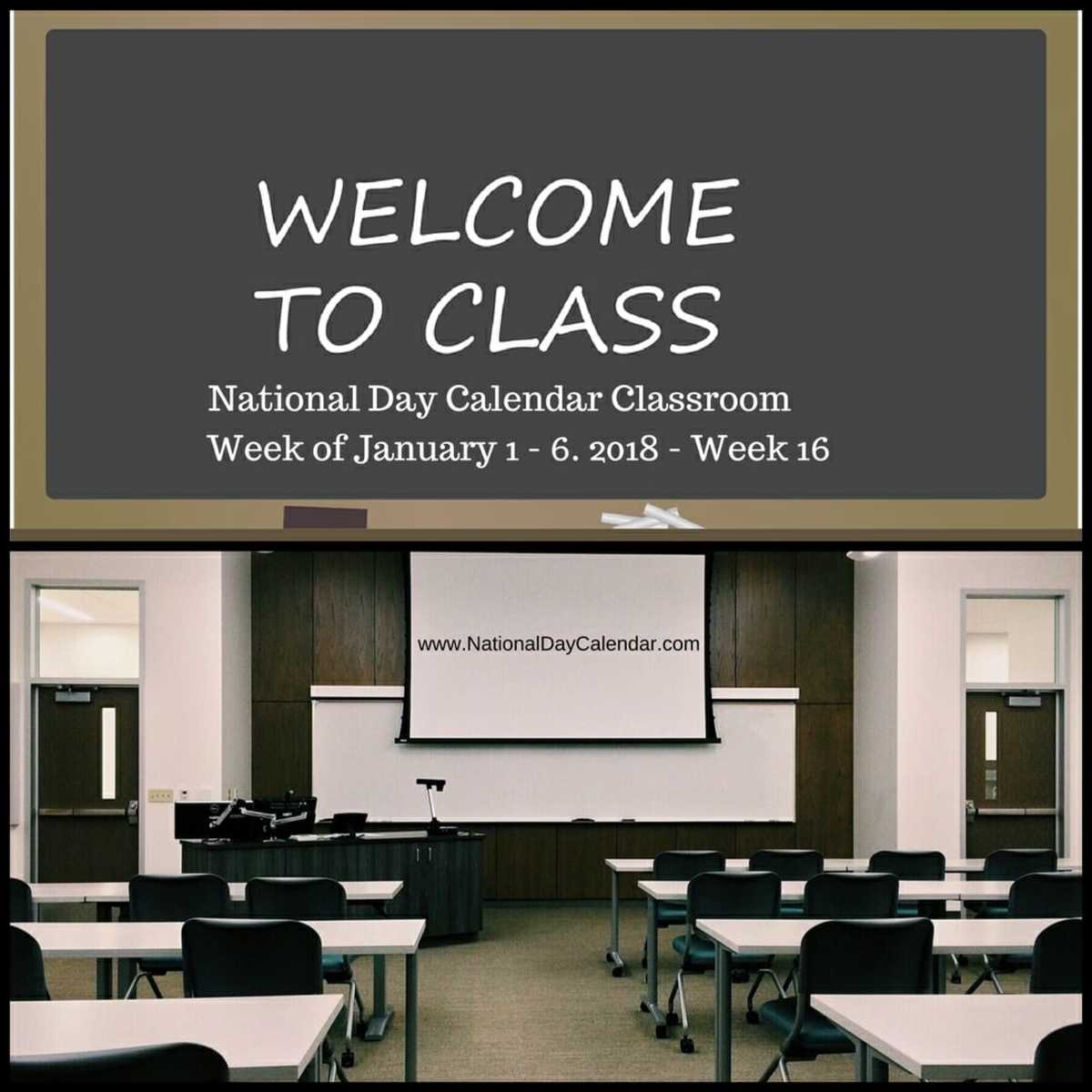 NATIONAL DAY CALENDAR CLASSROOM – Week 16
On January 4, National Trivia Day offers a way to prepare students for major exams, testing and studying in a fun and challenging way.  Playing trivia games is a kind of mental crosstraining.  For those students with excellent study habits who may suffer from test anxiety, trivia has shown to reduce stress and allow them to perform under pressure. For those who are struggling to retain information, walking away from the topic and playing a random trivia game may allow room for new ideas to lodge in the brain.  Or, placing the information in the form of trivia will help the student's mind find a way to remember the data in a new format and a relaxed environment.
TRIVIA FORMATS
Jeopardy – Write six categories across the top of the white or chalkboard.  Provide your students with two cards – one for the answer to be taped answer side toward the board and one with the correct question (answer in the form of a question).  Depending on the number of students, several rounds could be played.  Suggested categories: Your Town's History, Current Events, Your School's History, Your State's History, Pop Culture, Music, The Grammy's, 2017 Movies, Last Month's English Test, The Bill of Rights, National Day Calendar.
Trivial Pursuit – Any version will do.  Using only the cards, divide your class into teams.  Award points based on the topic.  Roll a die to determine the point value for each category in this order: 1. Geography = Blue, 2. Entertainment = Pink, 3. History = Yellow 4. Art&Literature = Brown/Purple 5. Science & Nature = Green 6. Sports & Leisure = Orange
Trivia Swap -Depending on the size of your school, work with other classrooms.  Assign your students to come up with three trivia questions and answers each. Collect all the trivia questions and trade them with another classroom.  Present the trivia questions from the other class to your students as a game.
RESOURCES
National Day Calendar provides a daily trivia challenge on our Today's Trivia page.  We will feature extra trivia questions for National Trivia Day.
Quiz Global – Ranked from easy to impossible and includes educational and pop culture topics.
Freekigames – Variety of games including trivia. Difficulty meter beneath each topic lets you know just how hard the trivia will be.