(Last Updated On: November 9, 2022)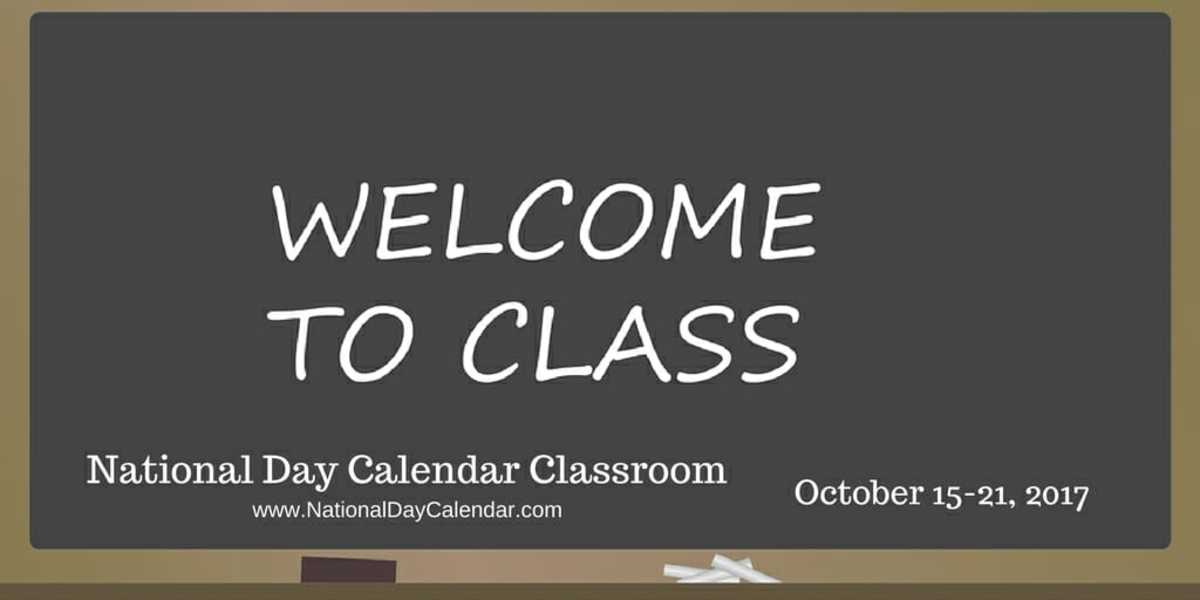 This week in the National Day Calendar Classroom we celebrate Noah Webster's birth on October 16 which is commemorated through National Dictionary Day.  Our assignment pulls words from other days throughout the week to put our dictionary skills to work.  Open up your dictionaries and get ready to learn more about the complex and fascinating English language!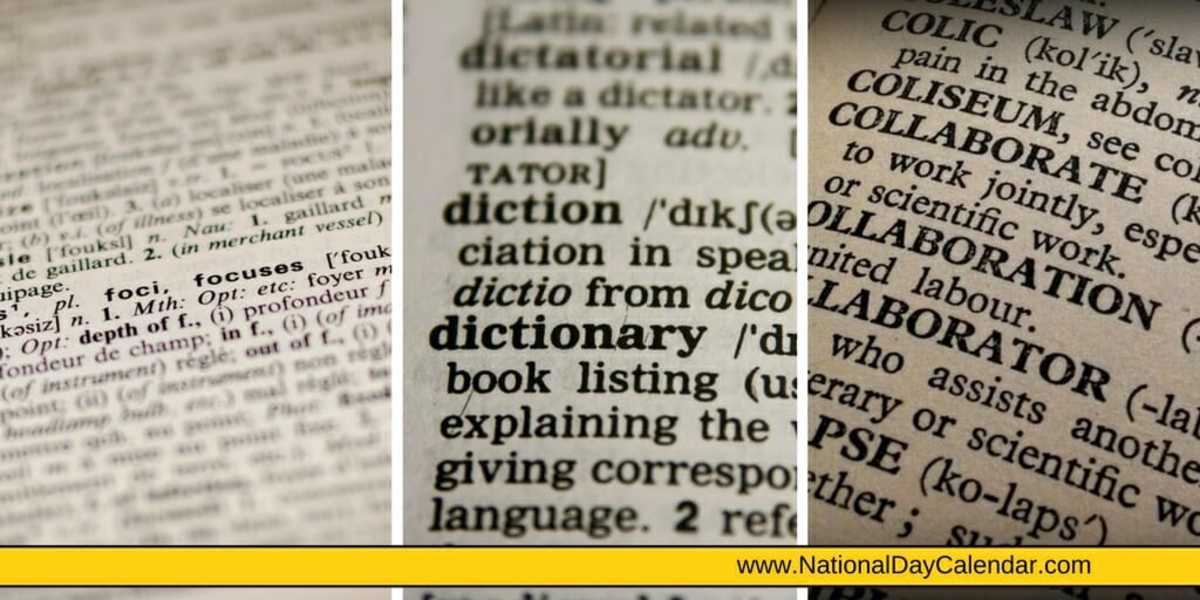 The following words are found in this week's observances on National Day Calendar.  Along with two words found in poems to feature Black Poetry day, challenge your students to find the words and follow the instructions to use their dictionary to complete the assignment.  Depending on the skill level of your class, some of the tasks may need to be removed.
WORD LIST
hagfish                                              aesthetician
bisque                                               curd
pasta                                                 grouch
pharmacy                                         feral
motorcycle                                       virtual
commerce                                        mulligan
Black Poetry Day Words
gnaw – Maya Angelou – When Great Trees Fall by Maya Angelou
fulcrum – Gregory Pardlo – Double Dutch by Gregory Pardlo
Find the definition for each word. Define the word in your own words.
Use the dictionary to help you pronounce the word.
If there is an etymology for the word, where does the word originate?
Use the word in a sentence.
Read each poem and discuss.