(Last Updated On: November 9, 2022)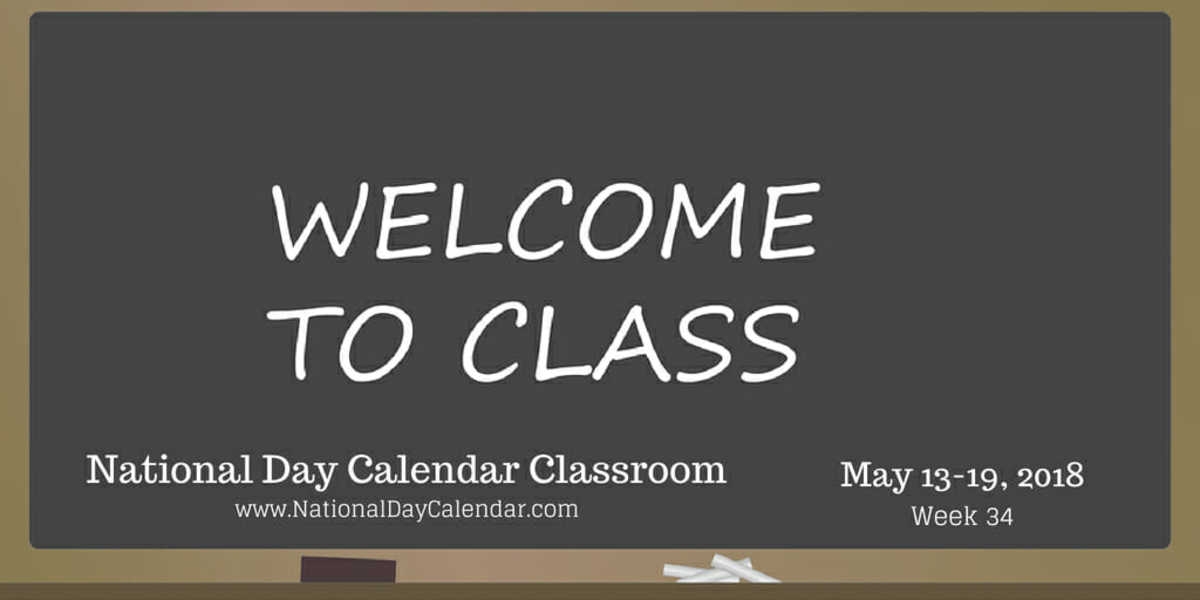 NATIONAL DAY CALENDAR CLASSROOM – WEEK 34 – May 13 – 19, 2018
Families come in a variety shapes, sizes and configurations.  Sometimes their stories get lost or their cultures are blended.  National Visit Your Relatives Day provides an opportunity for students to learn more about their families and open a dialogue.
Lesson 1

Assign your students to interview at least one relative that they don't spend a lot of time with.  It may be a sibling who is busy or with whom they don't get along.  Or, it may be a grandparent, uncle or cousin who lives far away.  The interview can be completed via phone, video chat.  It does not have to be in person.  It can also be an interview with their closest family member. They may discover things they thought they knew.  Maybe mom doesn't serve brussels sprouts because she doesn't like them!
Invite the person you've selected for an interview. Be sure to get their permission to record their answers
Set a time and place for the conversation to take place
Write down a list of ten questions to ask with plenty of room to write their answers. If you have permission, you may use a recording device.
Type up your interview for a historical family record.
LESSON 2 – Create a Family Tree
Visit with your family to create a basic family tree.
LESSON 3 – Visit with your family and find out where they have traveled, where each are from. Place pins in the map and see how many states, countries, and continents your classroom can cover! What kind of journeys will your classroom take?